If you like sweets and haven't heard of this place then shame on you. 240 Sweet is based in Columbus, IN and they specialize in hand-craft artisan treats otherwise known as marshmallows.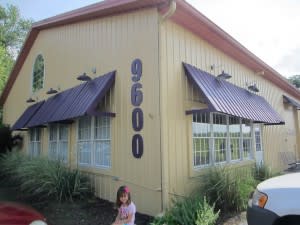 I know you are thinking how unique can marshmallows be? With flavors such as bananas foster, salty caramel swirl and sriarcha I think the creativity speaks for itself.
My daughter and I signed up for one of their marshmallow making classes last week. Not only did we get to watch the entire process and learn the "secrets" to the recipes,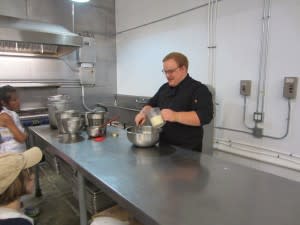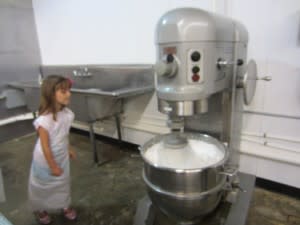 but we got samples,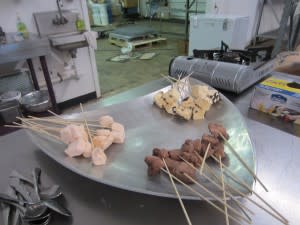 saw the vanilla beans they use ...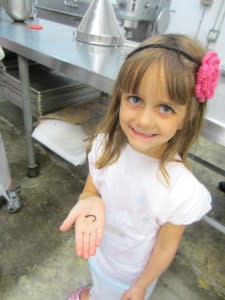 And got to play with some marshmallows and cut our own shapes.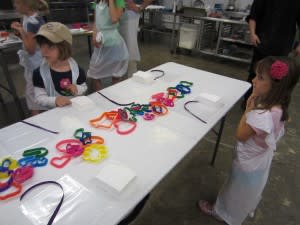 The finished product!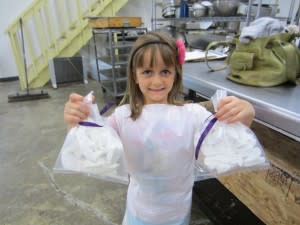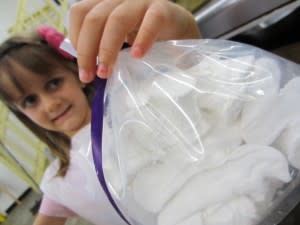 I couldn't leave without picking up a flavor of my own ... Crunchy Cinnamon - which used to be known as Elephant Ear. They had to rename it because people outside of the Midwest didn't know what elephant ears were. I can't even begin to talk about how tragic that is. But, the Crunchy Cinnamon did not disappoint. See.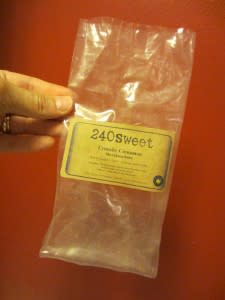 But quite possibly my favorite part was hearing about all the different ways to use the marshmallows. Our "teacher" for the session was talking about mixing them in mashed potatoes or in a margarita or of course the traditional smore.
To be honest, I don't care how I eat them ... just that I get them!
If you are around July 12, then be sure and check out their Puff Fest.
For more information on attractions and events in the area, be sure to visit the Columbus Area Visitors Center.