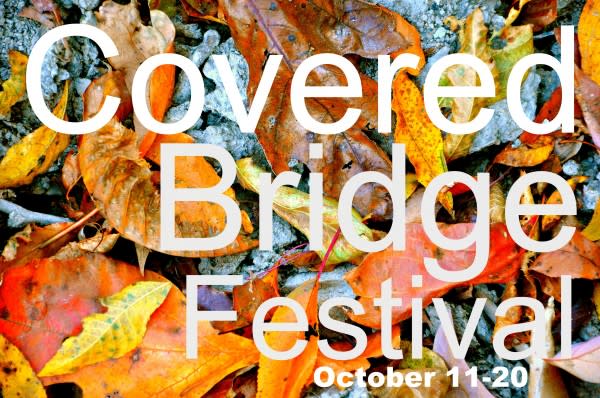 The Covered Bridge Festival has been a big part of my life ever since I was a little girl. I grew up in a historic Bed & Breakfast in Rockville, Indiana that was once called Suit's Us. I can remember getting super excited for the Covered Bridge Festival because that meant we would have a house full of guest and I would be able to help my mom make biscuits and gravy for everyone. You might be wondering what a covered bridge is, and more importantly why Parke County has 31 of them- Parke County has a lot of water, several mills, and access to natural resources. Back in the day horses were afraid to cross a bridge when they could see running water, so by placing the floor boards close together and painting the bridge red the horses were tricked into thinking they were walking into a barn.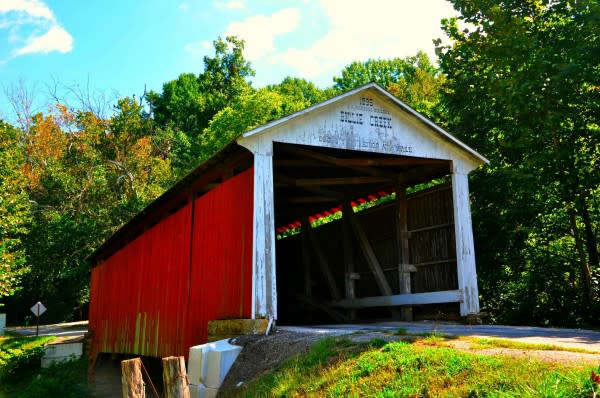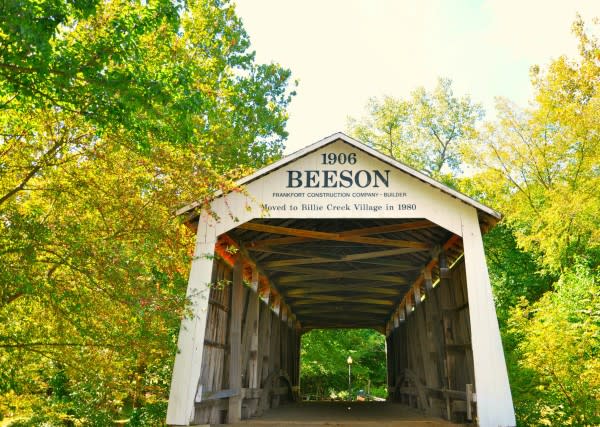 The Covered Bridge Festival takes place in October when the fall foliage is beautiful and vibrant, and the weather is just the right temperature to enjoy an apple cider. It is up to you whether you want to drive around and enjoy the scenery, or walk around and enjoy the entertainment, homemade crafts and delicious local food vendors. There are guided bus tours and marked driving routes for people that want to visit the bridges. The three main areas to visit are Mansfield, Bridgeton and Rockville. Mansfield and Bridgeton are the biggest and the most popular.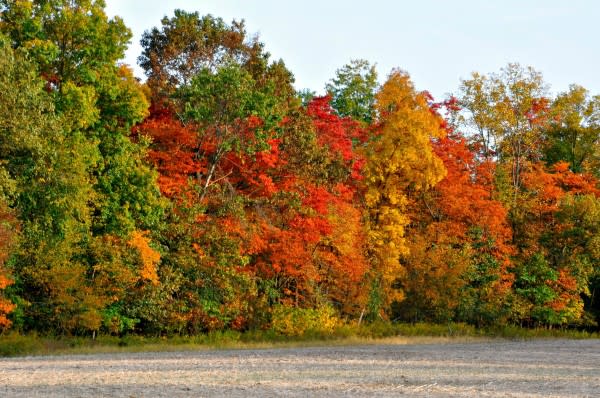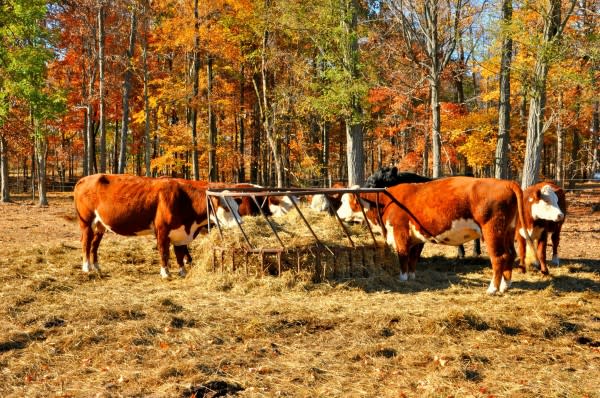 My favorite place to go is Bridgeton because I feel like it is the most authentic of all of the locations and they have the best selection of vendors and local food. There is everything from sassafras candy, crullers, persimmon ice cream, fudge, pumpkin rolls and homemade soda to corn fritters, sausage sandwiches, ham and beans, cornbread and corn on the cob. Bridgeton always has a large selection of hand-sewn quilts, artwork, woodcrafts and metal work made by local craftsmen. I always make sure to stop by a booth that sells jewelry made from vintage buttons, typewriter keys and clocks.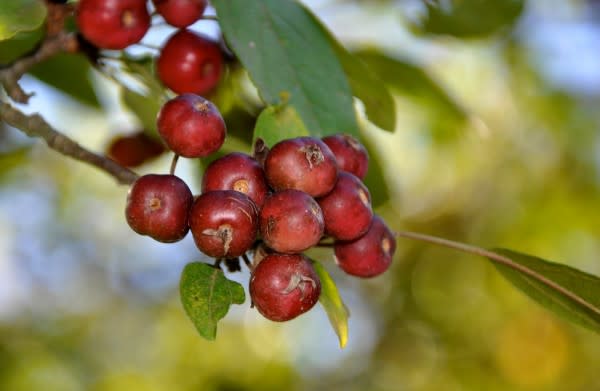 Take my advice and head out to the 57th Annual Covered Bridge Festival October 11-20, don't forget to bring your camera and your appetite! -Whitney Willhite