Every time I think of Johnny Appleseed I think of the song I sang as a kid, but last year I got to experience him in a whole new way ... at the Johnny Appleseed Festival in Fort Wayne.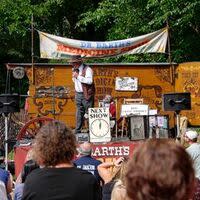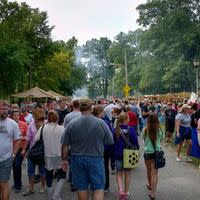 What began in 1974 with only a handful of vendors (around 20) has now grown to over 200 booths! There is NO cost to attend the event - music to my ears - and the experience you get is pretty incredible.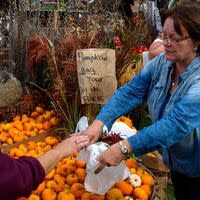 Let me start by telling you about the vendors ... there are stringent requirements for each one. Mainly - no modern conveniences are allowed. Cooking must be done over an open fire, without the use of propane gas. Vendors are required to dress in 1800 period dress, sell products, demonstrate trades, entertain and provide food potentially available within the 1800's. Pretty amazing really.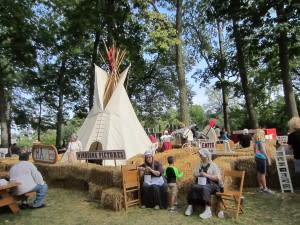 But, what I really liked was the hands on activities for kids ...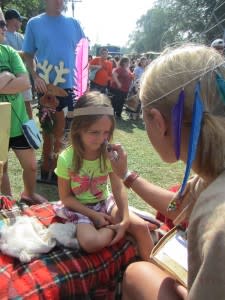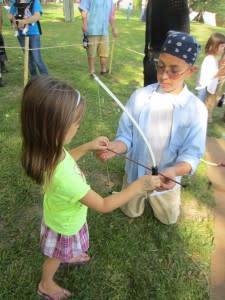 And the opportunity to learn about life way back when ...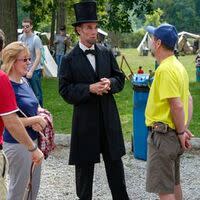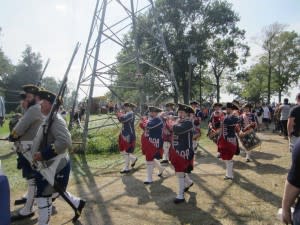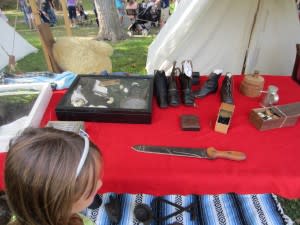 Did I mention food yet? There is plenty of it ... and apple cider too!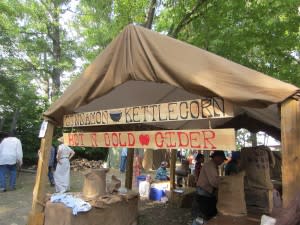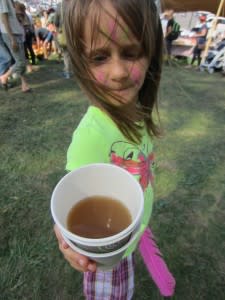 Now, about Johnny Appleseed. There is a grave site by the festival, but there is controversy over where he is actually buried. You can read more about it on the history page of their website.
This annual event happens the third Saturday of every September so it will be THIS weekend - September 19-20, 2015. You will want to take some time and learn a bit more about all there is to do there.
And, if you are looking for other attractions and lodging to compliment your stay, be sure to Visit Fort Wayne.