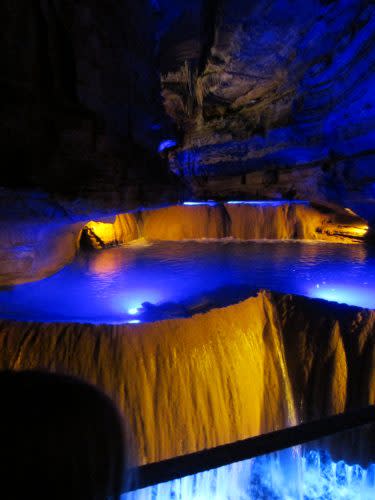 Recently, I was able to venture down to Southern Indiana - Harrison County. The main reason for my visit was visiting Squire Boone Caverns. Clearly this destination features caves, but the adventure continues above ground, making it an amazing place for family fun.
Most Southern Indiana folk visit here on an elementary field trip, but it is definitely worth a trip back! Not only do they have the cavern (named after Daniel Boone's brother, Squire - who was quite accomplished himself!).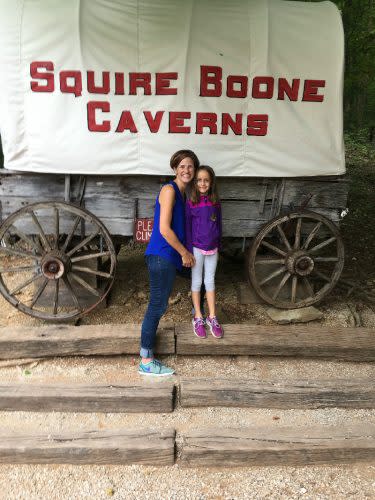 They also have a place to dip candles ...
A building that shows you how soap is made ...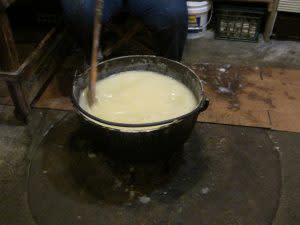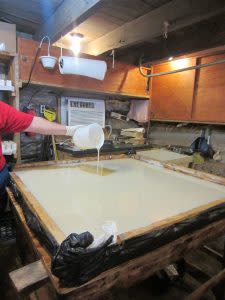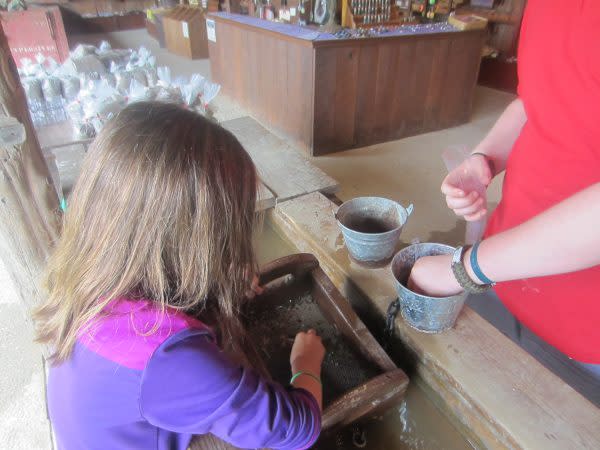 An old grist mill ...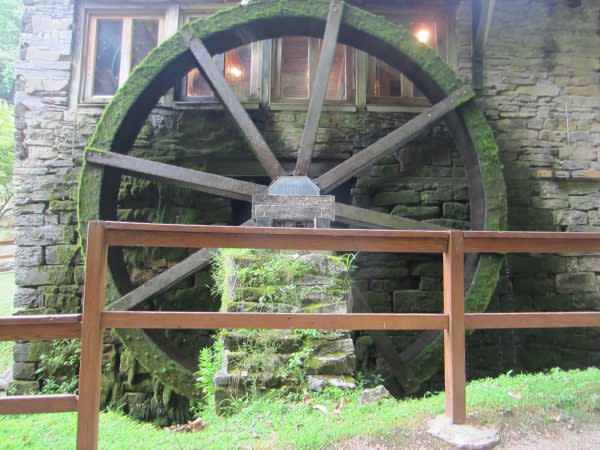 And zip lining (which includes the longest line in Indiana)!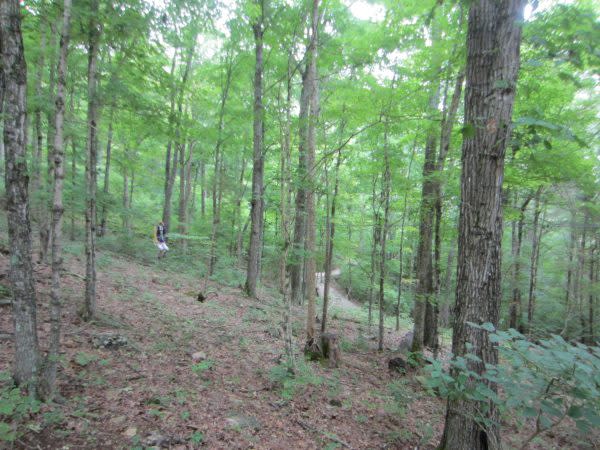 My daughter loved our visit to Squire Boone Caverns and anytime I can combine education and fun, it is a win. Which is why our second stop was also a hit!
Harrison County Discover Center. This NEW attraction if full of the rich history of Harrison County along with fun, interactive exhibits for little ones.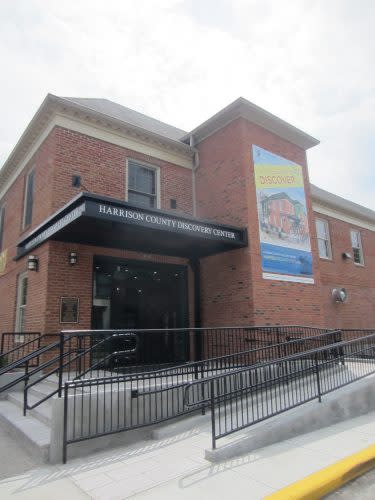 One of my favorite rooms displayed the old county record bureau and photos on the wall that were motion activated.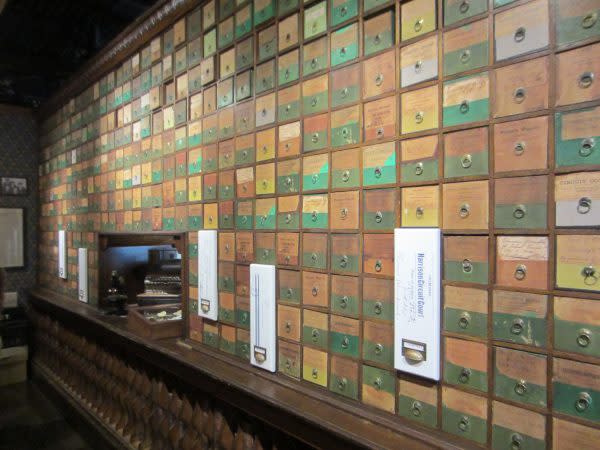 Other sections included natural history and civil war history ...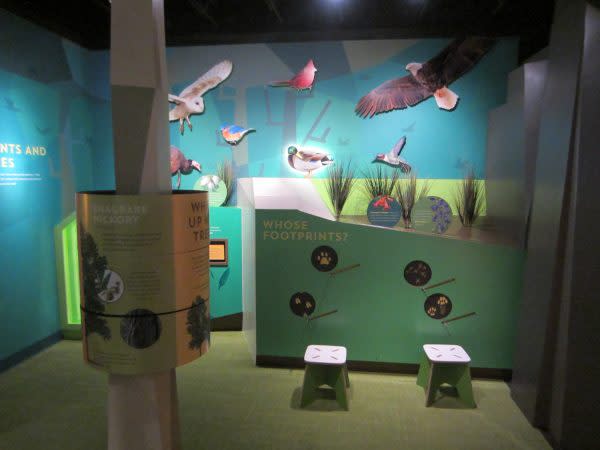 We even got to test our knowledge versus a 5th grader in the early 1900s (I passed, thankfully!).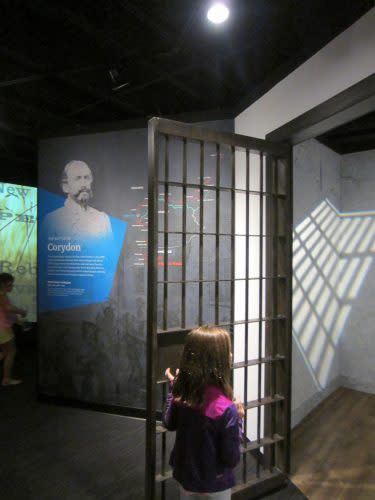 As I mentioned earlier, we only hit two of the many stops in Harrison County and need to plan a return visit to see all there is to do. For more information on the above or to see other attractions and events in the area be sure to visit the Harrison County tourism site, because after all This Is Indiana.