It was a lot of work to get the Fishers AgriPark in Hamilton County going and growing. Before the initiative took root, the 33-acre spread was covered with weeds and overgrowth. Now, it's home to a thriving working farm managed by Fishers Parks, where locals and visitors can relax, observe, and even get their hands dirty.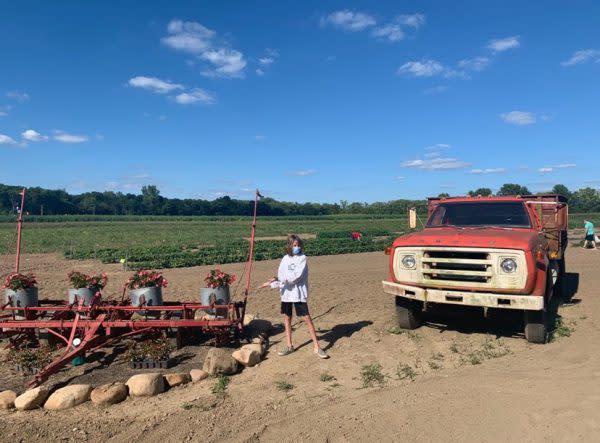 Beyond the parking lot, a path flanked by a 3-acre produce garden on the left and native wildflowers to the right leads into the heart of the expansive property.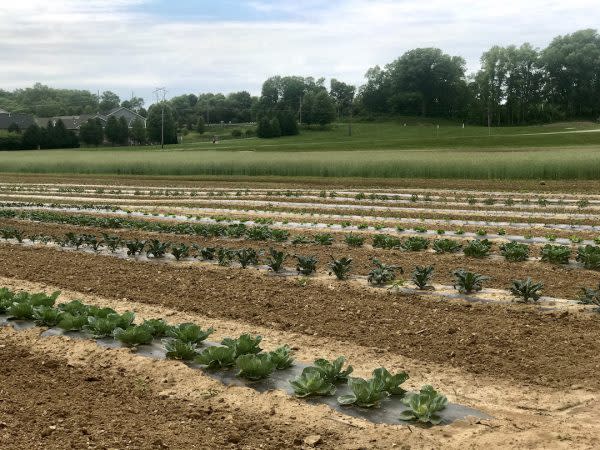 The produce gardens allow visitors to pick veggies to take home from rows of tomatoes, peppers, broccoli, cauliflower, Brussels sprouts, cabbage, zucchini, and more — at no charge! Additionally, a tunnel-covered growing area shelters even more tender tomato and pepper plants.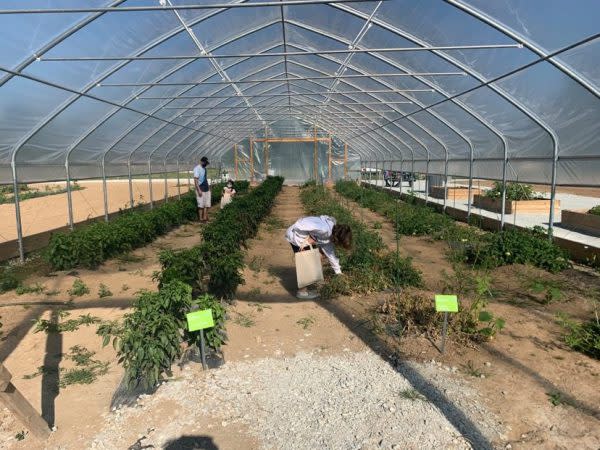 Still a work in growing progress, the pumpkin patch aims to yield plenty of jack-o-lanterns that will grace front porches come October. Meanwhile, towering sunflowers in bloom and a cornfield just beyond the produce garden provide classic Indiana backgrounds for summer photo ops.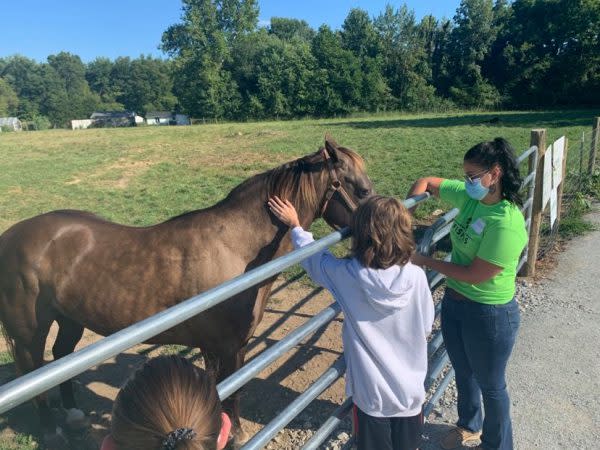 Little visitors will be delighted to meet the farm's four-legged residents in a 5-acre animal area that houses cows, sheep, and a horse with pigs, goats, and chickens still to come.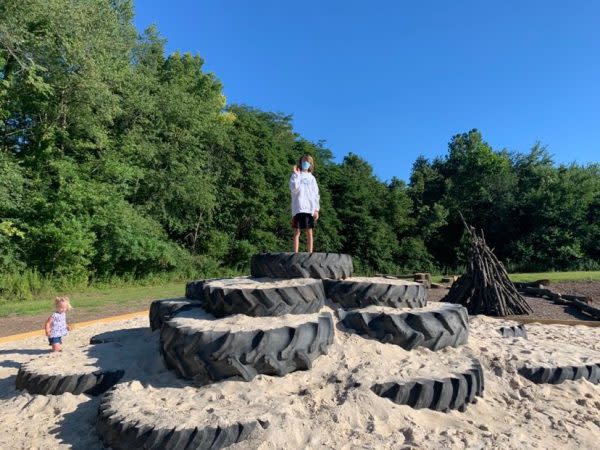 They'll also love the tire stack and water tables in the open play area constructed in partnership with Reynolds Farm Equipment. A programming barn facility will host ongoing educational events for schools and the general public after the park opens.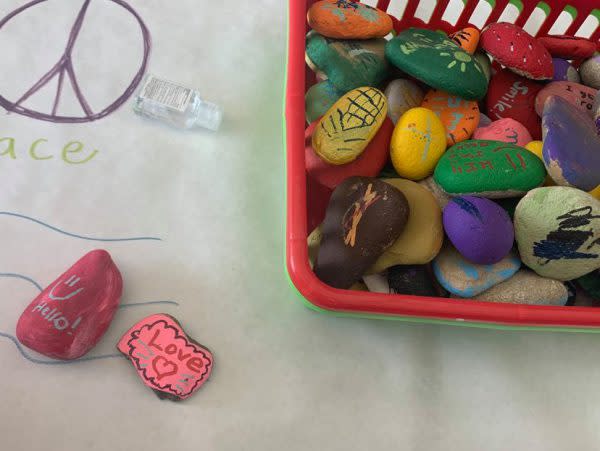 When it reaches maturity, an on-site tree nursery intends to supply and replenish the local Fishers landscape across parks, roads, and other public spaces. A natural trail connecting the animal area to the play area provides the means for peaceful strolls decorated with "kindness rocks" to spread messages of hope and positivity.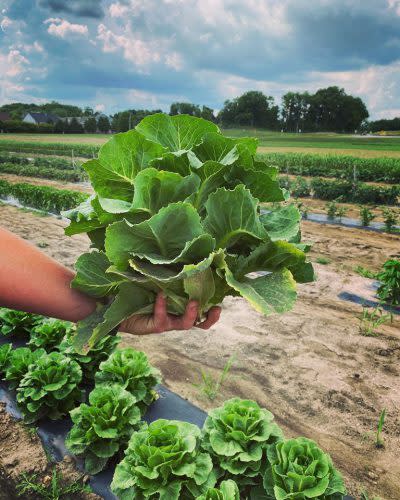 The Fishers AgriPark is currently open on Tuesday and Thursday evenings through August for reservation-only preview events, launching regular hours on September 1:
11 a.m. to 1 p.m. Mondays, Wednesdays, and Saturdays
5 to 7 p.m. Thursdays
closed Tuesdays, Fridays, and Sundays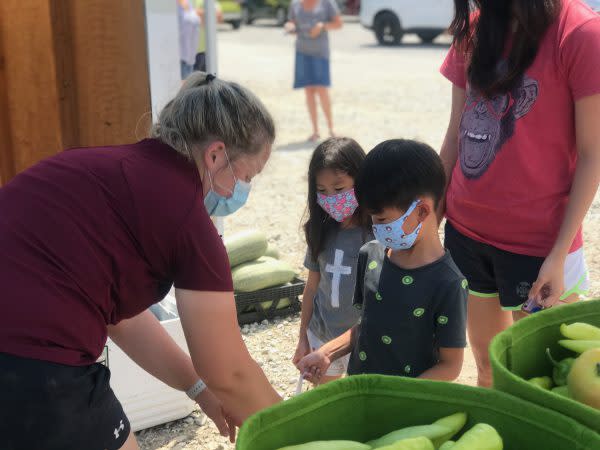 In accordance with the current City of Fishers' mandate, face masks are required when guests are unable to physically distance with those outside of their own households. For more information, visit playfishers.com/AgriPark.