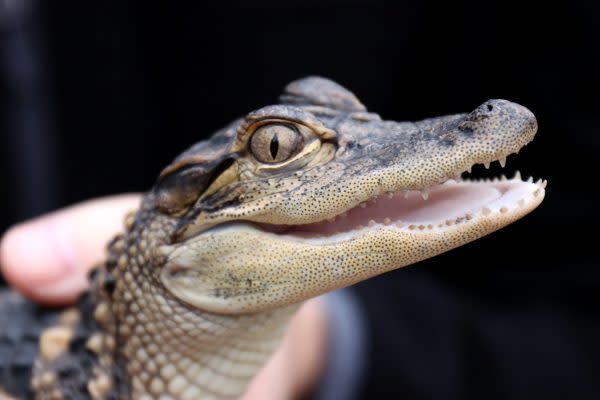 Do you know how to tell an alligator apart from a crocodile? The answer lies in the snout. Alligators have flat, rounded shovel-shaped noses, while crocodile snouts are longer, pointed and narrow. Alligators and Crocodiles are the newest additions at the Indianapolis Zoo!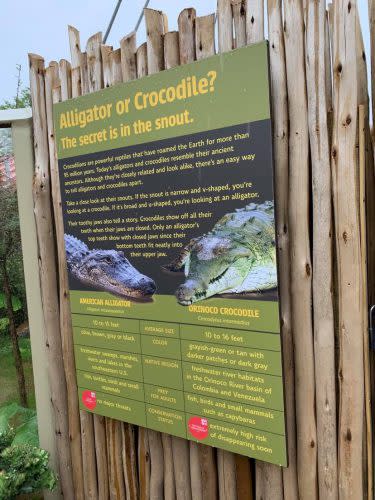 That's just one of the fun facts you'll pick up at the Indianapolis Zoo's new "Alligators and Crocodiles: The Fight to Survive" exhibit presented by Central Indiana Honda Dealers, opening to the public Memorial Day weekend. Sited within the western section of the zoo near the Plains biome, the new exhibit enlightens visitors about the American alligator and the Orinoco crocodile with outdoor habitats, educational signage and interactive programming.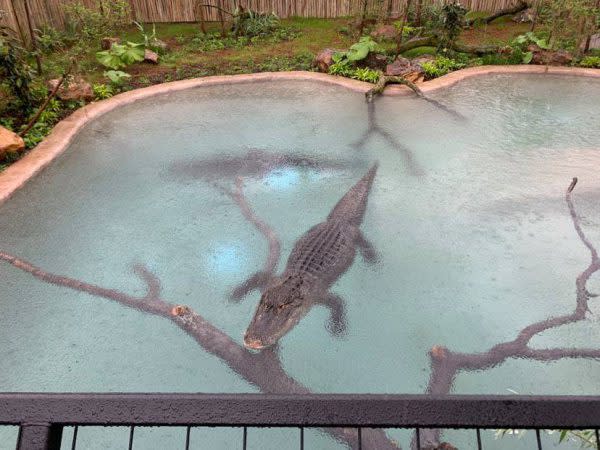 Considered one of America's animal conservation success stories, the once-endangered American alligator received protections through the Endangered Species Act that led to its full recovery in 1987. Repopulated in the millions, the largest reptiles in North America (adult males can grow to as much as 15 feet long!) thrive in the wild throughout the southeastern portion of the country.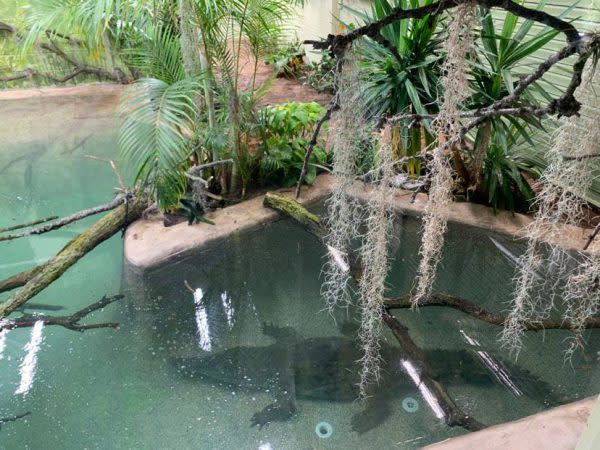 Hoping to follow in the American alligators' footsteps, Orinoco crocodiles have become depleted to less than 260,000 adult animals due to hunting and the loss of native South American habitats. Even larger than their American alligator counterpart, the Orinoco crocodiles can grow to 16 feet in length and originated more than 200 million years ago. With a little imagination, it's not hard to see the dinosaur resemblance.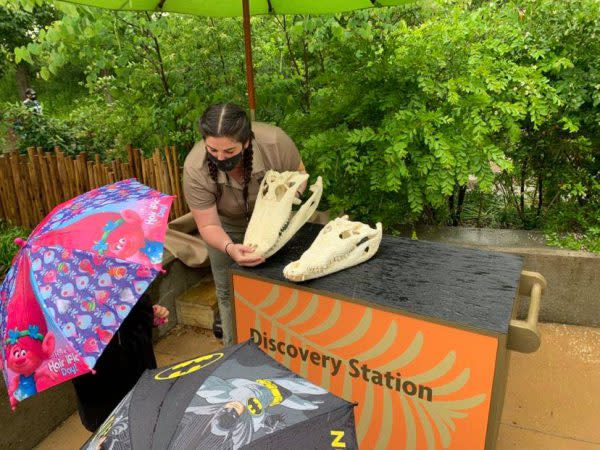 Time your visit just right and you may get to meet and touch four juvenile alligators — Champ, Chomp, Snapper and Swamp —during Wild Encounter events held daily.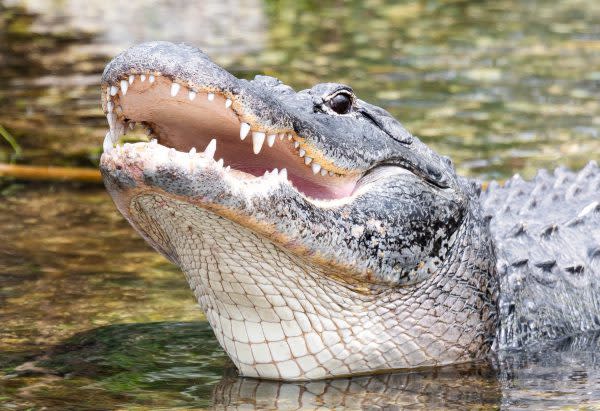 See you later, alligator! For more information, visit indianapoliszoo.com.