From birds and bridges to beautiful barns, you'll find yourself pulling over to take a few pictures of Indiana's rural countryside. When the backroads call, head out and see Indiana's beauty on a scenic winter drive!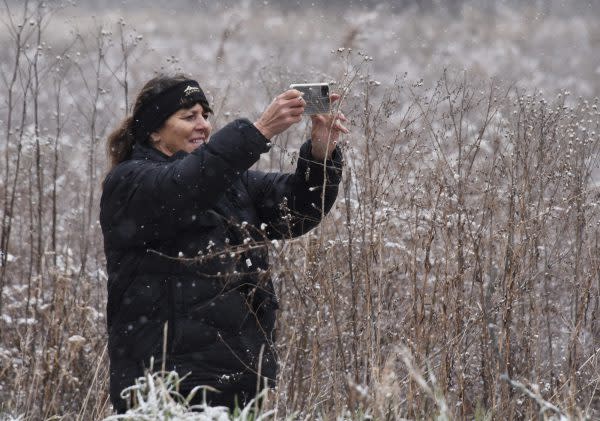 An early morning start increases the chances of seeing eagles and other birds leaving their nests to soar and hunt for the day. Peaceful sunrises and frosty mornings are perfect subjects for adventurous photographers.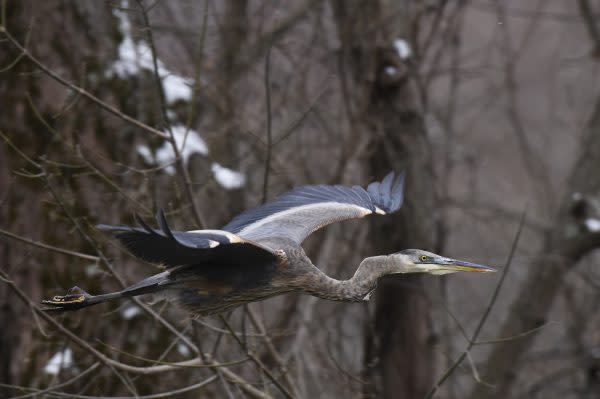 A Great Blue Heron glides along a stream on a snowy morning.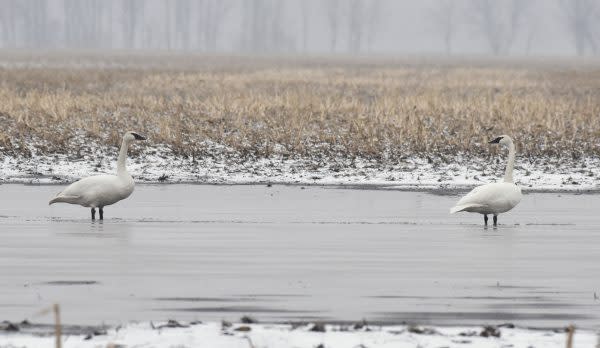 Trumpeter Swans
Parke County beauty
There are no wrong turns in Parke County. The grid layout of roads in Indiana makes it easy to navigate most of the state's backroads without a map. Adventure awaits!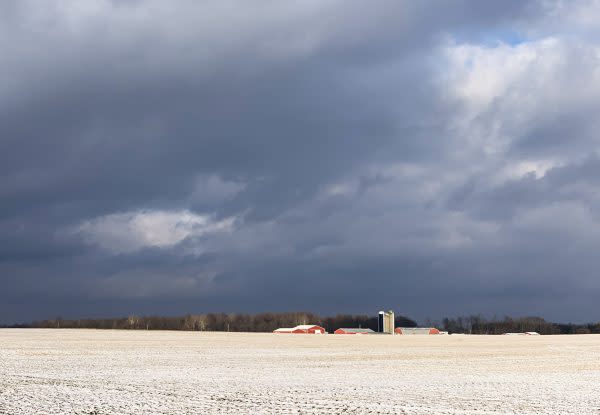 Parke County boasts of 31 covered bridges. It's easy to run across a new one even after many backroads trips. Mill Creek Covered Bridge in western Parke County was a nice surprise at a "wrong" turn. Also known as "Tow Path Bridge," it rests close to the old Wabash & Erie Canal. The 1907 Burr Arch single-span bridge crosses Mill Creek.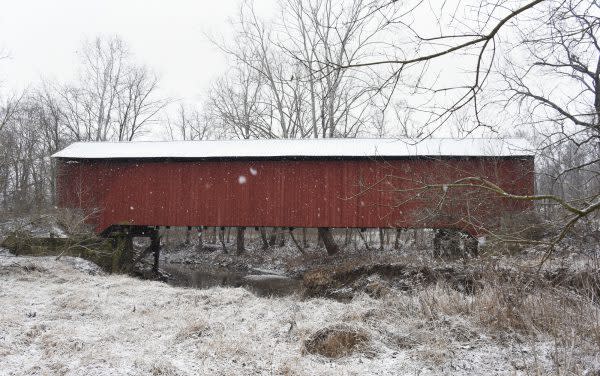 Mill Creek Covered Bridge
Nearby Tow Path Road's name may not make sense in summer. The vegetation covers the old canal path. In winter, ice hangs in the waterway below the road, giving wanderers a clear view of a bygone era.
Don't worry about getting too lost. The locals are kind, and sometimes even say "follow me" when some point of interest is elusive. Such was the case when trying to find a round barn. The two random women guided us to a historically infamous round barn.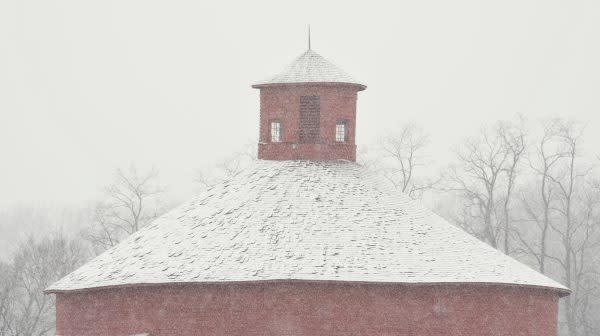 Sunset on the Wabash
Make your way west to the Wabash River late in the day. The Waterman Public Access Site east of Lodi offers a gorgeous view of sunset on the majestic river.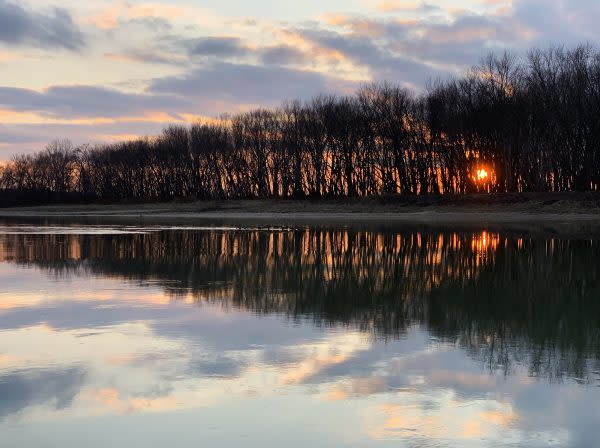 With Covid restrictions in place at Indiana eateries, drive-thru options dot towns and by-ways. Pick up a breaded tenderloin at the Big Berry in Bellmore. Grab a made-to-order sandwich at the Bellmore Country Store. If you're passing through Rockville, dine-in is available at Benjamin's Family Restaurant, which offers breakfast all day.
Sydney Kramer of Rockville reaches for a slice of pie for a guest at Benjamin's.
Beauty and history are everywhere in Indiana. Take a drive, get lost and enjoy the peace of the backroads.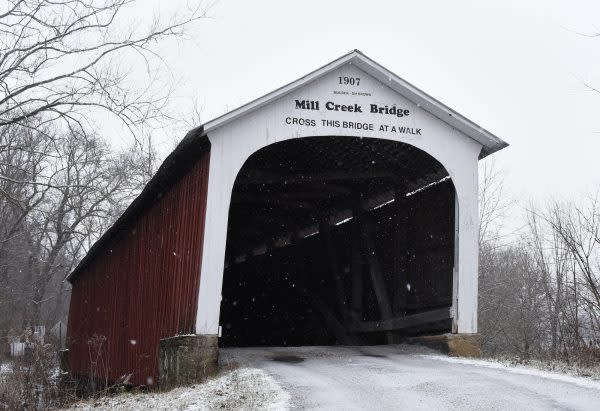 Mill Creek Covered Bridge