Have you ever been 350 feet in the air looking down on Indianapolis? Not too many people have, but thanks to Conner Prairie you can do just that. The 1859 Balloon Voyagegives visitors the opportunity to learn about the first airmail delivery - via balloon - in Lafayette, Indiana.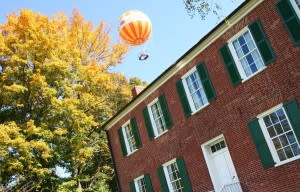 Photo Credit: Conner Prairie
Through an interactive exhibit, visitors become familiar with the history of balloon flight and then can experience soaring 350 feet above the prairie with spectacular views of the area - including downtown Indy!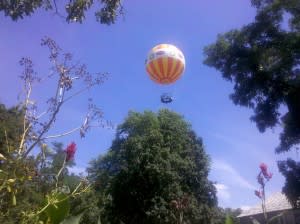 Photo Credit: Conner Prairie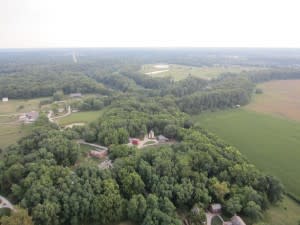 It is pretty amazing! I have gotten to do the balloon voyage a few times. Once, during a daytime visit to Conner Prairie a few years back ...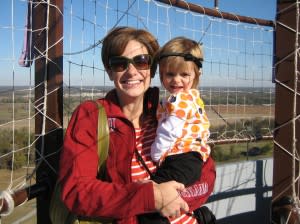 And once last weekend during an evening of Symphony on the Prairie ...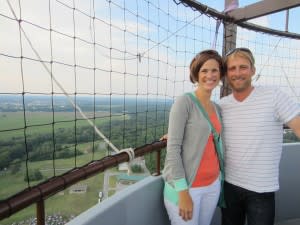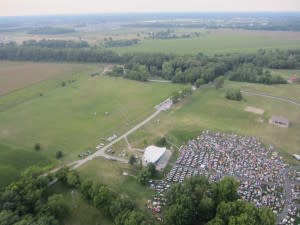 If you go during the day, be sure and check out everything else there is to do at Conner Prairie and if you go at night, make sure to check out the various symphony dates and pick your favorite! There are only a few left this season.
With such a unique view of the city and the surrounding area, you won't regret taking flight!