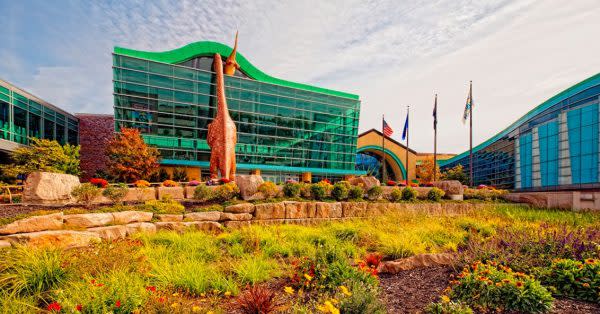 Explore five floors of fun and excitement at the world's biggest children's museum.
The Children's Museum of Indianapolis has received top honors in the USA TODAY / 10Best Reader's Choice poll!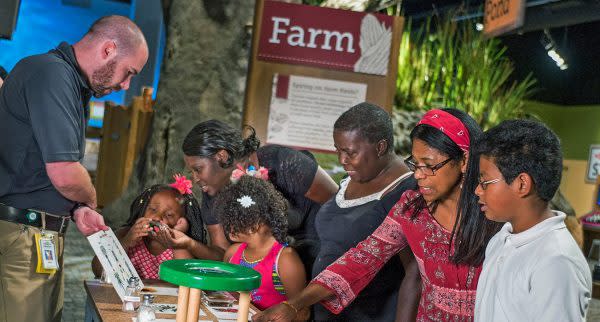 ScienceWorks, one of the museum's most popular exhibits, has been reinvented to feed the curiosity of the next generation of young scientific explorers!
In March 2017, readers across the country voted for the best museum for families in the nation and when the votes were counted, The Children's Museum of Indianapolis ranked #1 as the Best Museum for Families!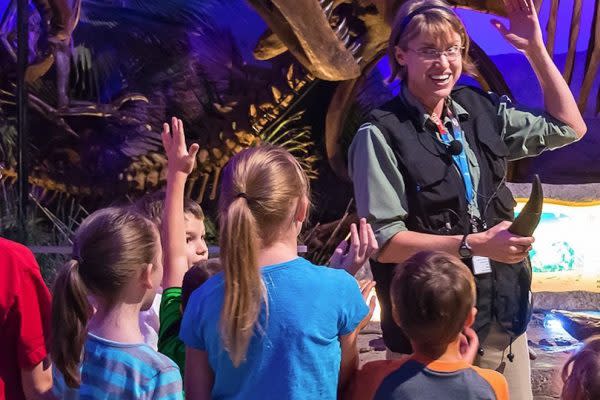 The Dinosphere is one of the museum's most popular attractions, where visitors get the chance to interact with museum staff and on-site paleontologists.
Here's the final tally:
Children's Museum of Houston
The Strong National Museum of Play, Rochester, NY
The Henry Ford, Dearborn, MI
Children's Museum of Pittsburgh
Please Touch Museum, Philadelphia
Museum of Science and Industry, Chicago, IL
Musical Instrument Museum, Phoenix, AZ
Franklin Institute of Science, Philadelphia
Natural History Museum of Los Angeles County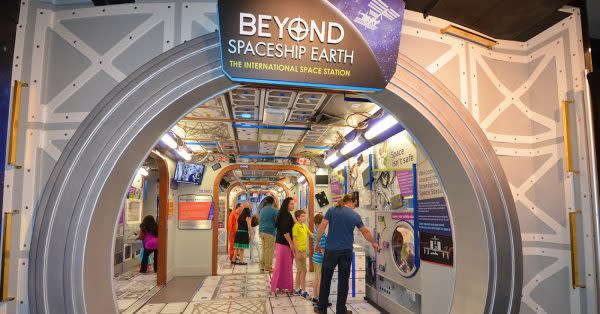 Beyond Spaceship Earth is one of The Children's Museum of Indianapolis' newest exhibits, placing visitors inside the International Space Station.
You can see and share the full list of winners here. The winning museums represent the best family-friendly learning institutions and vacation destinations across the country and the world's largest children's museum couldn't be happier.
"We are honored to receive this ranking, which reinforces our dedication to serving the learning needs of intergenerational families to return time and again to create even more precious memories," said Dr. Jeffrey H. Patchen. "The Children's Museum of Indianapolis continues to make it a priority to create authentic immersive environments to help children and families learn in and through the sciences, arts and humanities."