Voting is open for Visit Indiana's 2019 Best of Indiana people's choice campaign.  This year, voters can select the top Brewery, Hiking Trail and Main Street in Indiana.
We enlisted the experts from the Indiana Office of Community and Rural of Affairs, Indiana Department of Natural Resources and the Brewers Guild of Indiana, to help us find the best from across the state. This year's categories allow travelers to explore our small towns, enjoy our outdoor destinations and sample a brew from a local brewery.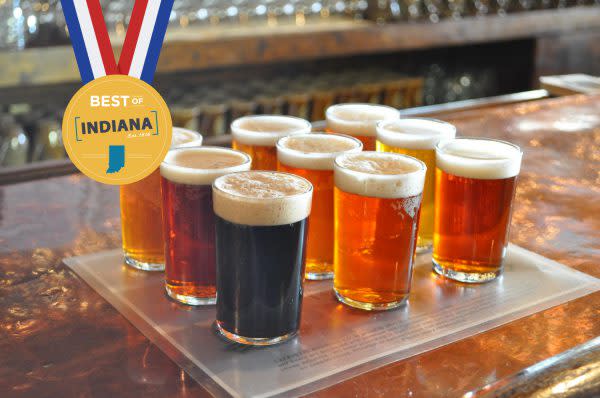 Which Indiana Brewery is your favorite?
Ale, Stout, or Lager, no matter what your favorite may be, the Hoosier State has a craft brew for you. Hoosier breweries consistently rank as some of the best in the world at prestigious competitions, like the Great American Beer Festival and the Brewers' Cup. The Brewers Guild of Indiana has come up with a list of 50. It's up to you to narrow it down.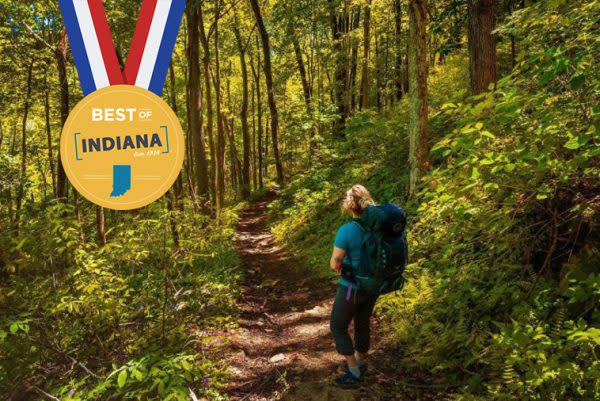 Which Hiking Trail is your favorite?
Indiana offers more than 3,600 miles of local, state, federal and non-profit trails open to the public. That's why we asked the Indiana Department of Natural Resources to help us find a variety of trails across the state and off the beaten path. Choose your favorite trail by voting daily.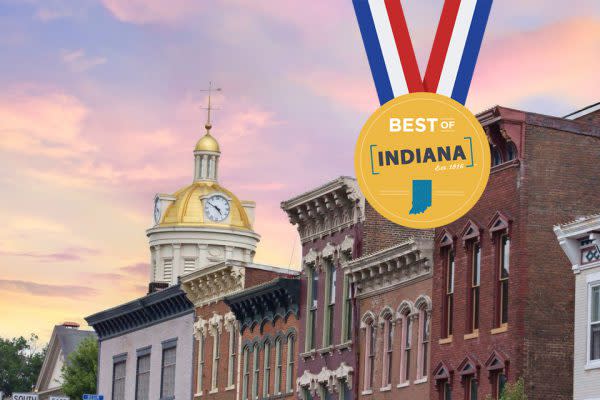 Where is Indiana's top Main Street?
Main Street is considered the liveliest place in a small town, and the Hoosier State has more designated Main Streets than any other state in the U.S. We enlisted the help of the Indiana Office of Community and Rural Affairs (OCRA), which oversees the state's Main Street program, to select our list of towns and cities offering the ideal Main Street destinations. See which towns made the ballot and vote for your favorites.
"This is your chance to let your voice be heard," said Misty Weisensteiner, Director of the Indiana Office of Tourism Development. "One of the best things about voting in this campaign, is you get to learn about incredible locations you might not have known about and maybe plan a visit as well."
Votes will be counted until November 3 and the winner will be announced shortly thereafter.
VisitIndiana.com/Fall is a companion site to VisitIndiana.com, the official state travel website where discounts, trip ideas and helpful tips are easily accessible.
Last year, Visit Indiana asked Hoosiers to select Indiana's top Burger, Museum and State Park.
To see all of our 'Best Of' winners through the years, click here.