While checking off our summer bucket list I was reminded about the NEW macaw exhibit at the Indianapolis Zoo. It opened earlier this summer and we just now had the chance to see it! These beautiful birds are one of the numerous reasons that the Indy Zoo was just named by Condé Nast Traveler as one of "The 10 Best Zoos in the U.S."!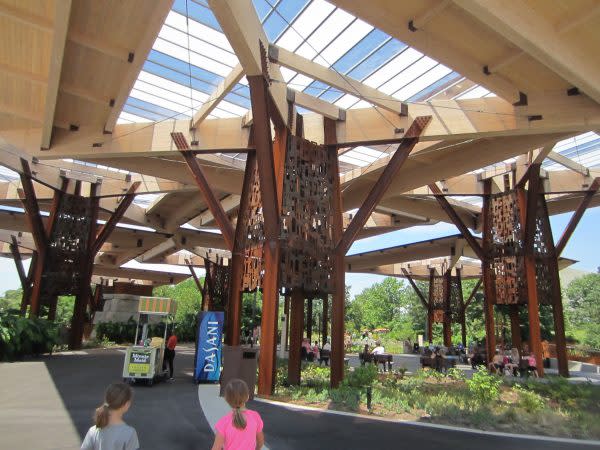 Every hour (on the half hour) the zoo features a show to educate you on the macaws. You get to experience their beauty close up and trust me they fly VERY close to your head too!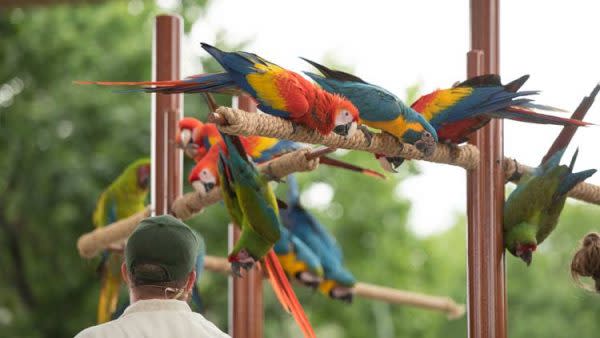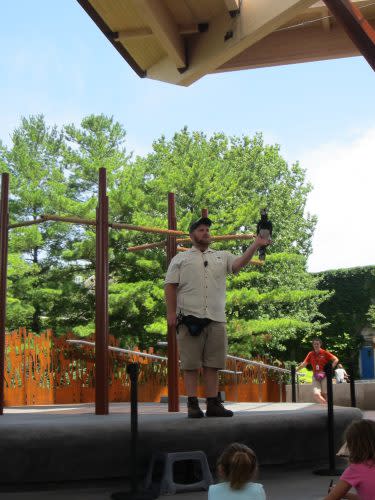 I think what I loved most was later in the day while we were walking around the zoo, the show was finished and a large gathering of macaws flew right above our head! Too quick to get my camera out, but trust me, it was a unique experience! They were in route flying to their home on the grounds ...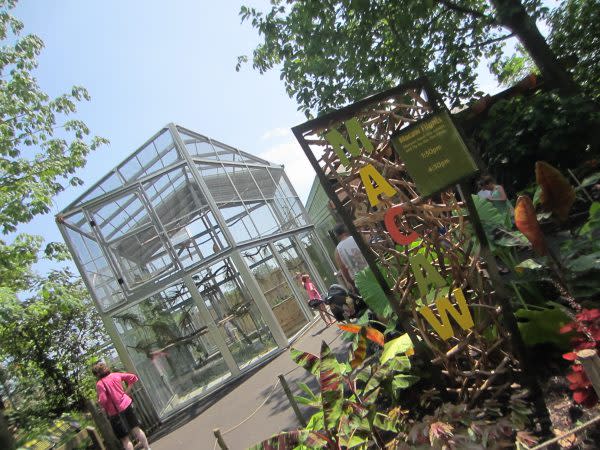 What I love about the zoo is how big the grounds are. It spreads people out and gives you the opportunity to experience all the different areas!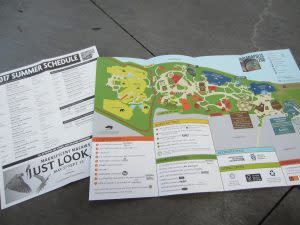 Right after the show, I took a look at the map and made sure to plan out our visit. We had picked up tickets for the (FREE) dolphin show when we arrived so that was our next stop ...
Those with me opted for the splash zone, but I sat a few rows back and fortunately didn't get wet!
We also made our way to the oceans exhibit. This is one of my favorites (and not just because of the air conditioning!) mostly because you get the opportunity to touch a shark!
We also headed to the orangutan center. I'm always amazed by these creatures!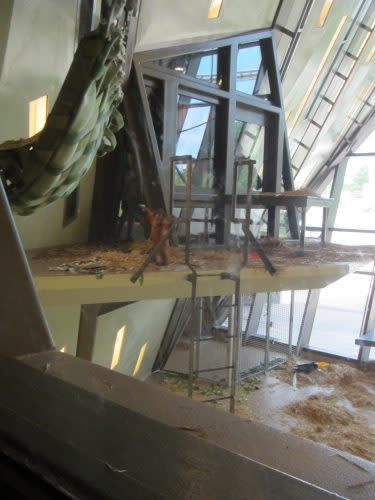 Before we left we also visited the deserts, the forest and of course the playground!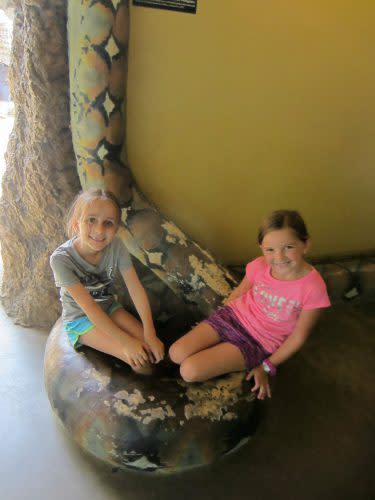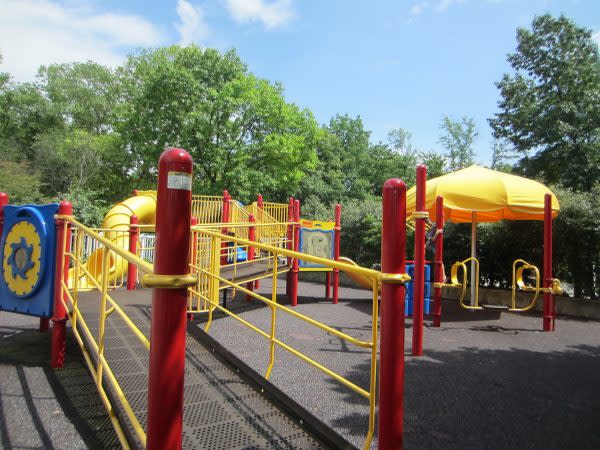 We didn't make it to the plains, but that means another trip!
Here are a few tips for your trip to the Indy Zoo:
Plan ahead. If you know when you'll be visiting you can save on tickets ahead of time.
Picnic lunches are welcome! They aren't allowed in the gates, but there are plenty of tables out front to accommodate your group.
Map out your visit. Like I mentioned there are a lot of areas to hit. If it's hot, make sure to hit a building in between the outdoor exhibits to cool off.
Be sure to Visit Indy if you are looking for other events and attractions to hit in the area!