Find Staunton, and you'll find one of the Wabash Valley's hidden dining treasures! Big Willy's Lakehouse is located south of US40 in Staunton (just west of Brazil). Whether you crave a steak or catfish, a burger or bluegill fillets, Big Willy's is the place to visit!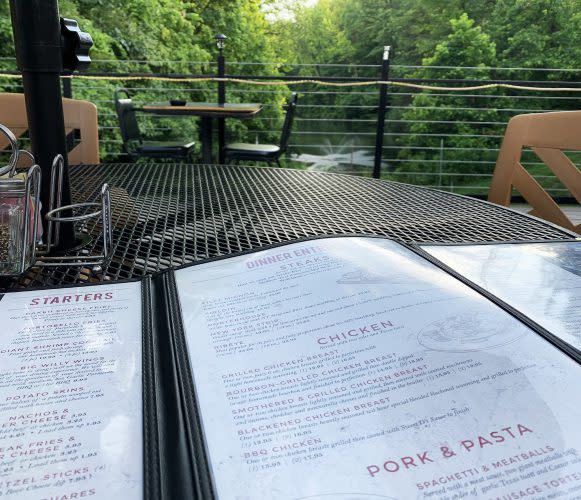 Steaks, Seafood, and more
The restaurant has indoor and outdoor seating, daily specials, and a full bar. Appetizers like portobello fries and pretzel sticks with beer cheese are favorites. A kid's menu and a variety of dinner entrees make this a place for any appetite. The portions were huge, so make sure you show up hungry!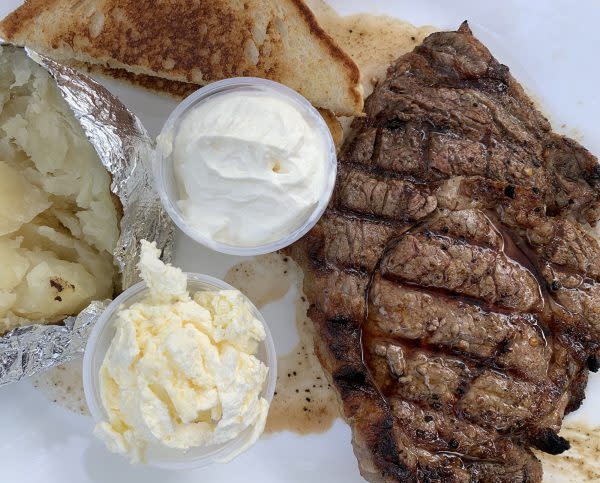 We dined outside with a view of the private lake, and that was a great decision. Dinner on the patio is relaxing, and servers are very attentive. Our steaks were cooked to perfection, and the prices are very reasonable. Honestly, I don't know another restaurant with bluegill fillets on the menu! Our meals were delicious – we'll be going back soon.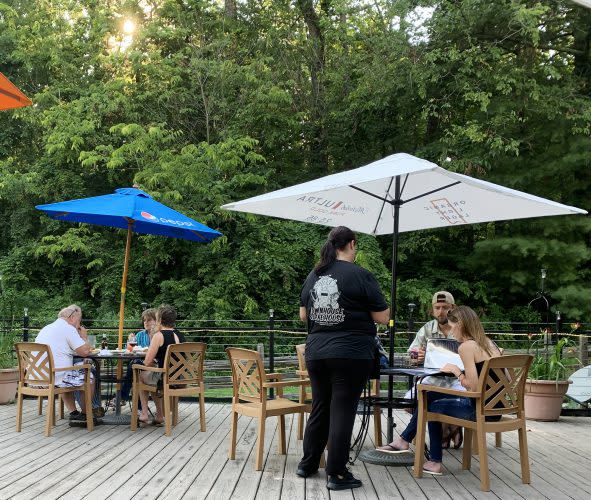 Big Willy's Lakehouse is open Thursday and Friday for dinner and Saturday and Sunday for lunch and dinner, so plan accordingly. Reservations are accepted, and carry-out is available. The restaurant can be reserved for events and would make a great venue.