Sitting in the historic North Mass Ave corridor, one of Indianapolis' four original diagonals, the Bottleworks District is a fusion of past and present in the heart of historic neighborhoods, robust arts, industrial architecture & good spots galore. If one thing is for certain, you need to experience this incredible district and hotel yourself. Below, you'll find six things you need to do in the Bottleworks District during your visit to Indianapolis.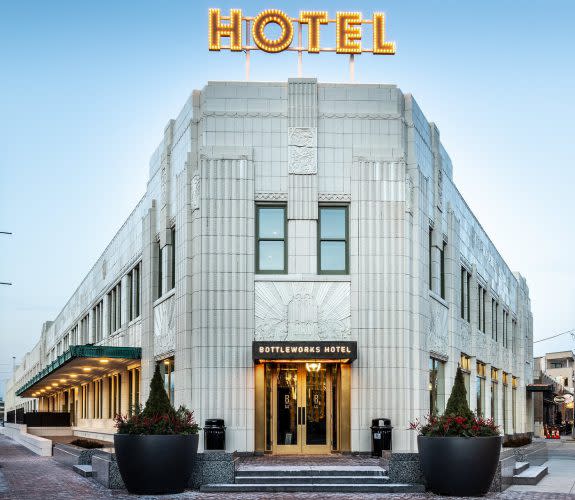 With a history this bold, you can bet there's a story behind almost every square inch of this place. What's now a luxury boutique hotel was once part of the largest Coca-Cola bottling plant in the world. Impressed? Bottleworks Hotel features 139 rooms and delights guests with a restaurant and bar, a central atrium, room service, and impeccable hospitality and design. Showcasing the best of Indianapolis, it's built for the modern traveler and will exceed your wildest expectations.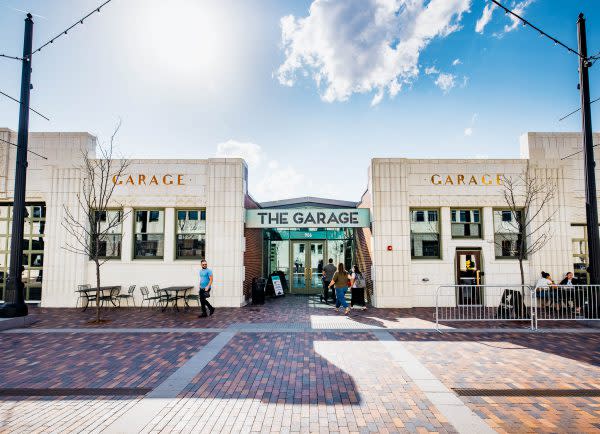 Head over to the garage to enjoy the best food the region has to offer. The Garage Food Hall is a marketplace for locals, transplants, visitors, and everyone in between searching for an authentic taste of Indy. Current vendors include: J's Lobster & Fish Market, Lick Ice Cream, La Chinita Poblana, BluPoint Oyster House & Bar, Poke Guru, Azucar Morena, The Harbour, Hard Truth Distilling, Clancy's Hamburgers, Certain Feelings Coffee Co., Gaucho's Fire, Abbiocco Pizzeria, Axle's Garage Tap, Herculean Meal Prep, Chapati Beta, and Mama Fofo's.
Pins Mechanical is everything that's awesome about a night out, but with way more balls. How about duckpin bowling, pinball, foosball, ping pong, and bocce? If that's not enough for you, the libations will make every night feel like it's Friday.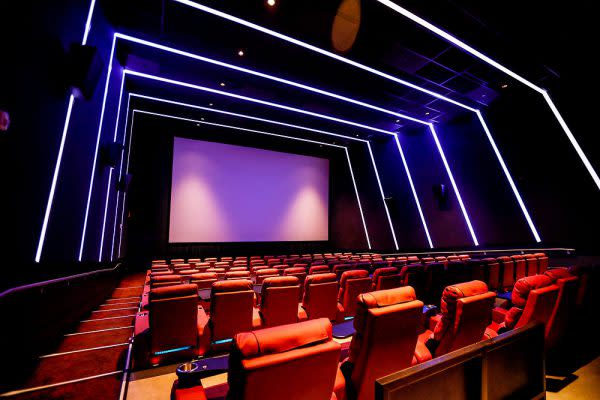 There's no doubt that a movie is best experienced in the theater. Living Room Theater takes the fun to the next level with the most comfortable recliners in the industry as well as two rocker seats so comfortable you'll wish you could take them home. In addition to blockbusters, Living Room Theater also plays the best indie, foreign, and local films.
See the current showtimes here.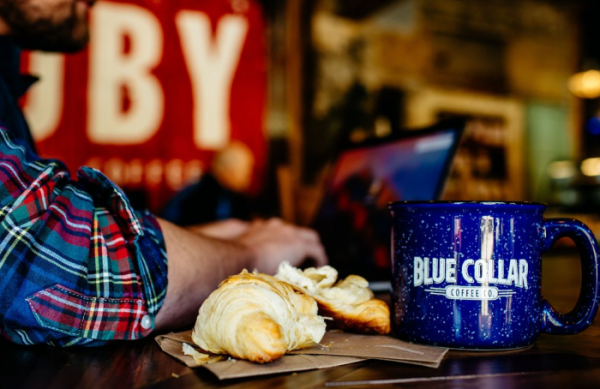 After a long night of bowling, games, and excitement, you're going to need a morning pick-me-up. Blue Collar Coffee Co. has you covered, with a robust drink menu, including tea and smoothies.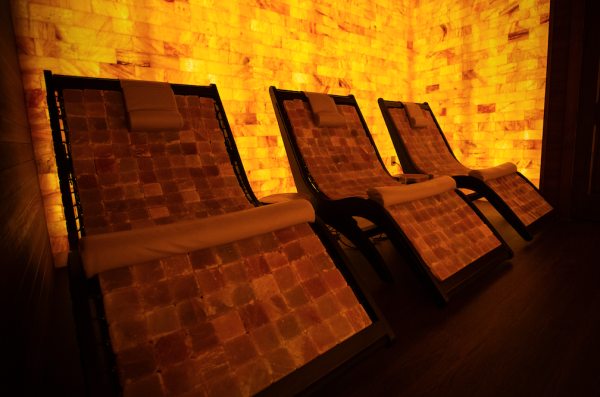 Wind down by experiencing the Woodhouse Day Spa difference. A tranquil, transformational environment that's both memorable and healthful. From beginning to end, its dedicated spa team ensures that your visit enhances your well-being. Upon entering, you're treated to a warm smile, a luxurious robe, and reflexology sandals that release the day's stresses. Relax in the Quiet Room, where a selection of specialty, loose-leaf teas begins your journey to relaxation and rejuvenation.
Book your massage here.