Racing fans have a new place to stay in downtown Indianapolis. Opened in late October 2021, the new 90-room Hotel Indy blends boutique accommodations with some of the city's most iconic history for a one-of-a-kind overnight experience.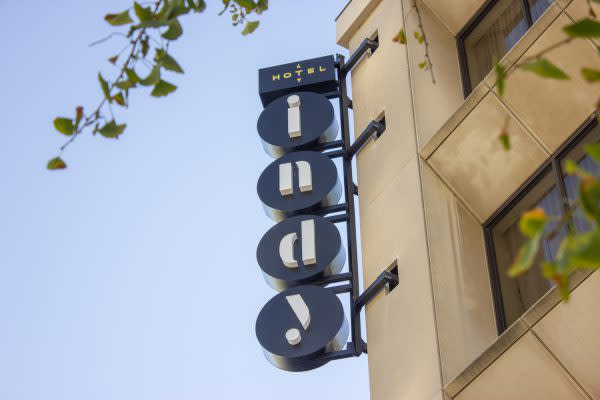 Part of the Wholesale District on the south side of the downtown sector, Hotel Indy makes its very comfortable home within the former Brandon Block at Washington and Delaware, perfectly poised to offer easy access to the Cultural Trail, Gainbridge Fieldhouse, Monument Circle, the Indiana Convention Center, Lucas Oil Stadium and many other local attractions, shops and restaurants.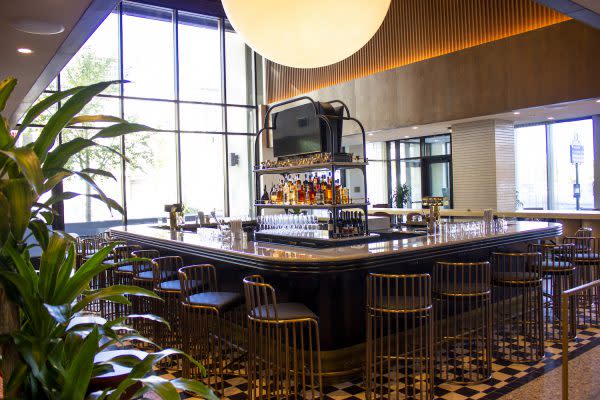 Inside, real estate investment firm KennMar has teamed up with the Indianapolis Motor Speedway Museum and other local collaborators to reinvent the space as a tribute to Indianapolis' proud racing heritage. Other significant Indy figures like Marshall "Major" Taylor and Kurt Vonnegut also receive recognition on the property.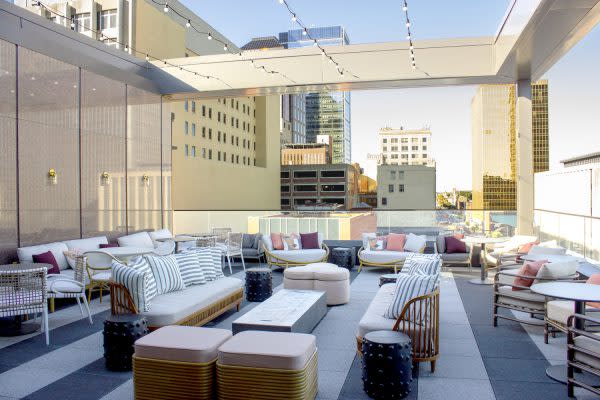 "We have created a truly local experience — celebrating all things Indianapolis," said Hotel Indy General Manager Jocelyn Kraus. "We are proud to claim our city in name and to shine a global spotlight on those who helped shape this city."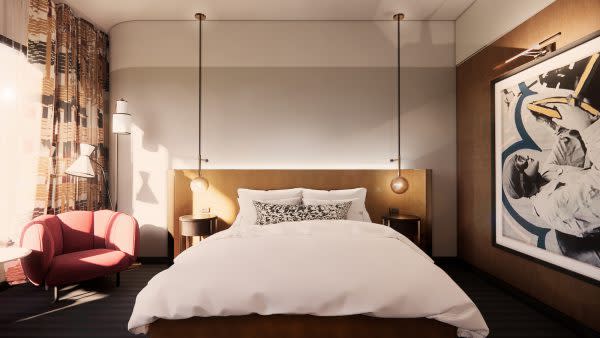 All rooms and suites make it easy to relax in style with sophisticated Mid-Century Modern décor, a warm color palette and thoughtful amenities.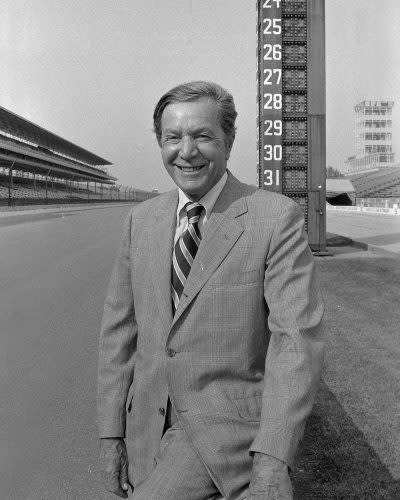 Thirsty? The Paddock features al fresco bar service, the Brandon Coffee Bar highlights Tinker Coffee Co. products and the fashionable indoor/outdoor rooftop Cannon Ball Lounge will offer locally inspired cocktails and craft beer. The hotel's main-floor restaurant is named for Indy's first family of auto racing.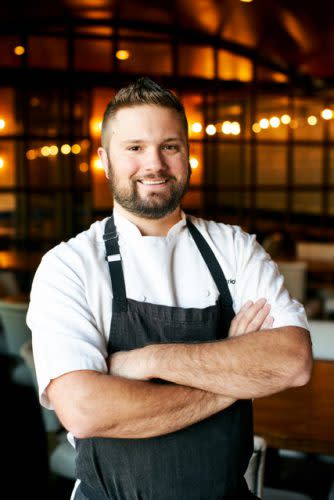 "In creating the menu for The Hulman, I focused on integrating locally sourced ingredients from Indianapolis-area vendors wherever possible," said Executive Chef Patrick Russ. "These are ingredients most people are familiar with but presented in a way they've never experienced before."
For more information, go to hotelindy.com.