This coming Saturday (April 30) one of Indiana's oldest and largest wine events will be held in Brown County - the 14th Annual Indiana Wine Fair.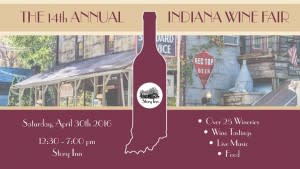 It will include an afternoon of wine, music, food and fun at the historic and beautiful Story Inn.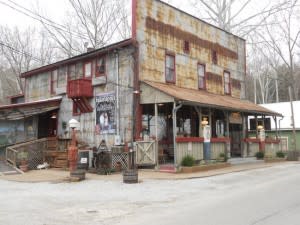 From 12:30 to 7pm, guests will be able to savor complimentary one-ounce pours of the state's finest wines. This is truly a must attend event. Why? With dozens of participating wineries, a wide variety will be on hand to sample including refined Rieslings, Rosés, Malbecs and Merlots. You just never know what new favorite you will find!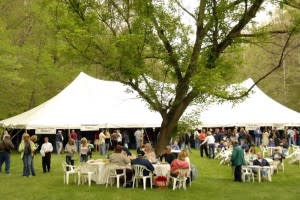 And what pairs great with wine? Live music! Acts include:
Chris Dollar
Indiana Boys
Bigfoot Yancey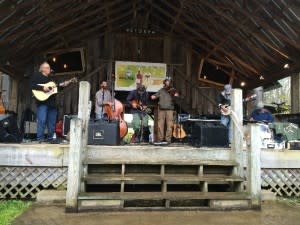 No worries ... food will be available too!
Admission to the Indiana Wine Fair is $30 per person for those consuming wine and only $10 for designated drivers. (Guests must be at least 21 years of age to attend.) Gates open at 12:30pm and wine will be poured from 1 to 7pm. One more thing ... guests are encouraged to bring chairs, umbrellas and/or blankets.
More information and tickets are available online. And for more information on the area (attractions, dining and more) check out Brown County's website!