Have you heard that the Butterfly Kaleidoscope is open for the season at the Indy Zoo? Despite some crummy weather, my family headed out to see the spectacle for ourselves.
The butterflies are kept inside the Hilbert Conservatory. So not only do you get to see butterflies in their many stages ....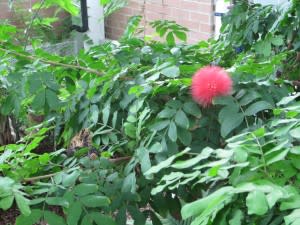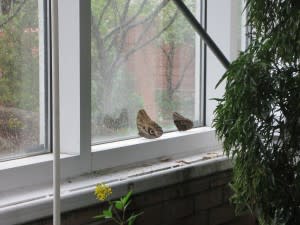 You also get to experience the tropical greenery in this 5,000 square foot space!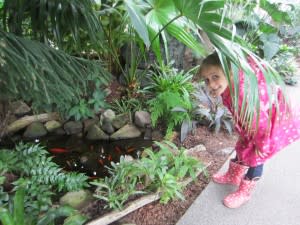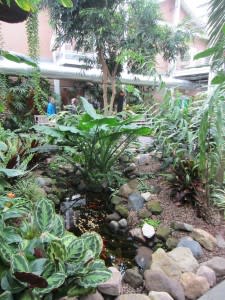 My favorite part of the exhibit was the emergence chamber. It shows butterflies at the various stages of metamorphosis and each day they release butterflies into the exhibit.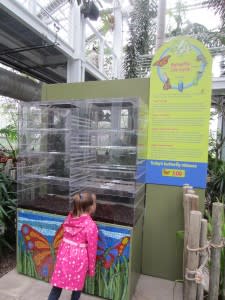 Afterwards we headed into the zoo to see some of the other exhibits. Like the oceans -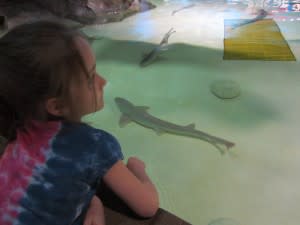 Desert - where we got to touch a snake!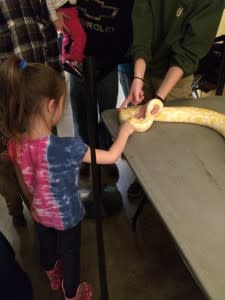 Plains -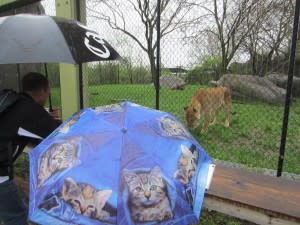 Orangutan exhibit (learn more about that at my last visit!) -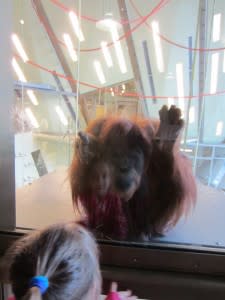 Dolphin Pavilion -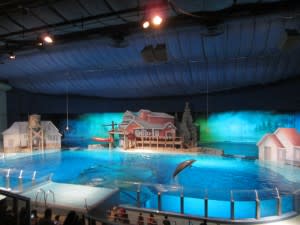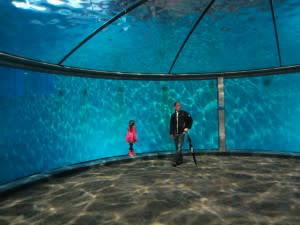 All in all a great experience to see the butterflies and walk around the zoo with minimal crowd (albeit with our rain boots and umbrellas!). If you are thinking about heading out this summer, be sure to check out the Indy Zoo pricing - you benefit by buying early and on less crowded days (genious!).
For other attractions and events in the area, be sure to Visit Indy.