So it's still cold. It's still dreary. Everyone is getting a little bit of cabin fever. You need to get out. You need a children's museum. Lucky for you, there are many options across the state. Choose a destination and make a little trip out of it. It just might do you all good!
Fort Wayne's Science Central - This interactive museum combines science and technology to provide learning experiences for children. Last year our daughter loved the Kids Central exhibit and I didn't think I would be able to get my husband out of the optical illusion area ... including the house that tilts!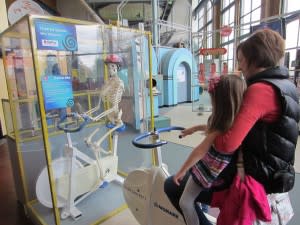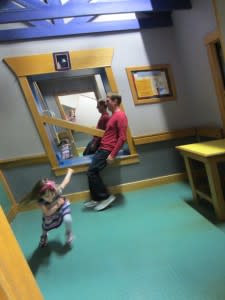 Muncie Children's Museum - By the time we visited the farm area, built a house and listened to stories we were both tired and ready for a nap! A great stop right in downtown Muncie.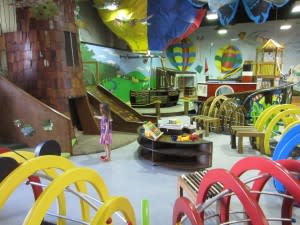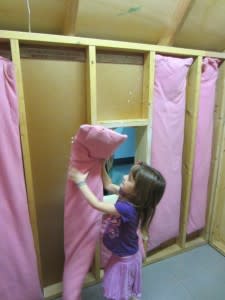 Children's Museum of Evansville (cMoe) - Who doesn't love face painting, construction sites and a quack factory? A sure hit for the little ones in your family. Add it to some other great indoor attractions in Evansville and you've got yourself a trip!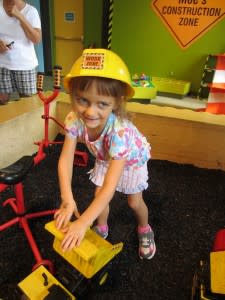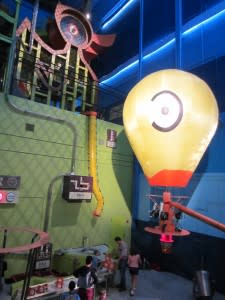 Kidscommons in Columbus - I can't even tell you how many times my daughter has asked to go back to the "big toilet" since our visit last summer. I definitely am going to plan a trip there again soon. And a plus for me ... Zaharakos Ice Cream Parlor located just down the street.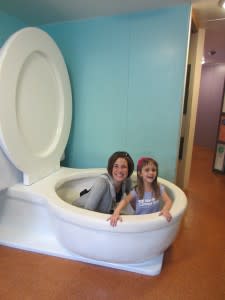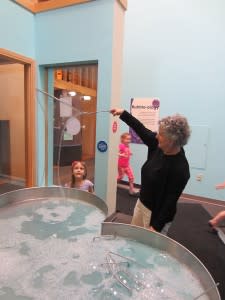 Terre Haute Children's Museum - One of my favorite videos to watch is of Maggie doing the weather at the station in this museum! She had a ball. We even took a break for lunch before coming back and hitting the exhibits once more (like the HUGE tree house!).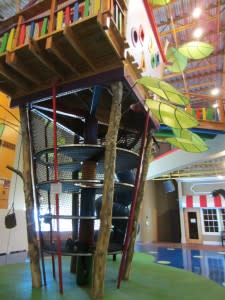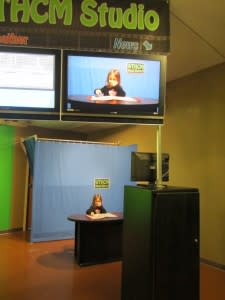 Indianapolis Children's Museum - I'm spoiled since we only live about 10 minutes from one of the highest ranked children's museums in the country. Between the newly renovated Playscape, the train rides and the dinosaur exhibit you can barely fit it into one day. HINT: Make sure you don't overlook the library on the way in or out. They have great computers designed for kids and a wonderful selection of books to peruse.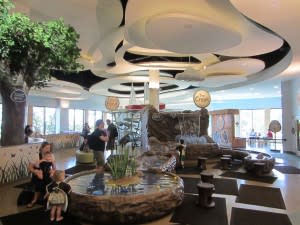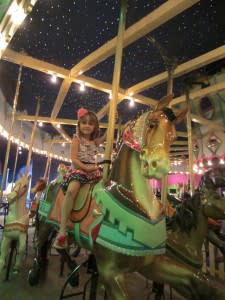 There you have it. An overview of the children's museums across the state. And to think ... there is even more. WonderLab in Bloomington, Imagination Station in Lafayette and HealthWorks in South Bend.
So, get out and enjoy one of museums that not only are fun, but are also educational for your kids!