Maybe it is because I just watched Little Women and got all nostalgic about our nations' history and a time long ago, but when I heard about Spring Mill State Park's Civil War Reenactment, I got excited!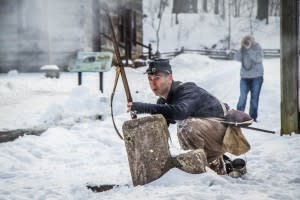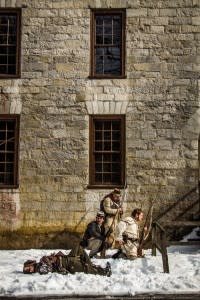 This coming weekend, February 20-21, visitors can witness battle reenactments at 2pm.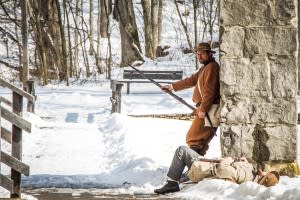 The civil war battle will take place in the hills, on the trails and in the village at Spring Mill.  If you have never been to Spring Mill, let me tell you a little bit about the village ... it is a restored Pioneer Village, founded in 1814. It consists of 20 historic buildings to explore. It is usually only open during certain months, but will remain 11:30am-3pm during the reenactment.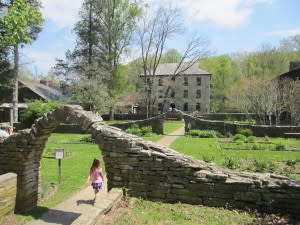 The centerpiece is a 3-story limestone gristmill, built in 1817, that still grinds cornmeal today. Heritage interpreters portray the year 1863 and demonstrate period crafts and visitors will not only get to visit with the interpreters, but also the soldiers from 44th Tennessee Company that will be fighting in the civil war battle.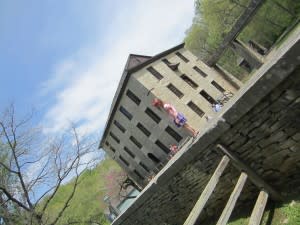 You won't want to miss this great event full of history in a perfect Southern Indiana location.
For more information on all there is to do (and places to stay) in the area, be sure to visit Limestone Country!