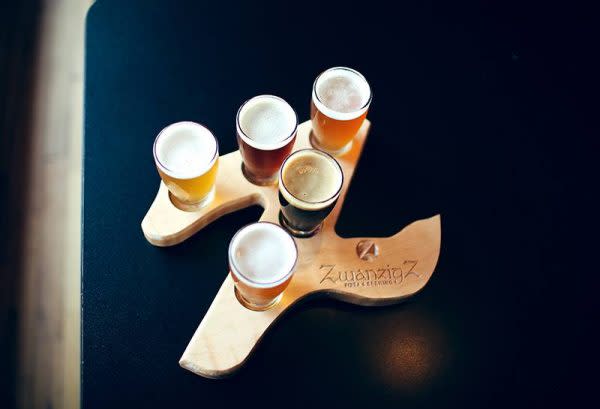 At the 2016 Great American Beer Festival, Brewers from across the country poured their suds, competing for the title of America's best. After the beer dried up, ZwanzigZ Brewing in Columbus, Indiana was named America's best small brewpub and small brewpub brewer of the year.

Opened as a pizzeria in 2002, ZwanzigZ has 17 beers on tap and four craft sodas. In addition to winning best small brewpub, they won silver medals in the chocolate beer and German-style Doppelbock or Eisbock categories at the Great American Beer Festival for their beers, The Ticket and Frankenwald Eisbock. Three other Indiana breweries had beers win awards at the event as well.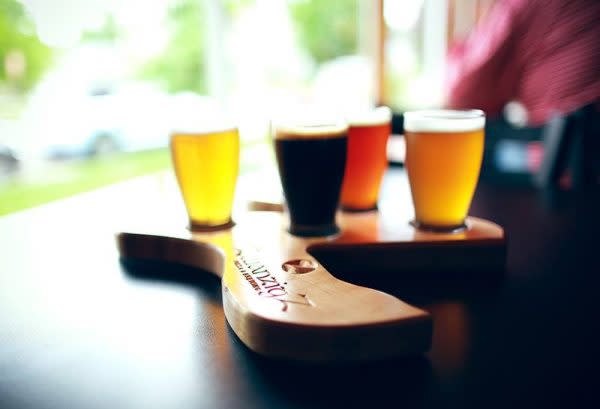 Home to some of the best pizza in Columbus, ZwanzigZ original recipe dough is made fresh daily. The sauce is a proprietary blend of California tomatoes, olive oil, spices and a few secret ingredients. The cheese is the finest in the industry, contains only natural ingredients and is never frozen. What started as a tiny, one-room pizza shop on the corner of town has grown into a community landmark and a family dining tradition.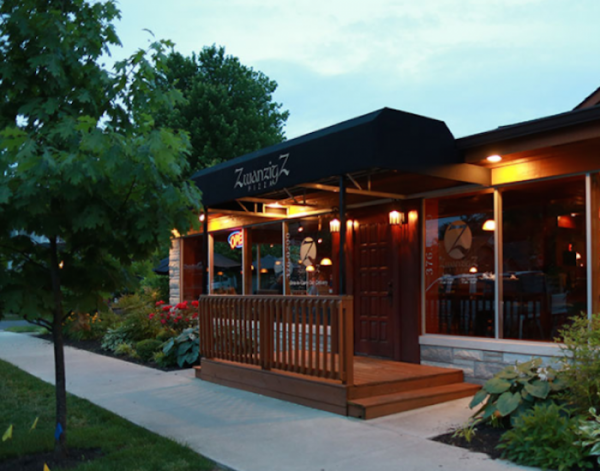 For beer enthusiasts, ZwanzigZ invited you to visit the brewery to learn about the brewing process and the 70+ craft beers it has brewed since opening in 2012. Brewery tours are free. Brewmaster Mike Rybinski will likely be your guide so you'll get the inside scoop from him. Enjoy free tastings during your tour and then stay for some pizza and a pint in the adjoining dining area. Please call ahead a few days in advance to schedule a tour: 812-376-0200.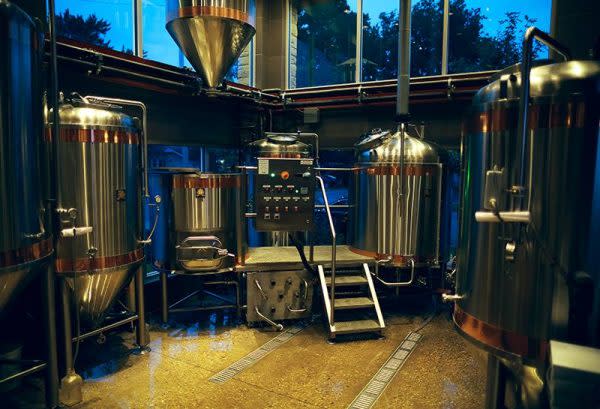 Located in a neighborhood setting in the architectural wonderland of Columbus, ZwanzigZ is a great spot to visit during your getaway to Columbus.