Lincoln Amphitheatre is a beautiful outdoor concert venue inside Lincoln State Park. This concert venue is picture-perfect for families, couples, or friends looking for a night out in a picturesque setting. With the furthest seat in this fully-covered venue being only 90 feet from the stage, there's, literally, not a bad seat in the house. You can see the stage from anywhere.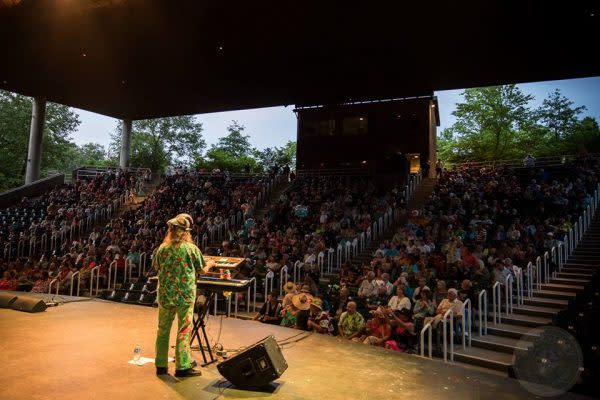 As one of the largest fully-covered amphitheaters in the United States, Lincoln Amphitheatre is a majestic 1,500-seat concert venue located within the Lincoln State Park in Lincoln City, Indiana- the boyhood home of Abraham Lincoln. The Amphitheatre puts on a series of concerts each summer filled with an amazing lineup of artists.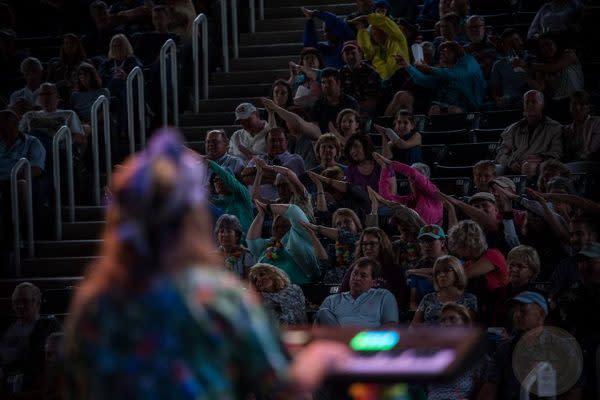 You won't break the bank with a visit to any of the concerts here. Tickets and concessions are reasonably priced. And there's no waiting. These volunteers have the routine down to a science. No waiting in line for the restroom, either.
For a complete list of the Lincoln Amphitheatre concert season, click here.