Sure, 2020 has been kind of a drag at times, but with hopes high for a return some semblance of normal in 2021, Conde Nast Traveler has released a list of the 21 best places to go in 2021. Five of those 21 are in the US and one of them in Indy!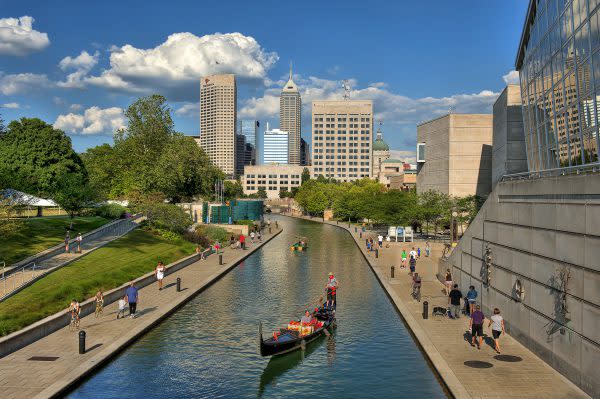 CN Traveler said of their list: " After a year marked by grounded planes, closed borders, and mandatory quarantines, it felt key to have a 2021 list that is equal parts realistic and inspirational. Without knowing how much freedom we'll have to move around in the upcoming year, we sought out destinations that are close to home with new reasons to visit... No matter where you're dreaming of, one thing's for sure: We may not have jetted around much in 2020, but our appetite for travel—and eagerness to get back on the road—hasn't waned a bit."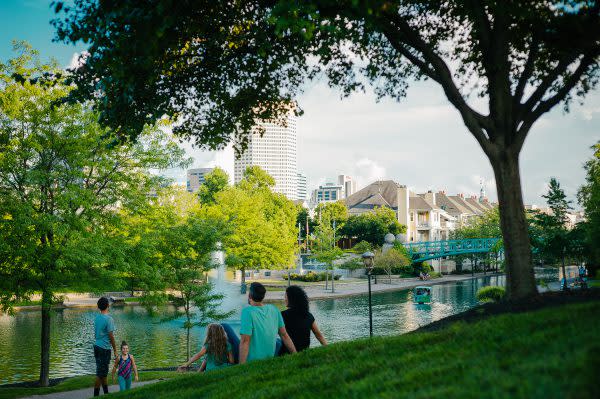 The monthly travel magazine that has been a market-leaders since 1987 said of Indianapolis:
In June, Indianapolis began its yearlong bicentennial celebration, a series of festivities that will continue through Memorial Day weekend, coinciding with the 105th running of the Indy 500 on May 30.
Indianapolis is also set to debut one of its most anticipated projects: a multiuse neighborhood in the northeast called the Bottleworks District, so named for the Coca-Cola bottling plant that occupied the area from 1920 to 1969. The $300 million development, which will include a mix of restored Art Deco architecture and new construction, kicks off this December with the opening of the 139-room Bottleworks Hotel, featuring a lobby with restored terrazzo floors, plaster detailing, and brass Art Deco–patterned doors, plus a front desk that stands where the building's filler-machine room once did. In early 2021, The Garage food hall will open with two dozen local vendors, including a taproom for craft beer makers Daredevil Brewing Co. and a revival of La Chinita Poblana, a beloved Asian-fusion taco spot, followed by an independent movie theater.