I think I mentioned this before, but years ago (really!) I worked at Conner Prairie and I loved it. Being born and raised on a farm, I always related to the outdoor areas and have loved watching the growth over the years.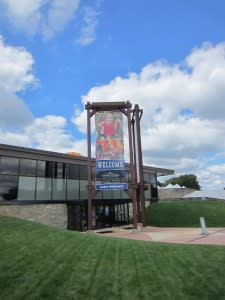 This last weekend I made a return visit (because each visit is so different and multiple visits are a must) and happened upon their Festival of Machines event. So many things we did and it filled up our afternoon quickly.
First the balloon voyage. I did this years ago and loved it, but wanted to do it again. The winds can make the schedule tricky, so I was thrilled they were operating and with the sky that day we saw over 30 miles away!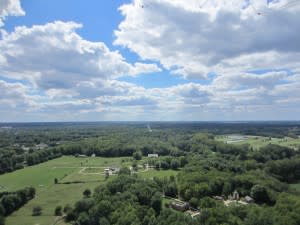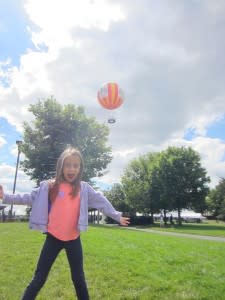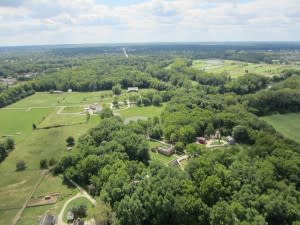 My daughter LOVES animals so Animal Encounters is always a must hit spot. You get up close (and I mean up close) and personal with animals.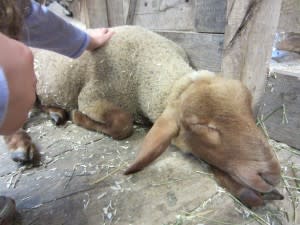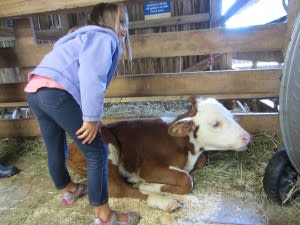 Then off to 1836 Prairietown. What fun to step back in time and experience life without electronics and indoor plumbing. And with all the hands on areas we could have stayed here for hours!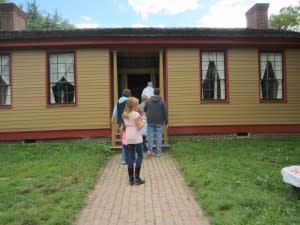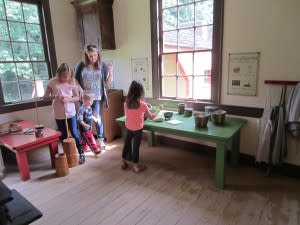 Next we crossed the bridge (one of my favorite things at Conner Prairie) to enter the the 1863 Civil War Journey.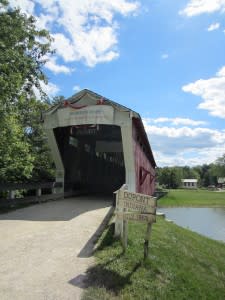 We watched some great shows that had us immersed in John Morgan's raid and even had us signing up to fight!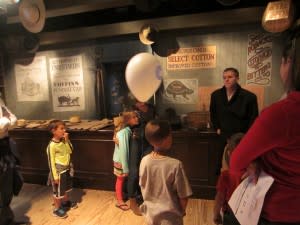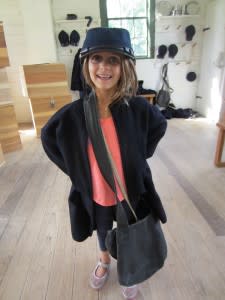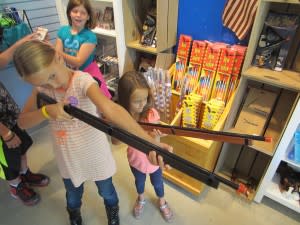 On our way out of the museum, we hit up Discovery Station ...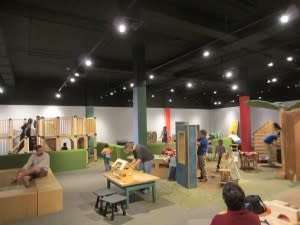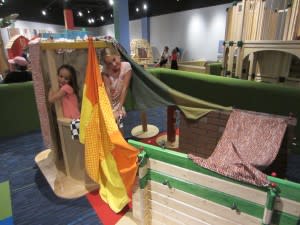 As well as Create.Connect ...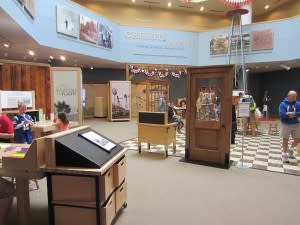 And since Festival of Machines was going on, we got to experience some historic cars ...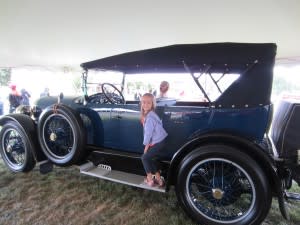 And some modern vehicles too!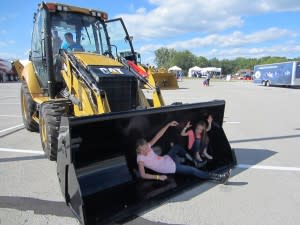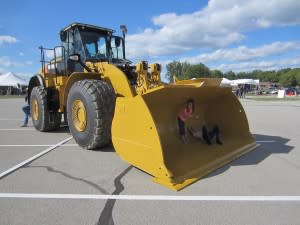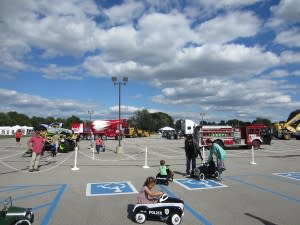 But, my favorite part? The Apple Store. Who doesn't like apple cider slushies and donuts??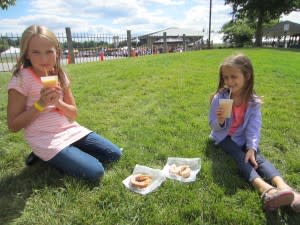 Each time I visit I'm reminded of all the fun things to experience at Conner Prairie and how I need to make sure and visit regularly. I think I see a membership in my future!
For more events and attractions in the area, be sure to Visit Hamilton County.