Devour Indy is Indy's premier city-wide dining experience. Restaurants in the Greater Indianapolis area offer value-priced three-course meals beginning Monday, Jan 20 through Sunday, Feb. 2! Visit www.devourindy.com to start planning.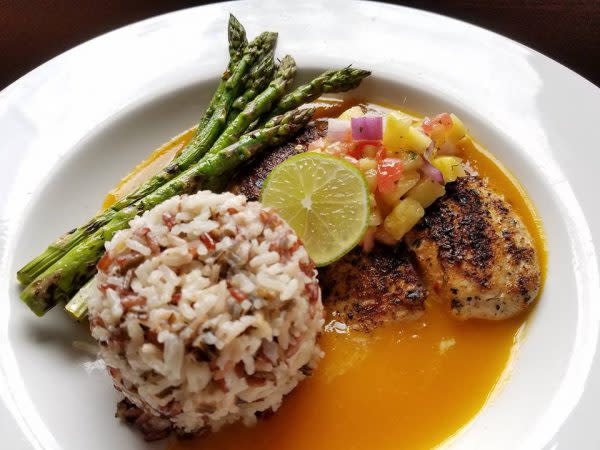 1. Plan Your Devour Indy Experience
With nearly 200 restaurants to choose from in the greater Indianapolis area, doing your research is key to getting the most out of Devour Indy. Choose which side of town or cuisine you would like to experience on the website and view which restaurants are available. Menus will be revealed on Friday, Jan. 10!
Pro Tip: Restaurants with vegetarian, gluten-free or vegan options are clearly marked on the website.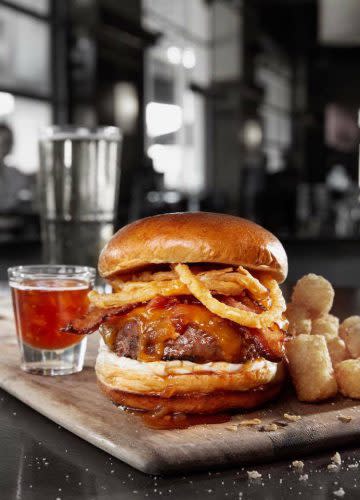 2. Make Reservations (if available) ASAP
Foodies from near and far have been anticipating this premier dining event for months which means reservations fill up quick! Coordinate with your family and friends to choose a restaurant and make a reservation as soon as possible.
Pro Tip: reservations at Fogo De Chao and St. Elmo Steak House are usually the first to fill up.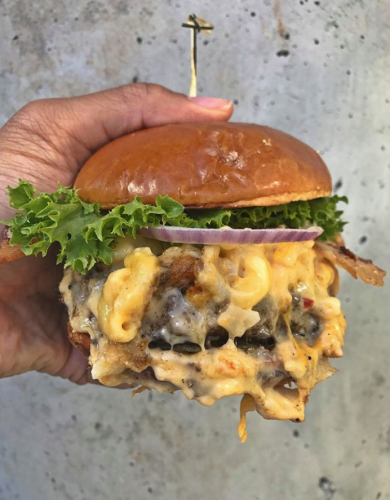 3. Take Advantage of the City
There is more than just three-course menus to take advantage of during Devour Indy. Why not make a weekend out of it? Available hotels are listed on the Devour website for you to book your room. Dinner and a show? Devour Indy has partnered with attractions so you can plan your weekend and experience the city like never before. Check out all of the Devour partner attractions.
Pro Tip: Check out our website for discounted rates, tickets and more!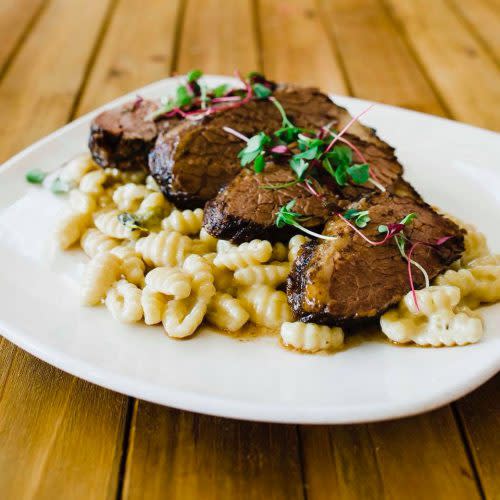 4. Follow Devour Indy on Social Media
Be sure to follow Devour Indy on Facebook, Instagram and Twitter for some drool-worthy photos of food that you can try during the two weeks of Devour. Make sure you subscribe to the email list to receive inside information before anyone else.
Pro Tip: Keep an eye out for giveaways on the Devour Indy social media accounts.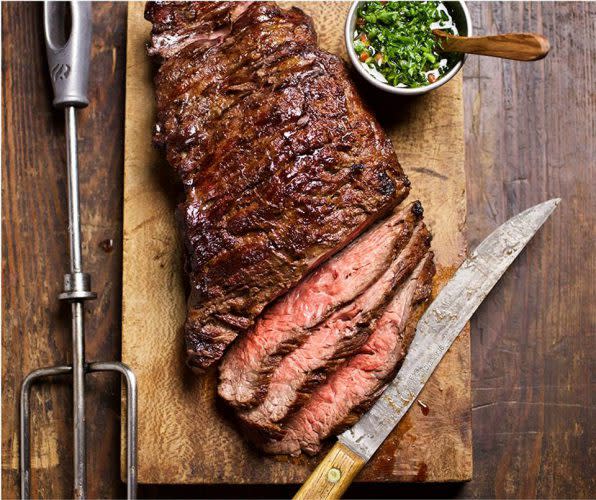 5. Dine Out and Giveback
Finally, if you needed another reason to indulge yourself in a three-course meal during Devour - your meal now benefits the Riley Children's Foundation. Your donation supports the cutting-edge research and family centered care provided at the Riley Children's Hospital. You can even donate directly to the foundation by visiting www.DevourIndy.com to donate online.
Pro Tip: Any donation amount makes a dramatic difference in the level of care and comfort Riley Hospital is able to provide children.