The Children's Museum of Indianapolis has been hard at work in recent months revamping one of its most popular exhibits, and visitors can't wait to see the incredible dinosaurs when "Giants of the Jurassic," "Monsters of the Mesozoic Seas," and "Creatures of the Cretaceous" come to life in the updated Dinosphere in March 2022.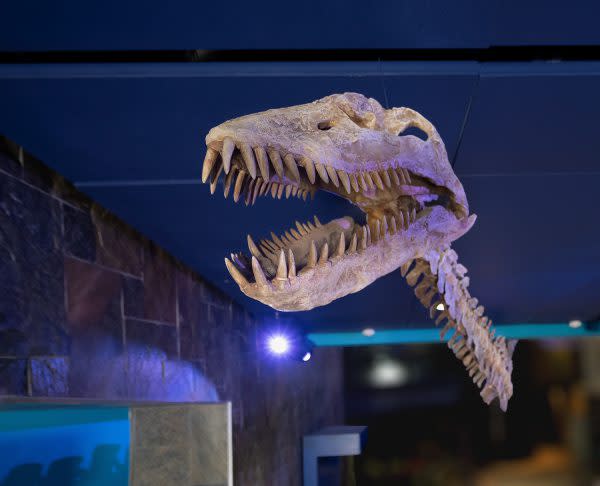 Yes, that is the third-story ceiling this new fossil almost reaches!
Around 150 million years ago, dinosaurs roamed the Earth, ruling the land, air, and sea with their might. TCM's immersive Dinosphere allows an unparalleled opportunity to get up close to these magnificent creatures through actual fossil displays, sound and light shows, and gallery interpreters. Paleontologists unearthed some of the pieces on display from a Wyoming dig site called the Jurassic Mile before relocating them to their present home at the museum.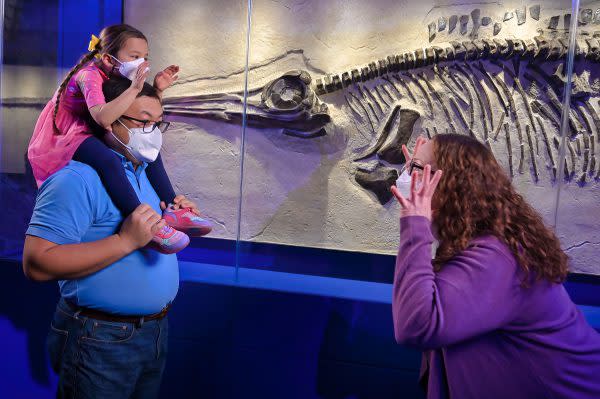 "The Jurassic Mile site is extremely unique because it is a fossil-rich plot of land that contains hundreds of bones as well as footprints or trackways that tell us more about the behavior of dinosaurs," said Jennifer Pace Robinson, president, and CEO of The Children's Museum of Indianapolis. "Not only that, it contains fossilized plants that help us better understand the environment – all alongside an ancient seabed. To have everything in one place like that helps us paint a more complete picture of what that point in time really looked like and it helps us bring real science to life for our visitors."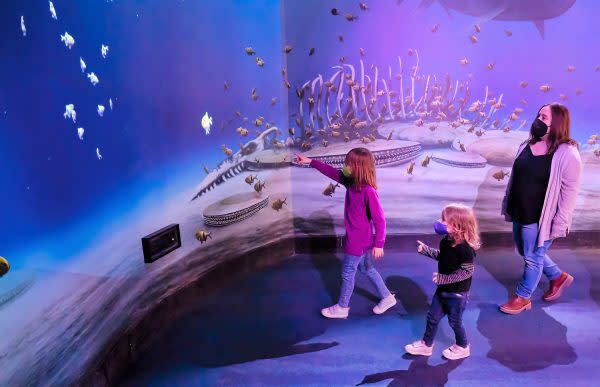 In the new dinosaur exhibit area, guests can now marvel at a giant sauropod, "swim" through an ocean-themed Mesozoic sea, and admire a pair of T. Rex. An interactive art lab rounds out the experience, making the new Dinosphere a fascinating must-see during your next trip to The Children's Museum.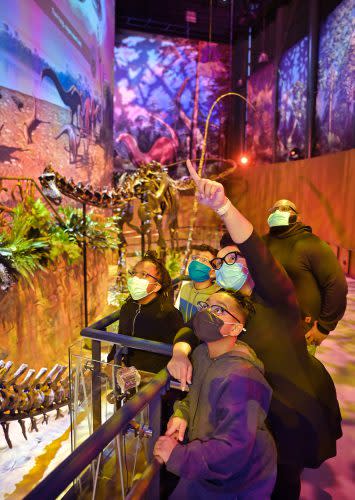 For more information, visit childrensmuseum.org.