Cars. Ever since I watched Back to the Future I'm a sucker for unique cars. And for a limited time (until the end of August 2015) visitors can get an up close experience with the Dream Cars: Innovative Design, Visionary Ideas exhibit at the Indianapolis Museum of Art.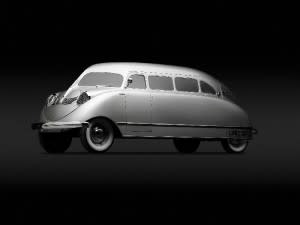 1936 Stout Scarab
Dream Cars showcases some of the most unique vehicles ever created by top names in car world: General Motors, Cadillac and Chrysler. Not only can visitors view conceptual drawings and scale models, you can also explore the evolution of automobile design.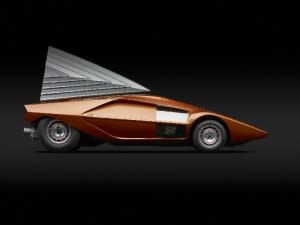 1970 Lancia Stratos Zero
Dream Cars features American and European concept car designs dating back to the 1930s.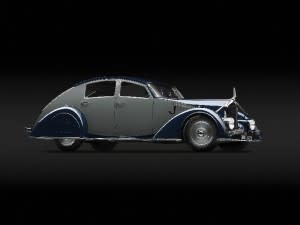 1934 Voisin C-25 Aerodyne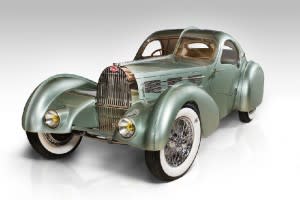 1935 Bugatti Aerolithe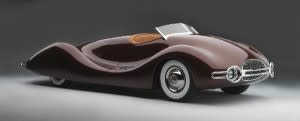 Timbs
The exhibit also features a car design studio where visitors can explore the process of automobile design through engaging, hands-on activities.
And if you have kiddos ... make sure and visit Star Studio in the museum designed especially for kids.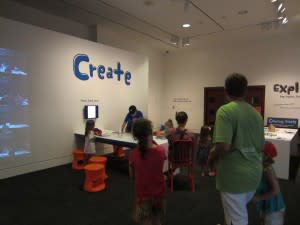 Do they have extra energy? Be sure and walk around 100 Acres - an outdoor space with really cool exhibits for kids to play ON!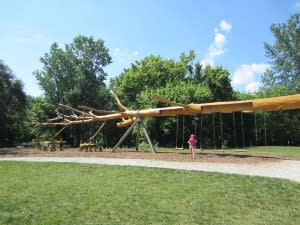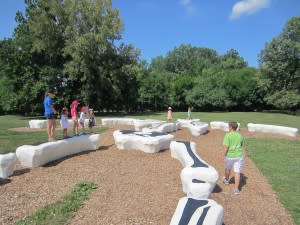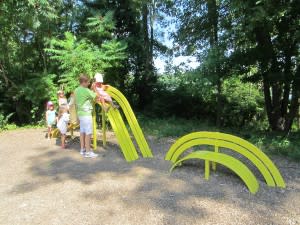 Dream Cars ends August 23, so you'll want to visit soon!
For other information on attractions and events around town, be sure to Visit Indy.