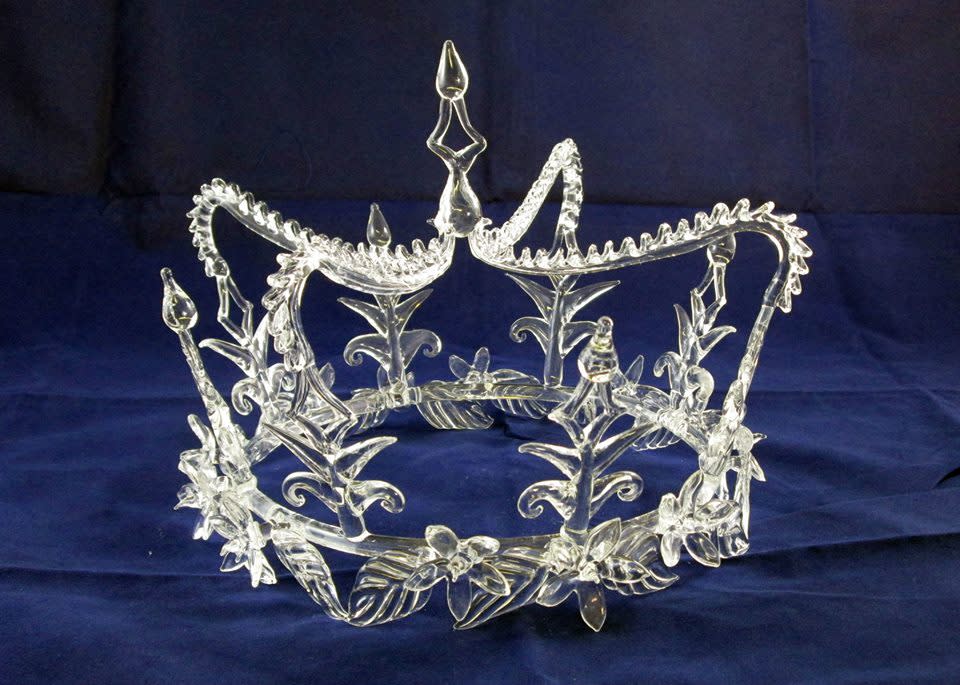 I'd argue that one of Indiana's greatest cultural assets is the network of small hamlets, villages, and towns that dot the landscape. While our great cities often achieve national prominence and attention, the smaller communities tucked away off the beaten path often offer a preserved glimpse at Indiana's history and culture, while giving visitors a unique experience.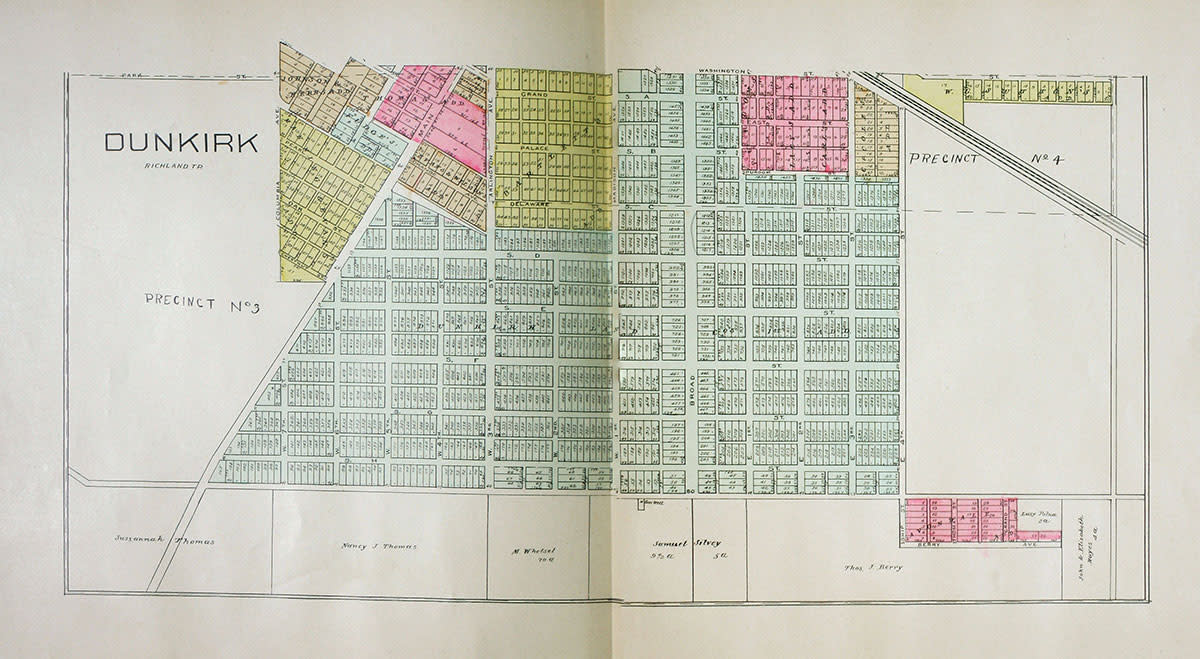 1901 plat map of Dunkirk. Image courtesy of Ball State University Libraries' Bracken Archives and Special Collections.
One such community is the town of Dunkirk in Jay County in east-central Indiana. Dunkirk was founded by Isaiah Sutton and William Shrack in 1853 and in the early years, the community was called 'Quincy'.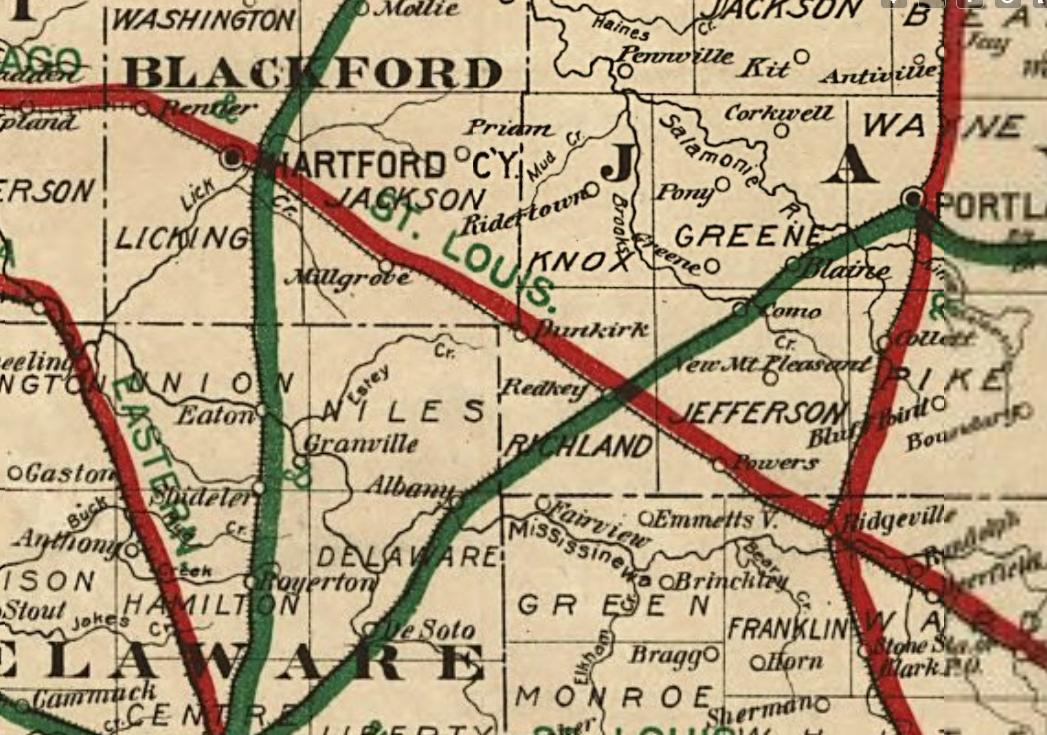 The Pittsburgh, Cincinnati, Chicago, and St. Louis Railroad connecting Hartford City, Dunkirk, Redkey, and Ridgeville. Image courtesy of the Library of Congress.
Quincy was essentially a small agricultural farming community, which in time grew around the 'Dunkirk' railroad station (first built in 1857) on the Pittsburgh, Cincinnati, Chicago, and St. Louis Railroad. When the post office arrived, it too was called Dunkirk because another Quincy existed in Owen County.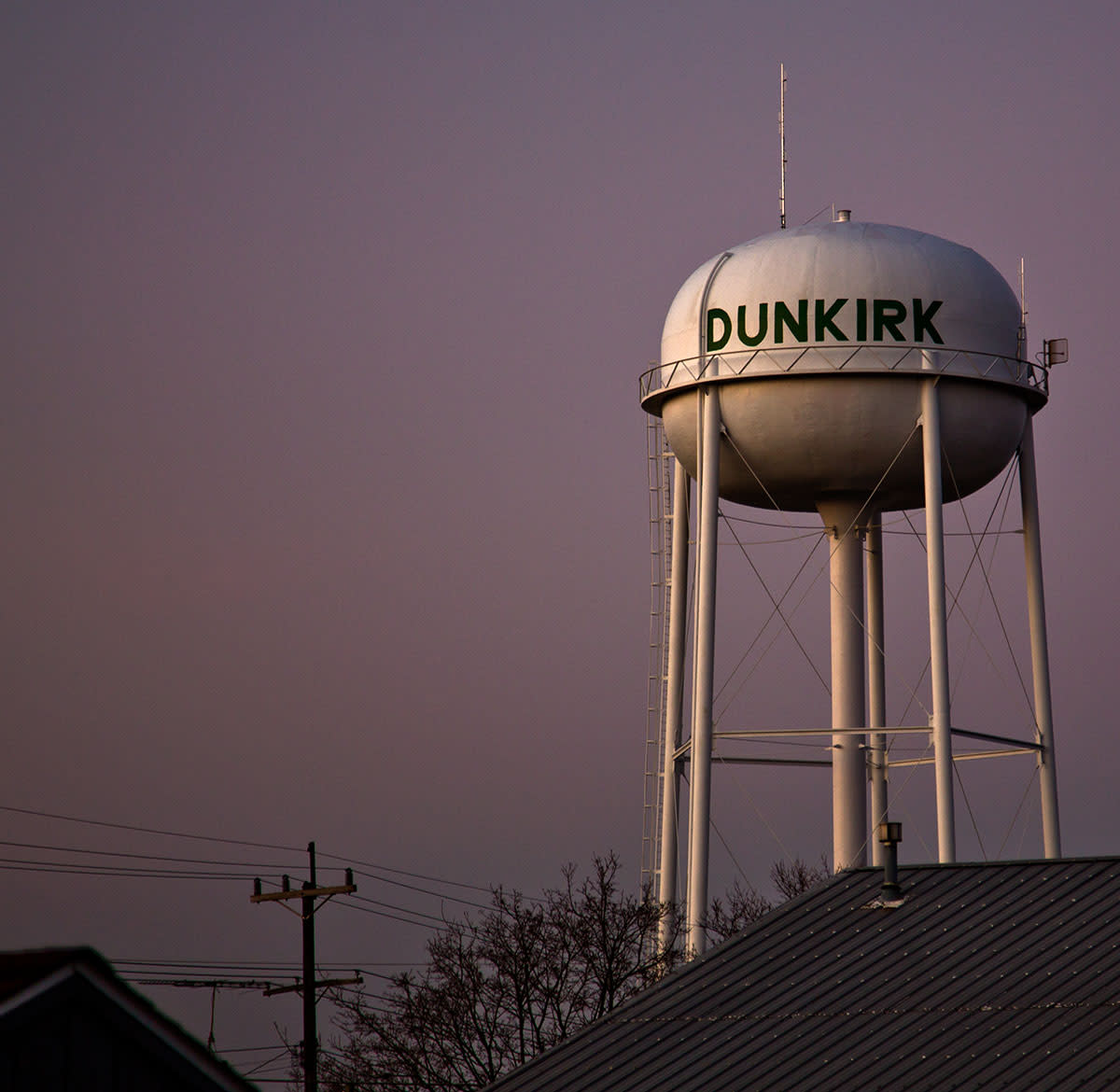 Dunkirk, Indiana water tower.
With the discovery of natural gas in the 1880s, Dunkirk became a glass manufacturing center in Indiana. At one point, twenty-three separate glass factories operated within Dunkirk. All but one of these factories have closed, but the Ardagh Group maintains a production facility in Dunkirk. The facility produces over 2.5 million glass bottles for Budweiser each day!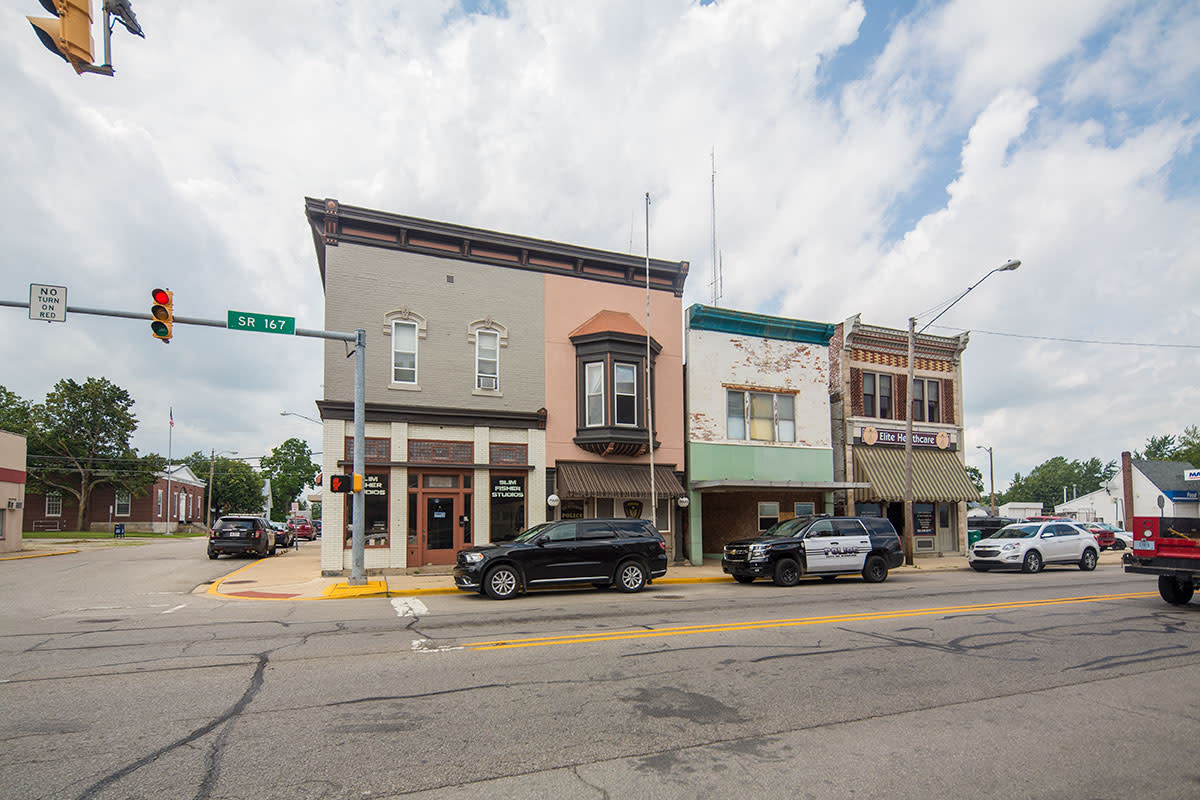 Downtown Dunkirk
Dunkirk hosts the Dunkirk Glass Days each year. The festival celebrates the history of glass manufacturing in the area with a parade, 5K, contests, and much more. This year, the Dunkirk Glass Days will be held May 30th - June 2nd.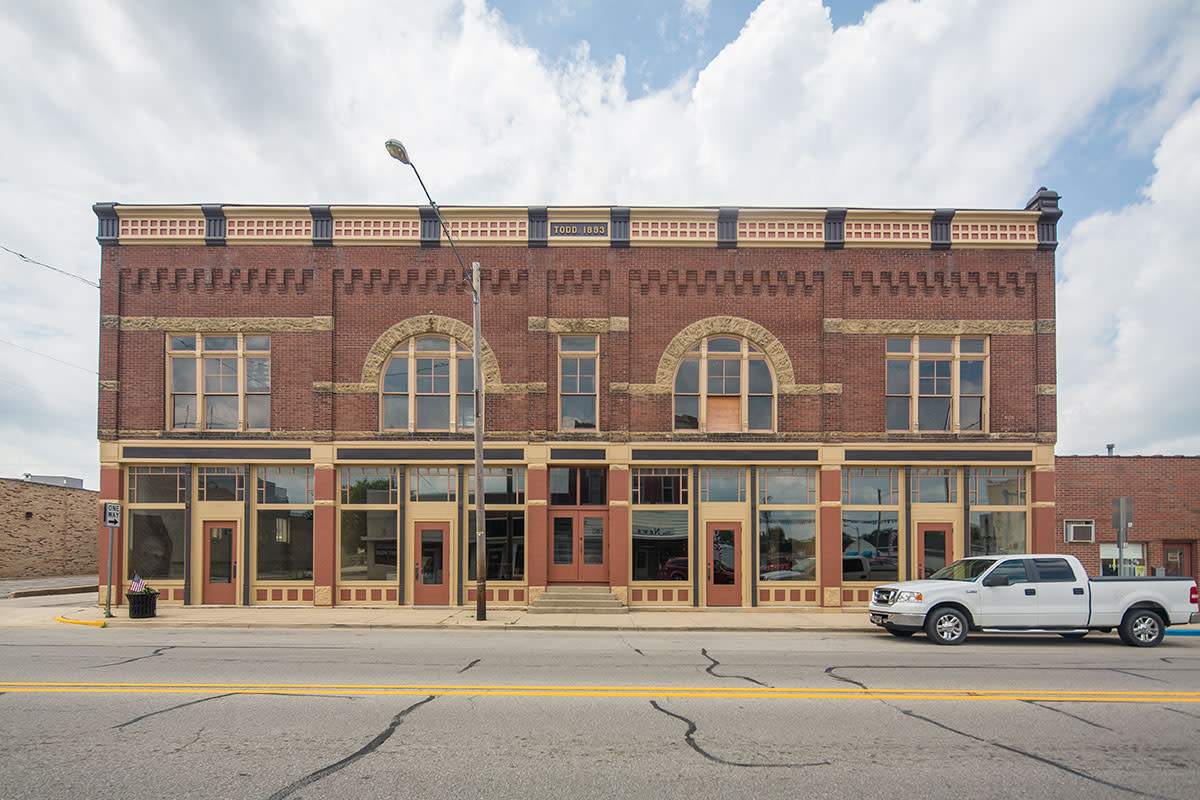 The restored Todd Opera House.
Dunkirk is also on the Indiana Glass Trail - featuring the Todd Opera House, twelve different Glass Plants, and the Glass Museum.
The Glass Museum is a fantastic place to learn not only about the local glass manufacturing history in Dunkirk, but also about glass as a medium for art and commercial products. The museum features pieces from the Sistine Chapel, a chandelier once owned by Carol Lumbard, and over 8,000 other items on display and within the collection. Admission to the museum is $2 per adult and children 12 and under are free.
[ngg_images source="galleries" container_ids="13" display_type="photocrati-nextgen_basic_slideshow" gallery_ gallery_ cycle_effect="fade" cycle_interval="10" show_thumbnail_link="1" thumbnail_link_text="[Show thumbnails]" order_by="sortorder" order_direction="ASC" returns="included" maximum_entity_count="500"]
If you visit Dunkirk during the week, stop by the post office and check out the "Preparations for Autumn Festival, Dunkirk" mural on the wall. The mural was painted in 1941 by Frances Foy, on a commission from the Treasury Department. The mural was recently restored.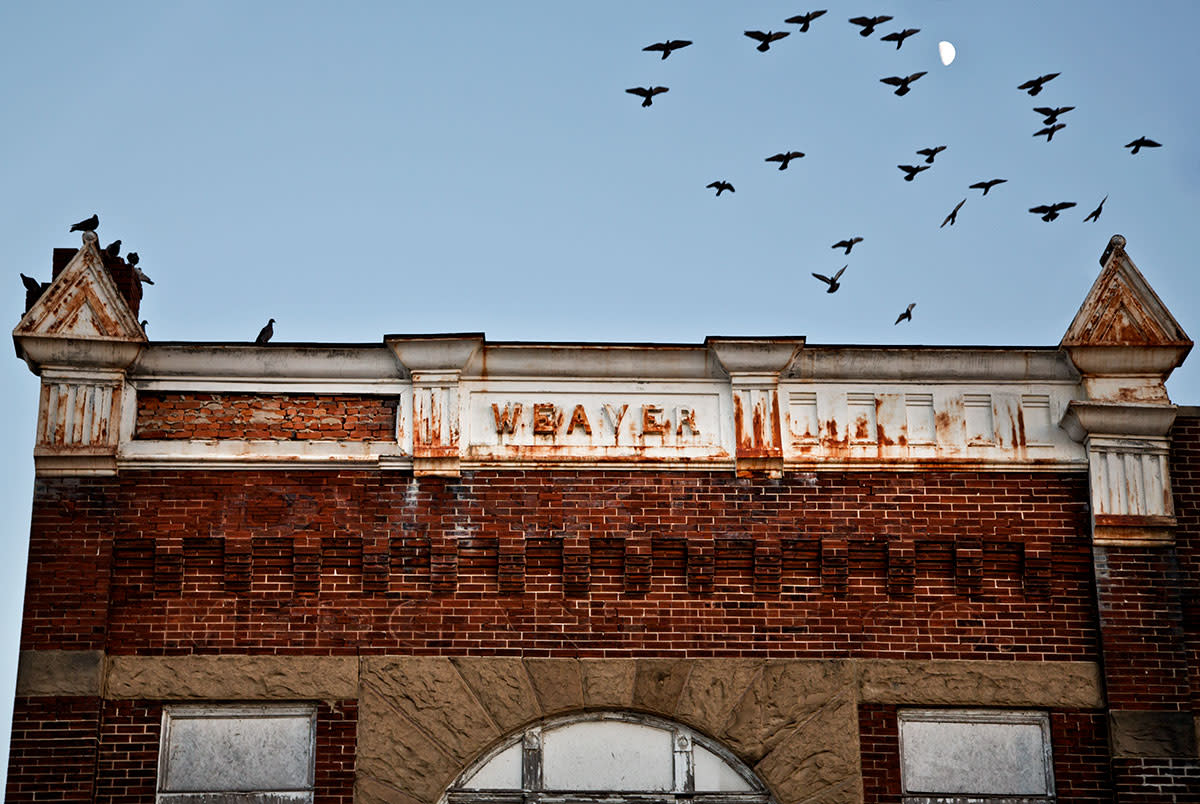 Finally, for the antique collector, Dunkirk boasts two antique stores - Quality Consignment and Chops Antiques and More. If you make the trip, also checkout nearby Redkey, Indiana, which has a similar history and amenities.