Having one of those days where you wish you were far, far away on a tropical island with the beats of reggae music playing in the background, sand in your toes and a fruity drink in your hand? You don't have to hop on a plane and head south of the U.S. Just make your way to Hobart, where you can enjoy a taste of the tropics at Montego Bay Grille.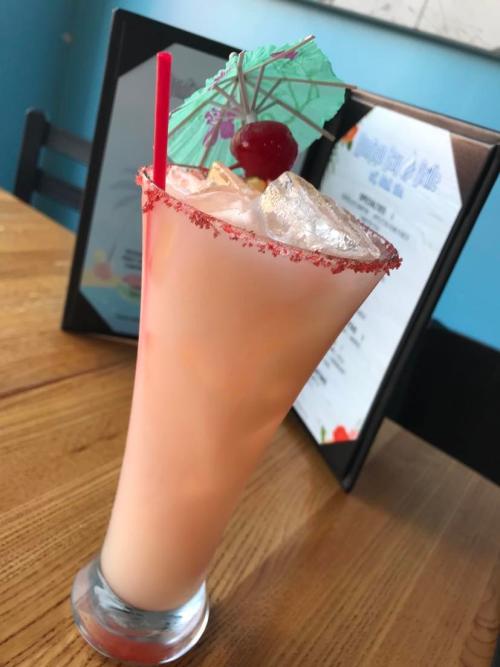 The eatery specializes in Caribbean fusion and you just slip into the chill vibe as soon as you make your way through the door. The walls are bright and full of art. The music is groovy. The smells are amazing. The drinks are cold.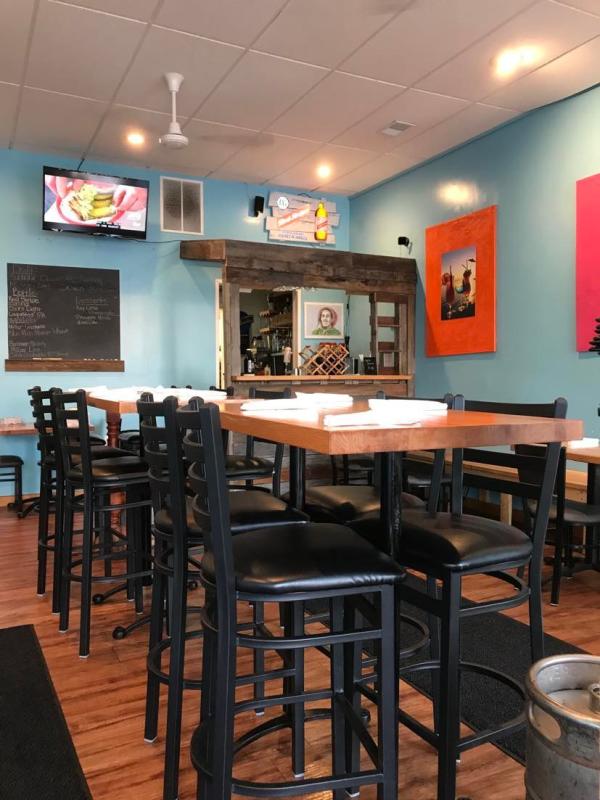 The menu is full of fresh ingredients and seafood is a main character in this island-inspired line-up. Start off with such options as a lump crab cake, island shrimp tacos, fried plantains or jerk wings. 
The entrees have more seafood to choose from that is packed with flavor and also pretty for the eyes. Try the seared ahi, Chef Teddies's Signature Jerk Style Salmon, summer salmon and island fish and chips. Other options include an all-American burger, jerk chicken wrap, jerk-style pork and prime-cut steak.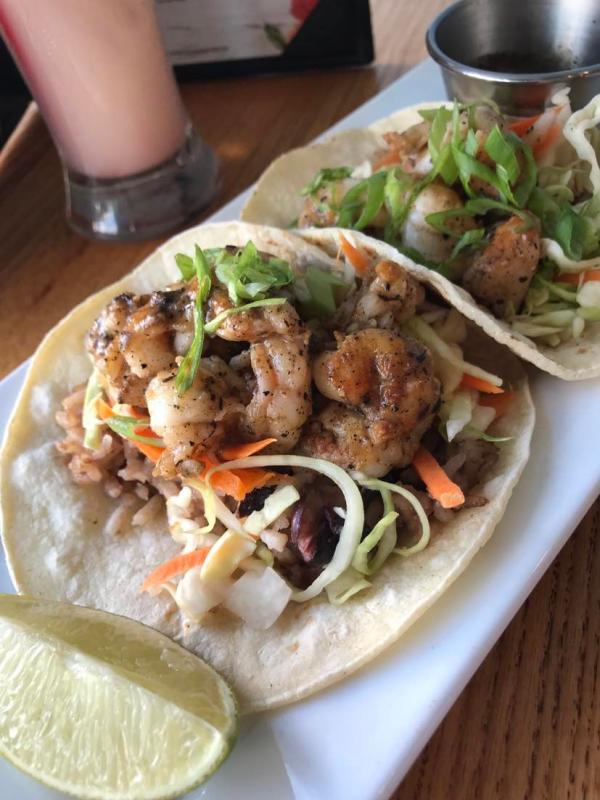 Don't even think about skipping dessert. Pineapple upside-down cake and key lime cheesecake are worth the calories!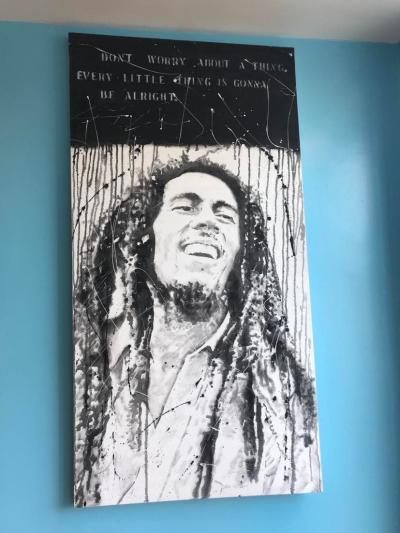 Keep an eye on their Facebook page for announcements of live entertainment that make the experience even more relaxing. Thursdays are also "Acoustic Thursdays" with performances from local singer/songwriters.