It's possible to piece together a Continental-style road trip across Indiana with stops in small towns and cities that share their names with European counterparts. (Just be aware, pronunciations can vary widely by country.)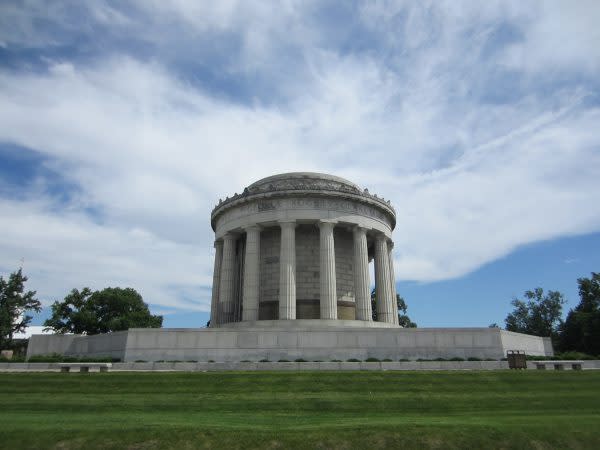 The first capital of the Indiana Territory, Vincennes originally took shape as a French trading post, later achieving lasting notoriety as the site where George Rogers Clark defeated the British in a 1778 Revolutionary War battle, and now home to the largest Beaux-Arts style monument outside of Washington, D.C. Beyond the George Rogers Clark National Memorial on the banks of the Wabash River, the city's historical attractions include Grouseland (the former home of U.S. President William Henry Harrison), the French House, and the Old Cathedral Church. Learn more about Vincennes.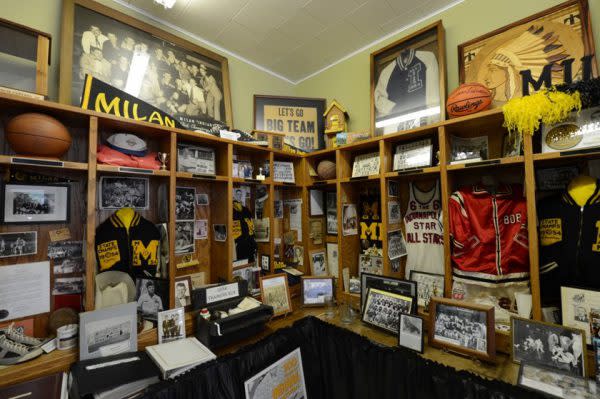 You won't find a thriving fashion industry in Indiana's little Milan. However, guests are certainly welcome to admire the retro sports uniforms and letter jackets at the '54 Hoosiers Basketball Museum as they learn all about the local Cinderella team that toppled the mighty Muncie Central Bearcats to win the 1954 high school state championship.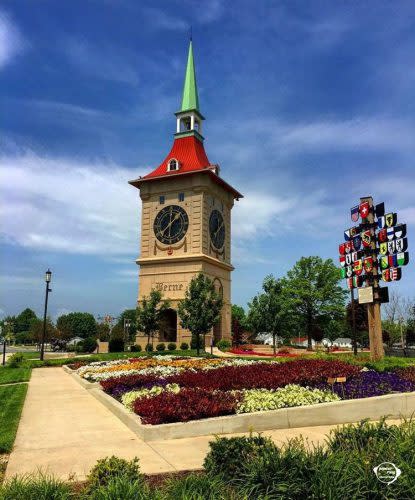 Charming Berne radiates out from the Alpine-style Muensterberg Plaza and Clock Tower that anchors the center of town, while the Swiss Heritage Village and Museum offers a deep dive into the city's history and settlement.
Warsaw, the seat of Koscuisko County, features a landscape riddled with scenic lakes and parks, making it a popular summer destination for Hoosiers seeking outdoor adventure and recreation. If you can tear yourself away from the water, the downtown district boasts a lineup of quaint shops and restaurants to explore.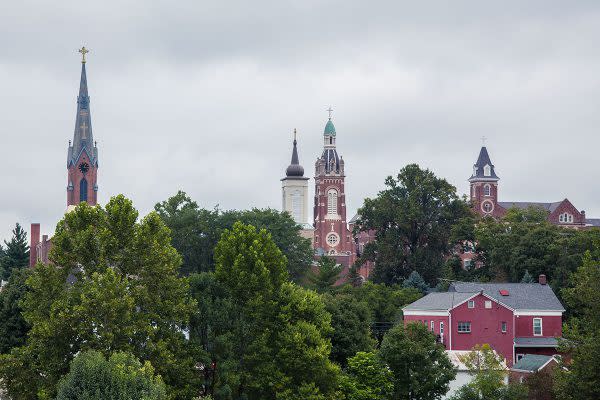 Other Indiana small towns wear their European heritage with pride. The "Village of Spires," Oldenburg maintains genuine old-world credibility with German street names, festivals, beer, and restaurants. Likewise, Indiana claims authentic German eateries like the Schnitzelbank in Jasper, the Gerst Haus in Evansville, and Moser's Austrian Cafe in New Carlisle.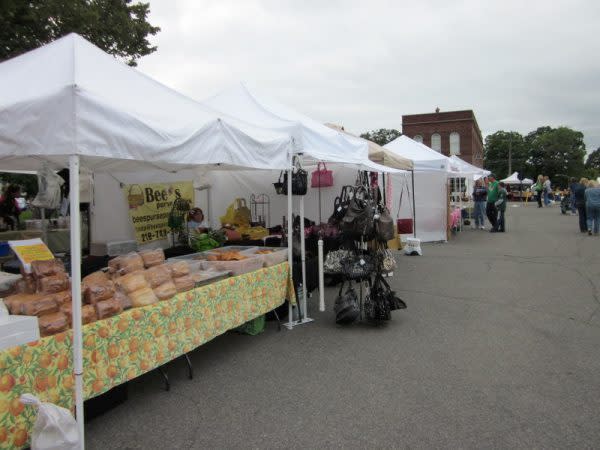 Chesterton's seasonal European Market calls to mind the open-air bazaars and street markets of France and Italy. And for a true taste of Renaissance luxury and pampering, book a stay at the medieval-style Clayshire Castle in Bowling Green.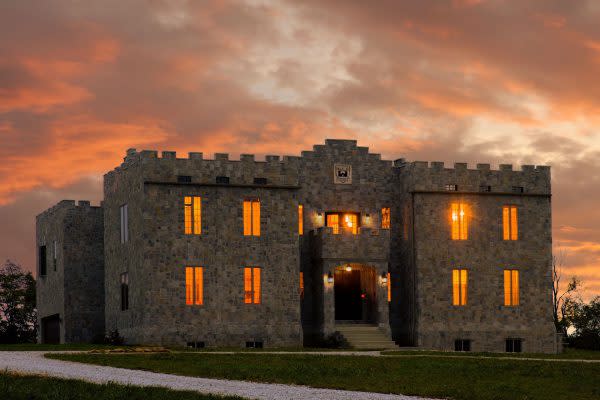 Make sure to call before you go to confirm sites are open.