If you like a beautiful nature preserve and good BBQ, Bainbridge is the place!
Tall Timbers Trail is part of Big Walnut Nature Preserve in Putnam County. A 1.9-mile trail loops through lush woodlands and a quiet reminiscent of bygone days. The trail is lush with spring wildflowers and colorful Fall vistas.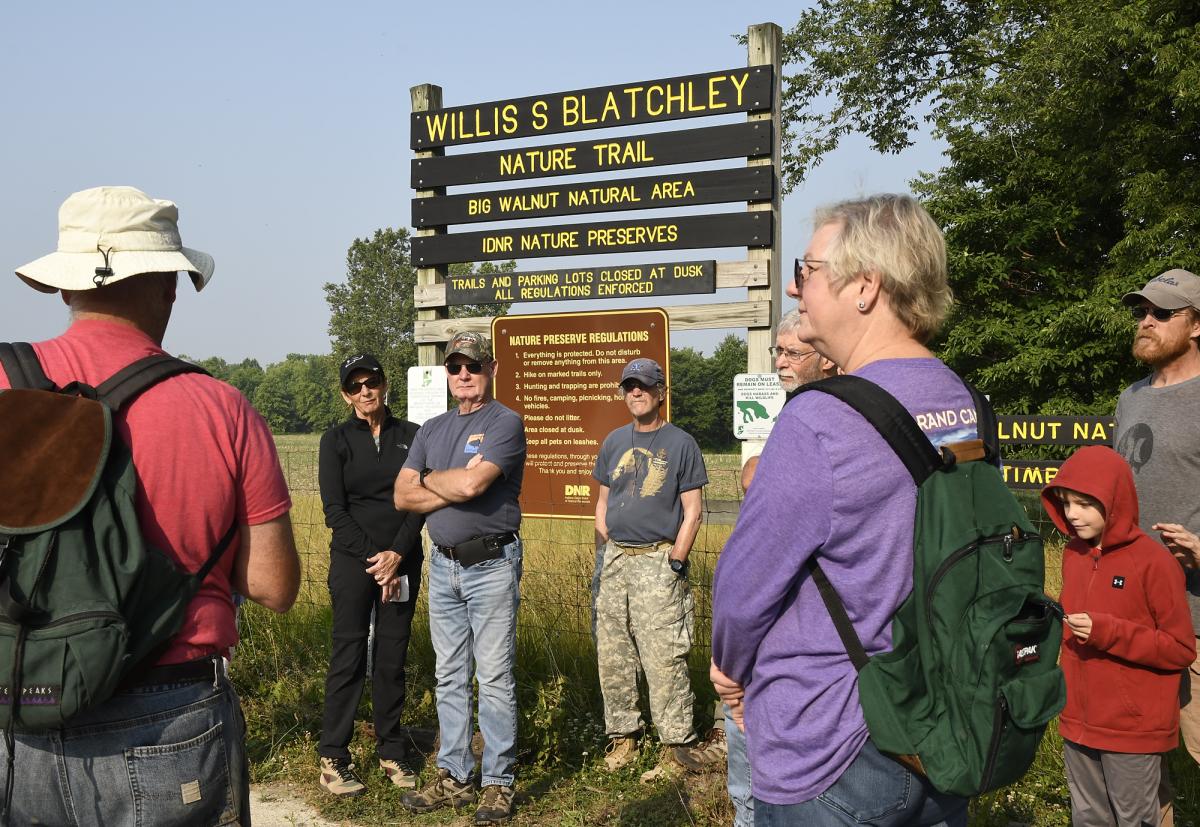 Entering the woods, the trail offers a view of Big Walnut Creek down below. Along the way, mature hardwoods and a variety of ferns accompany visitors. The trail drops down to the creekbed and meanders along a small stream. Stairs wind back up from the small creek to the forest floor.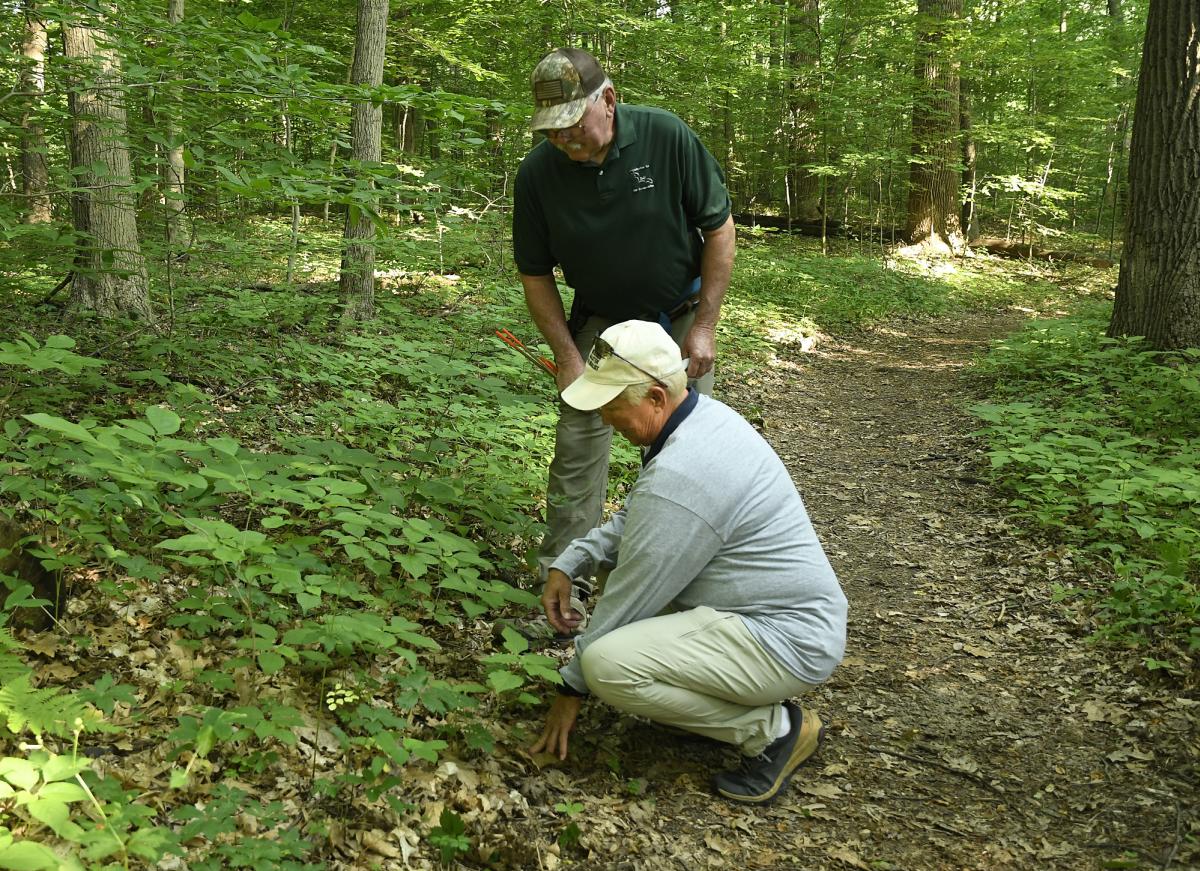 Explore plants, birds, trees and vistas on your own. Hikes are scheduled periodically by various groups, including Putnam Parks & Pathways.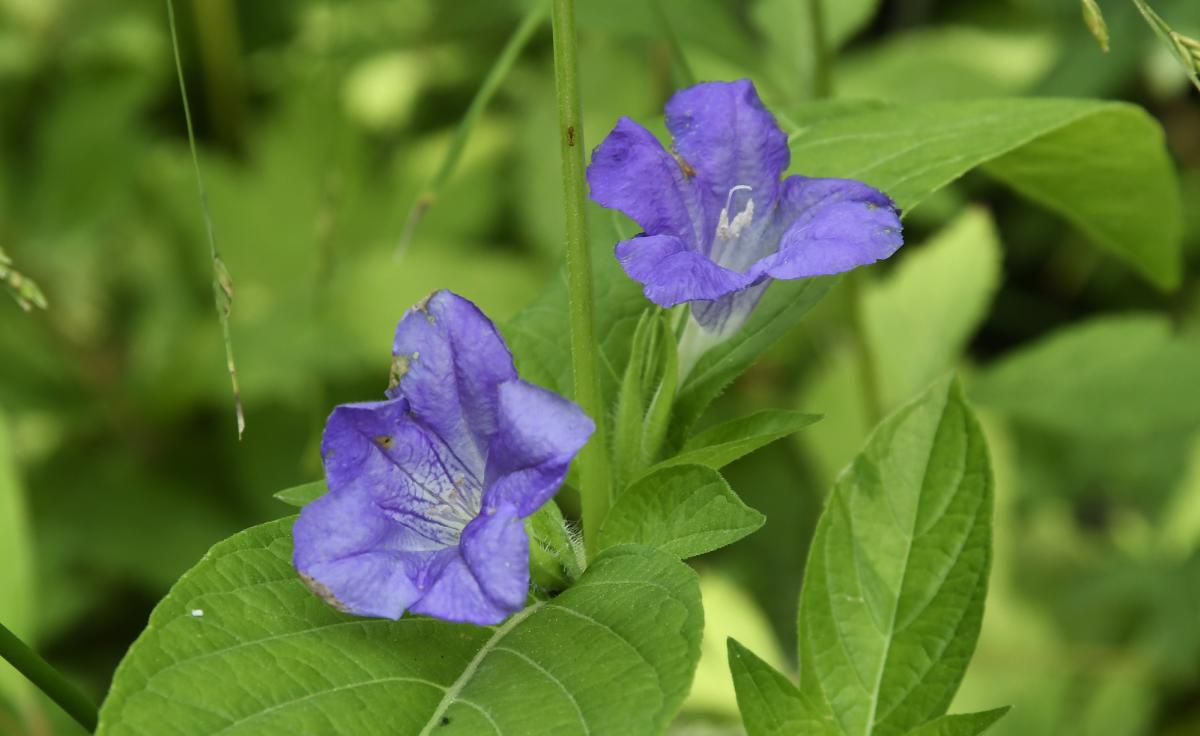 Check out the nearby Pine Bluff Covered Bridge before you leave the area! Putnam County is home to 10 covered bridges.
The BBQ Shack in Bainbridge is the perfect place to relax and revive after a hike at Tall Timbers Trail.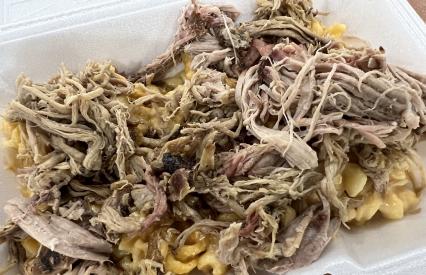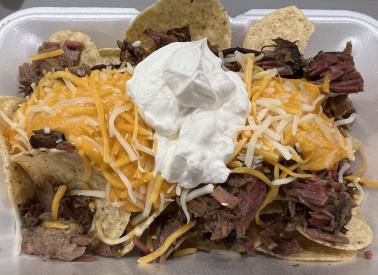 Owners Doug & Michelle Lairmore offer on-site smoked pork, beef and chicken. A big surprise is the delicious "Porky Mac." Even if you're starving, the small portion is big! The pork or brisket nachos won't disappoint. Traditional sides round out the menu – cole slaw, potato salad and baked beans, along with regular mac 'n cheese.
The BBQ Shack is open Thursday through Saturday. The ample dining area can accommodate a large group. Carry-out is available.
Grab your hiking shoes and an appetite, and head to Bainbridge!