Northwest Indiana has a vibrant art scene and if you want to pay a visit to a gallery to see some wonderful examples of local art, make your way to downtown Chesterton and the Chesterton Art Center. The gallery and art school is a vibrant hub of cultural activity in the Duneland area. Its mission is to widen access to arts and art education.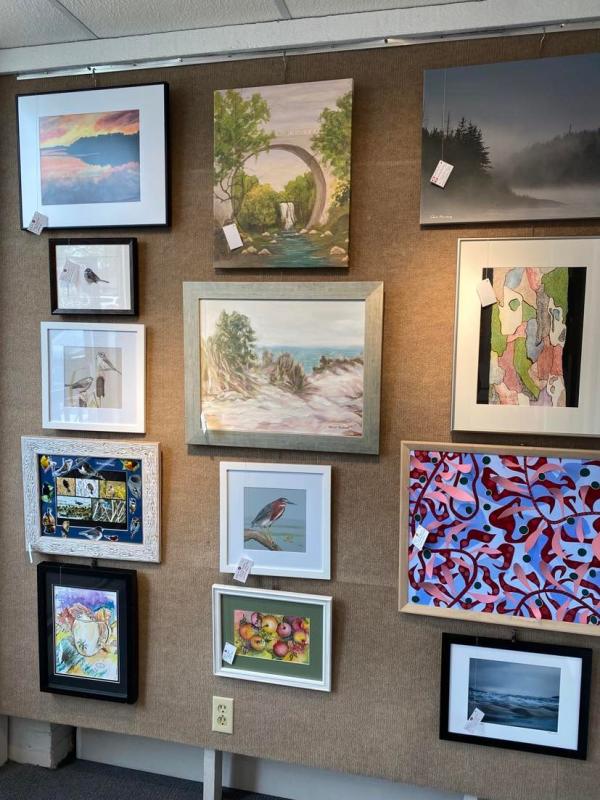 History
Its roots go back to 1960 after the first juried Chesterton Art Fair when a group of local artists founded the non-profit Association of Artists & Craftsmen of Porter County (AACPC). The original art center was located the top floor of the building at 119 S. Calumet. In the 1970s it moved to a historic machine shop on 4th Street that later became the Gilbert Gallery and is now the Chesterton Art Center. In 1992, a two-story classroom was added adjacent to the main galleries, which now hosts over 200 classes annually.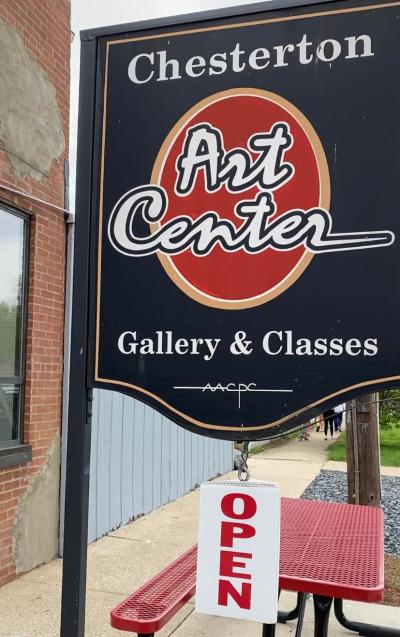 Galleries
The galleries host a selection of exhibitions by emerging and established local artists, group shows and student work. Matthew Berg: Lake Mill Club and Abbie Parmele: An invitation - Everything is Energy are currently on exhibit through May 30.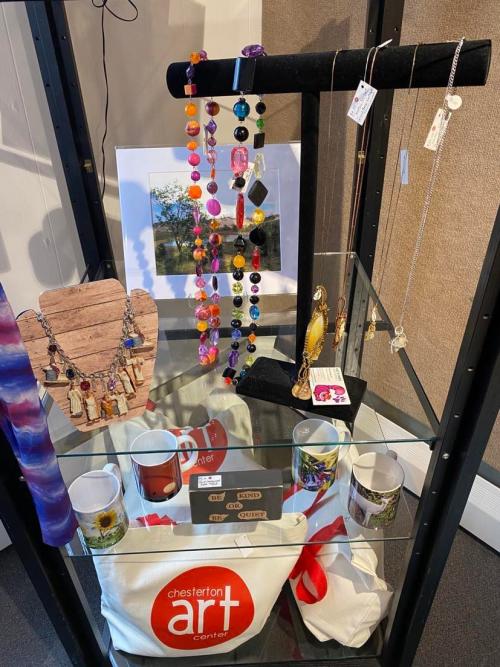 Classes
Classes are available for ages 3-18 and also for adults. A number of events take place throughout the year to expose those in the region to the center. Family Art Day is a quarterly program to encourage families to explore the current exhibits and create their own art. Art Visits take place by appointment for small groups for private tours. And the Teen Arts Group works to create opportunities for passionate teen artists.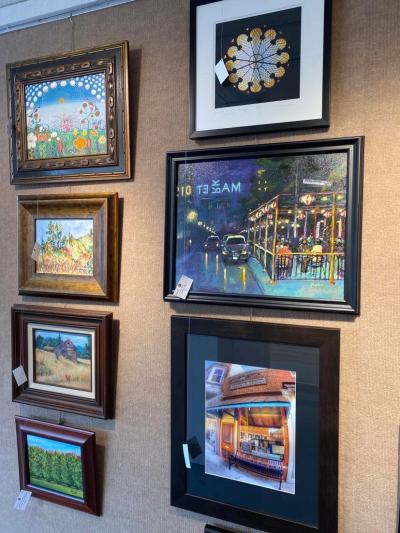 The center can be visited on weekdays from 11 a.m.-4 p.m. or on Saturdays from 10 a.m.-2 p.m. Also, be sure to stop in the gift shop, where you can support community artists through your purchases. The array of artisan creations in the gift shop ranges from custom cards to jewelry to fiber to glass to ceramics to wearables and more. For more information, visit chestertonart.org.