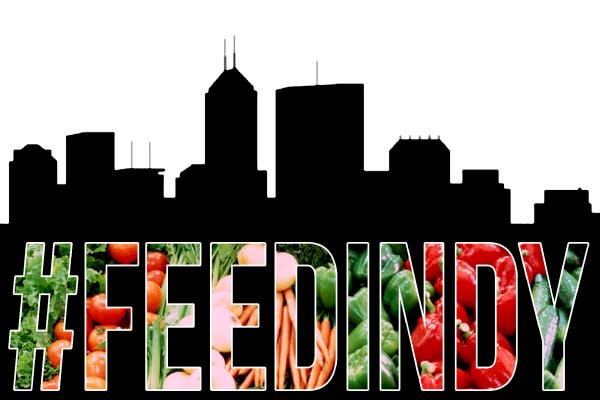 Looking for a great way to make a difference this holiday season? Get involved with your local community and help Second Helpings #FeedIndy.
Second Helpings, located downtown Indianapolis, is unlike any other hunger relief program in Indianapolis. Second Helping collects, prepares and redistributes nutritional meals to various food banks, soup kitchens and homeless shelters.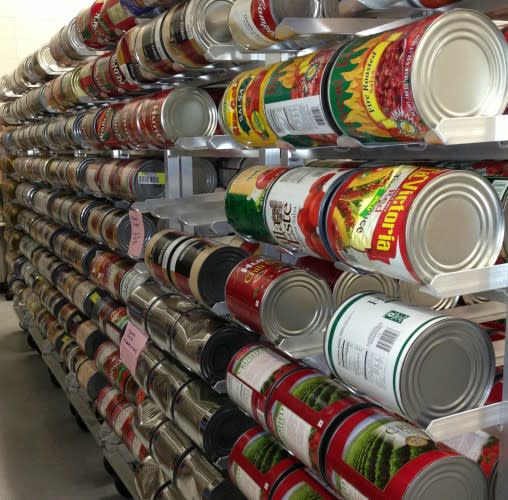 The organization was founded in 1998 by three chefs who wanted to address the issue of waste within the food industry and the possibility of redistributing this excess amount of food to those in need.
The organization also has a culinary job-training program that gives unemployed and underemployed adults the chance to learn both technical and professional skills. The training lasts 10 weeks and is free of charge to students, who also receive college credit through Ivy Tech Community College's culinary program.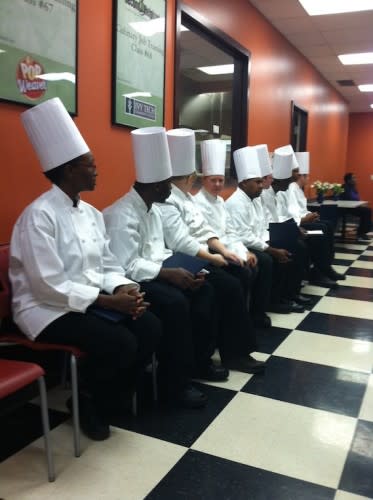 Since opening Second Helpings has graduated over 500 students from its culinary job-training program as well as prepared and delivered nearly 7 million meals. In 2011-2012 alone, Second Helpings rescued over 2 million pounds of food and prepared and delivered nearly 820,000 meals to 70 social agencies in Indianapolis. That amounts to nearly 3,000 meals prepared and delivered every day.
Second Helpings has made a huge difference in the Indianapolis community but they can make an even bigger impact with your help. So get out and do something good for the community this holiday season, you will be glad that you did!
Click here to see how you can get involved with Second Helpings.