You might be like me and aren't familiar with Southern Indiana's Fruits and Flowers Trail. I just found out about this gem last month and am now looking for an opportunity to take full advantage of it!
The trail takes you through 18 - you read correctly, 18! - counties highlighting local establishments (think farm markets, orchards, gardens). Each location was chosen because it represents locally produced favorites. And with 34 locations you are sure to find something that tickles your fancy.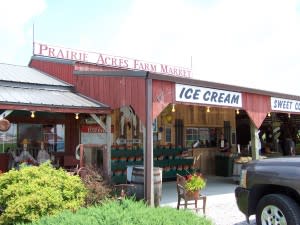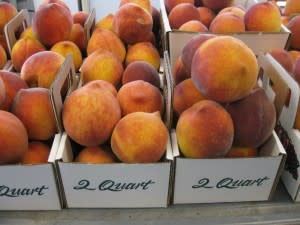 While each establishment represents an agricultural experience, visitors will all receive a garden tip or local recipe to take a flavor of Indiana home with them.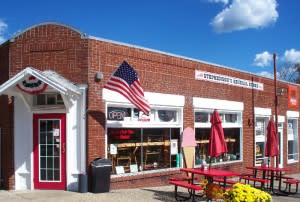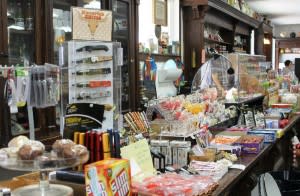 I think (like me) you'll be amazed at how this trail takes you through scenic Southern Indiana to find hidden gems along the way. Check out the Fruits and Flowers Trail for more information.