Trying to find the perfect gift for that hard-to-buy-for person in your life? Indiana State Parks has the perfect solution. For just $99, you can give them a full year of access to Indiana's 32 State Parks and Lakes and much more! Buy your gift pack today! Below are five reasons to give the gift of Indiana State Parks this holiday season.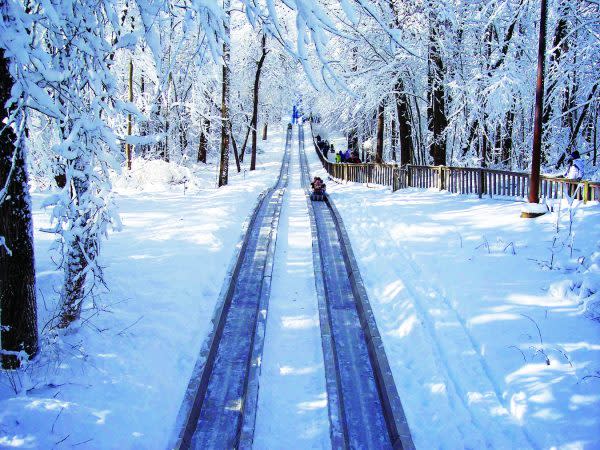 1. It's a Great Deal!
You'll save up to $31! Through December 31, 2019, the Indiana Department of Natural Resources (DNR) is offering a $99 Holiday Gift pack that includes a 2020 Annual Entrance permit ($50 value), a $65 gift card for either camping or the State Park Inns, and a 1 year subscription to Outdoor Indiana Magazine ($15 value). Discounts are available for disabled Hoosier veterans, Indiana residents over 65 years of age and Indiana residents who receive Social Security Disability insurance. Buy your gift pack.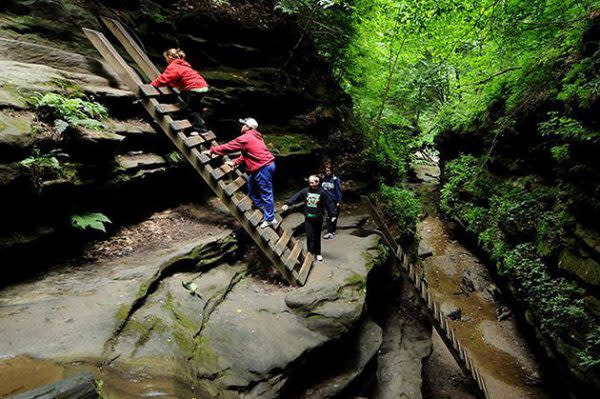 2. Experience a Full Year of Adventure
With a full year of access, you can start attacking Indiana's best hiking trails! This autumn, our voters selected Indiana's top 10 trails, and all 10 are in Indiana State Parks! See the full list here.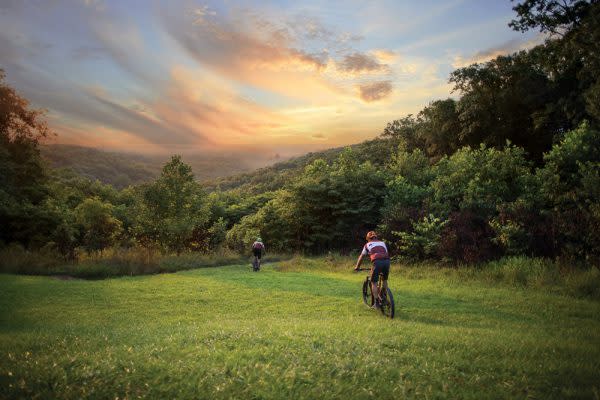 3. The Photo Ops!
A year of exploring Indiana State Parks will make you the envy of your friends on Facebook and Instagram. In 2018, our voters selected the top Instagrammable destinations in the Hoosier State, and among the top 10 were seven Indiana State Parks! See which state parks made the list.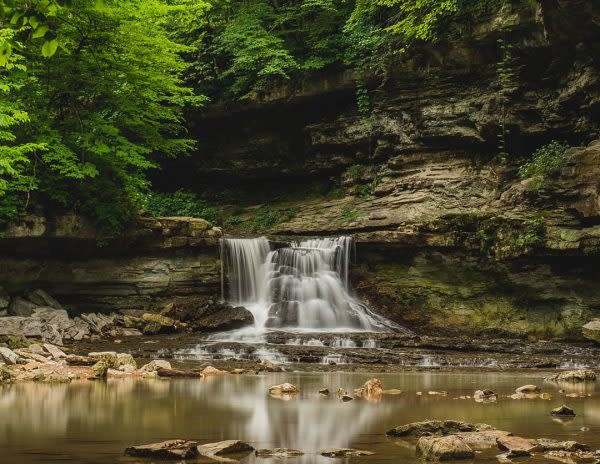 4. Go Chasing Waterfalls
From caves and canyons to lakes and streams, there are so many beautiful natural features to witness at Indiana State Parks. Some of the most awe-inspiring views in nature are waterfalls, and you'll find them at numerous DNR properties. Our list of top waterfalls in Indiana features eight on DNR property. See the full list.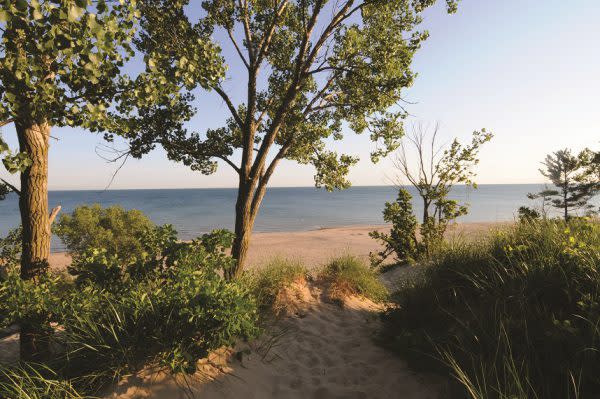 5.  Pick Favorites!
With 24 state parks and eight lakes in the state parks system, you'll have a full year to choose your personal favorite. Our readers voted for their favorites, giving you a great place to start! See the top 10.
Whatever adventures you plan in 2020, you'll definitely be the top gift giver this Holiday season when you give the gift of Indiana State Parks. Buy your gift pack.