It may sound cute now, but the great Squirrel Stampede wasn't something to be celebrated at the time. Back in September 1812, thousands of the migrating animals laid waste to cornfields across Hamilton County, decimating vital crops and leaving devastation in their wake.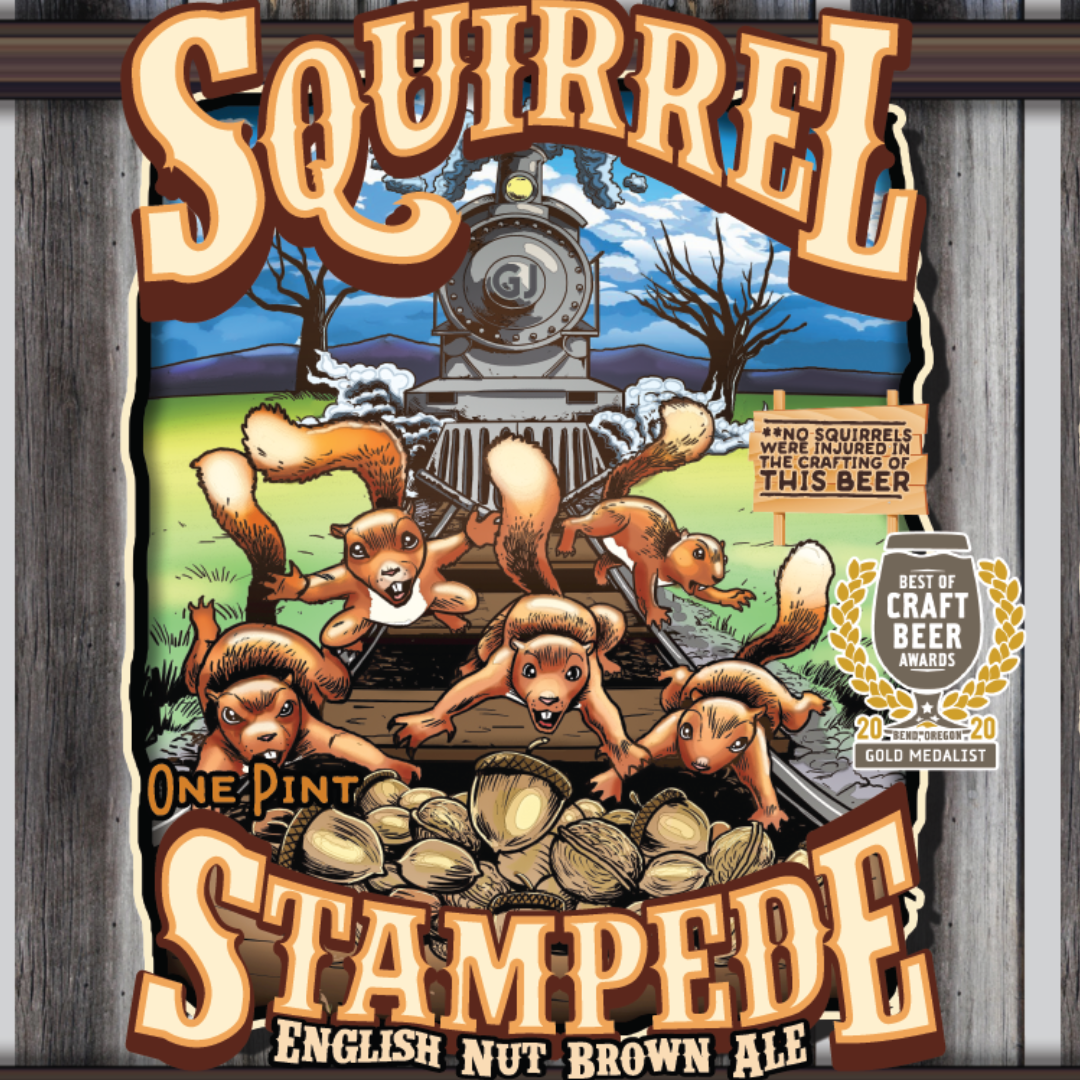 Now fully and gratefully recovered, the county is marking this year's 200th anniversary of the legendary stampede with fun squirrel-themed commemorative activities, entertainment, food, and drinks throughout the fall and winter months. These events precede Hamilton County's upcoming Bicentennial celebrations in 2023.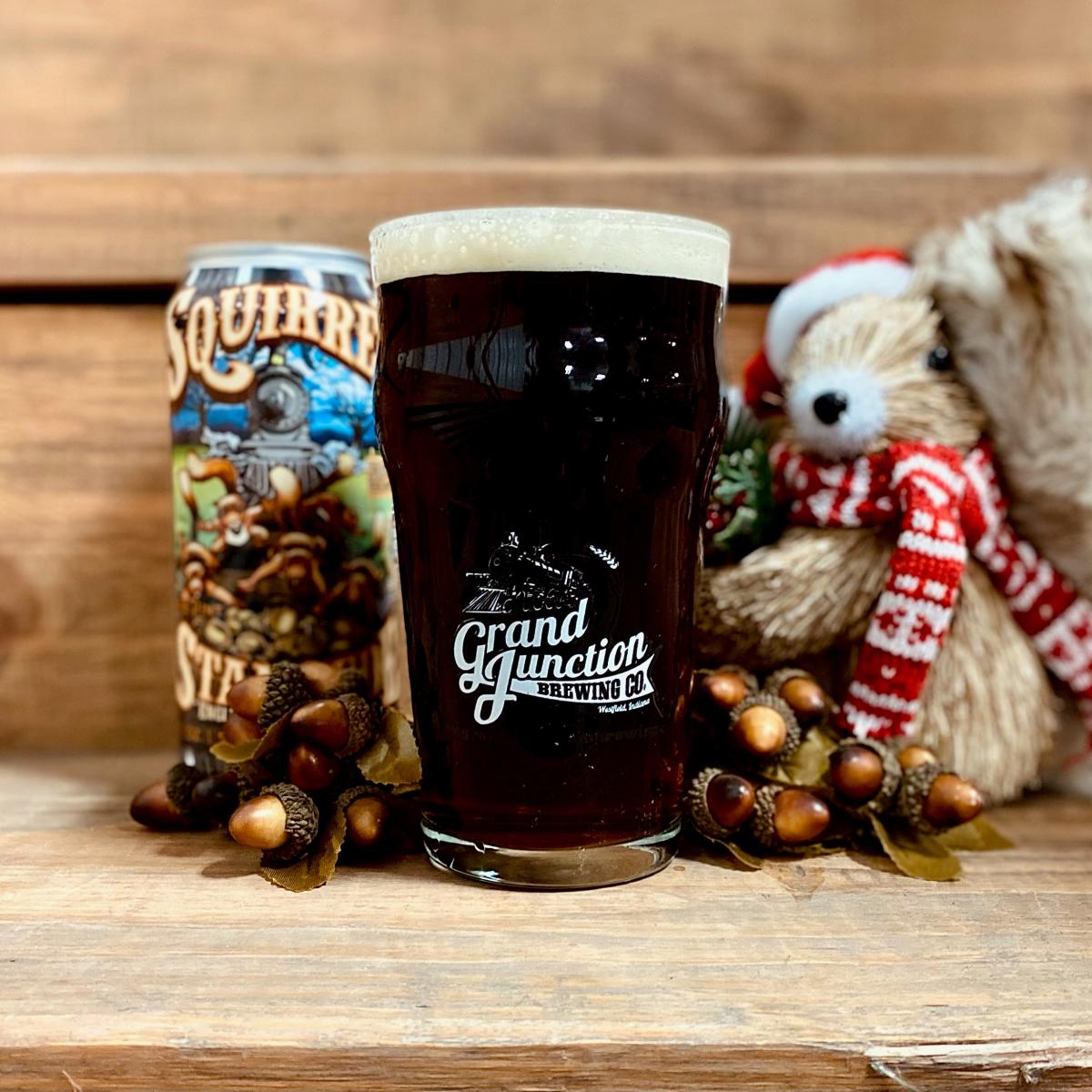 Nearly two dozen area businesses, galleries, and restaurants are getting into the squirrel spirit by offering their own special deals. Find hand-painted acorn boxes, felted animals, wood ornaments, and other squirrel-inspired art items at CCA Gallery and Gifts, or show some squirrel love with a sticker, tote, or t-shirt from Gal's Guide Library.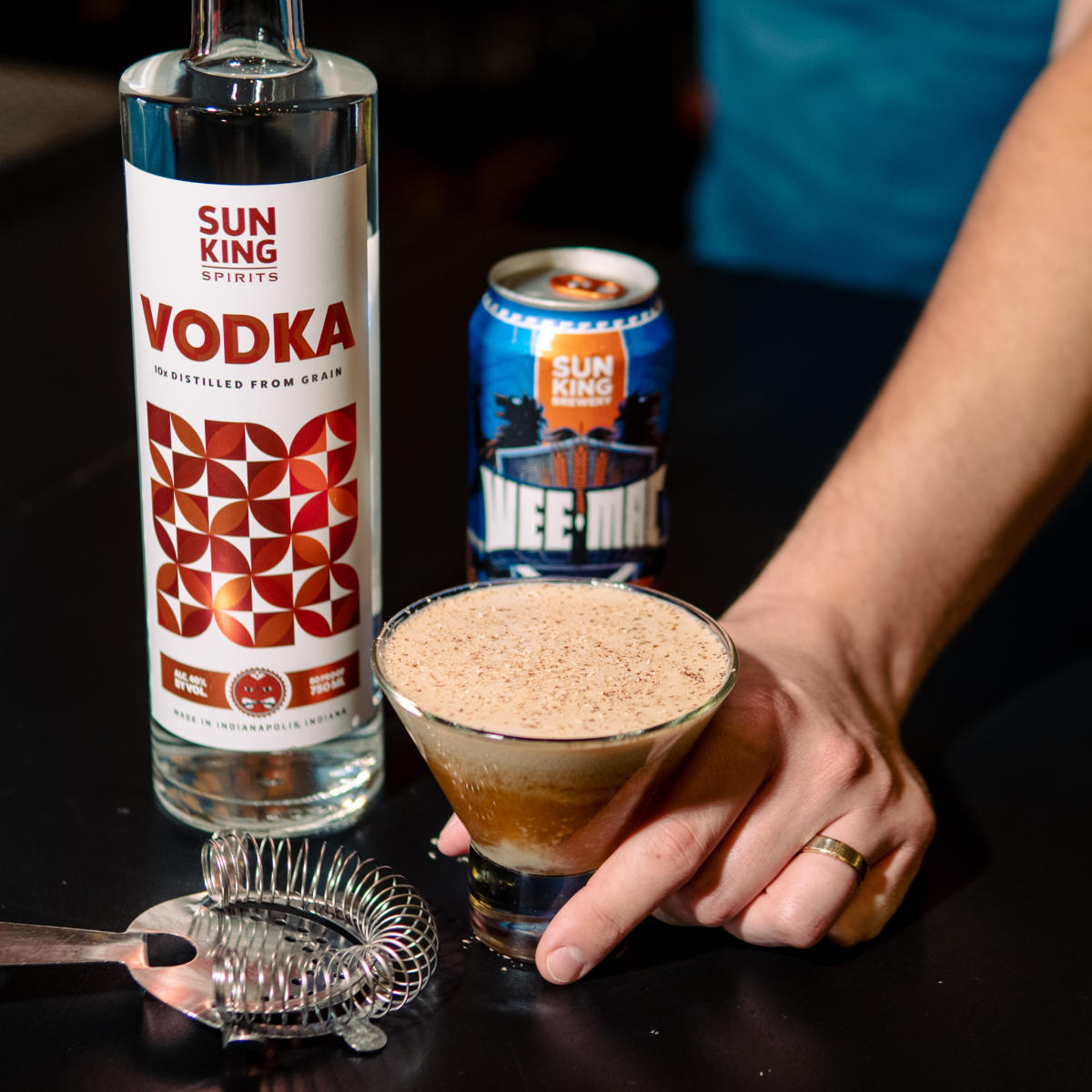 Don't forget to bring an appetite to nibble on savory snack mix from Basket Pizzazz and sweet nut-covered pastries at Jack's Donuts and Titus Bakery & Deli. To wash it all down, pop in Westfield's Grand Junction Brewing Co. Taproom for a nut brown ale or sip a Squirrel Stampede cocktail at Sun King Spirits.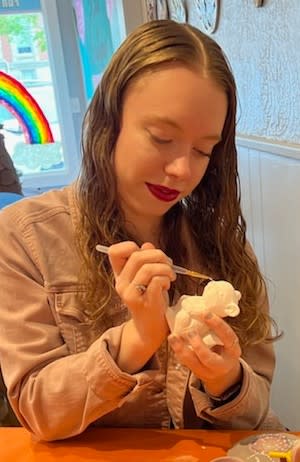 Are you looking for a memento of the event? Visitors and residents can snag a decorative clay squirrel to paint from Kiln Creations by presenting a receipt from a Hamilton County business, attending a Squirrel Stampede event, dancing the "Squirrel Stomp" or sending a pic of the furry creature (scan this QR code to learn more). 
For additional information about the Great Squirrel Stampede and to print coupons to redeem at participating local businesses, go to visithamiltoncounty.com/squirrel/.