Another record setting year of voting and the results are in for Visit Indiana's Best of Indiana awards. More than 24,000 Hoosiers selected Indiana's Best Historic Destination.
The top-10 vote getters include the homes of historic champions for freedom, military memorials, locations instrumental to the foundation of the Hoosier State, sites of historic societies and a "castle on a hill".
It's only fitting that Hoosiers chose the Lincoln Boyhood National Memorial as Indiana's Best Historic Destination. Indiana is where Abraham Lincoln spent the formative years of his life before becoming our 16th president. At the memorial in Lincoln City, you can walk in Lincoln's footsteps on the Trail of Twelve Stones, which begins at the Lincoln Living Historical Farm and ends near Pioneer Cemetery where Lincoln's mother is buried.  You can also spend time at the Memorial Visitor Center, which features five sculptured panels, marking significant periods in Lincoln's life.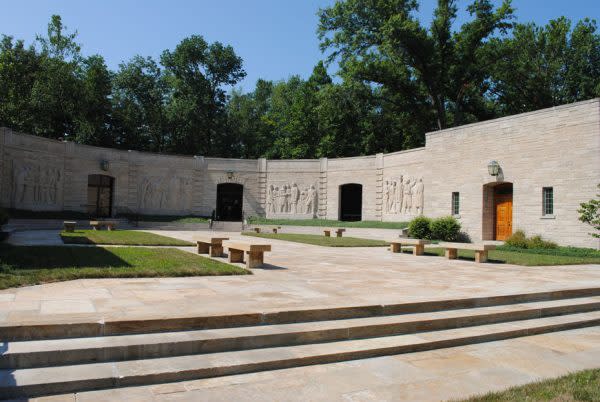 Lincoln Boyhood National Memorial
Voters picked the "Castle on the Hill" as their second favorite historic destination. The Monastery of the Immaculate Conception in Ferdinand was founded in 1867. The red-brick, Romanesque-style building with red-tile roofs is capped by an 87-foot-high dome that can be seen from far and wide. It is home to one of the nation's largest communities of Benedictine women.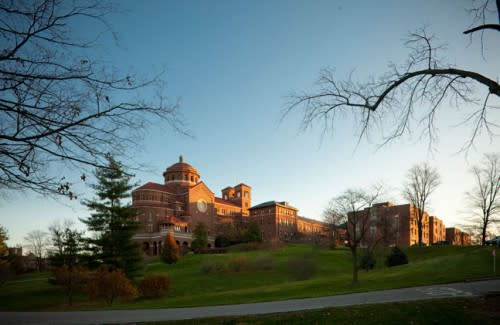 Monastery Immaculate Conception
The largest national monument outside of Washington, D.C. is located in Vincennes. Number three on the Best of Indiana Historic Destination list is the George Rogers Clark National Memorial. At the site of the former British Fort Sackville sits a massive granite memorial to Colonel George Rogers Clark. A remarkable leader in the Revolutionary War, the national park commemorates his conquest of the Old Northwest Territory.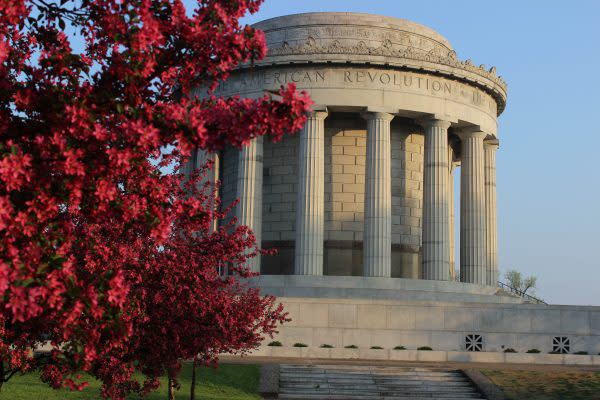 George Rogers Clark National Memorial
Did your favorite historic destination make the list? You can view the rest of the top 10 here!
Nominees for all three categories were recommended by members of Indiana's travel, tourism and hospitality industry. The public could vote for up to five nominees in each category. VisitIndiana.com/Fall is a companion site to VisitIndiana.com, the official state travel website where discounts, trip ideas and helpful tips are easily accessible.
To see all of our "Best Of" winners through the years, click here.