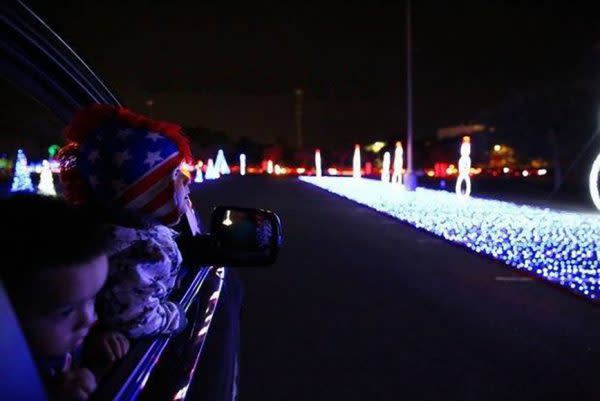 It's beginning to look a lot like Christmas at the Indiana State Fairgrounds. A fun place to visit year round, the fairgrounds is home to a beautiful holiday lights display beginning in the 2019 holiday season.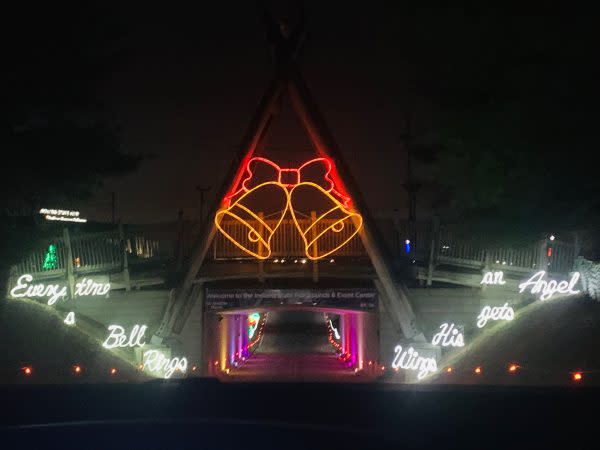 "Christmas Nights of Lights" debuted Nov. 8 and runs nightly rain, shine or snow through Jan. 1, 2020 from dusk to 10 p.m. Two miles of lighted displays synchronized to music are all but guaranteed to get visitors in the holiday spirit.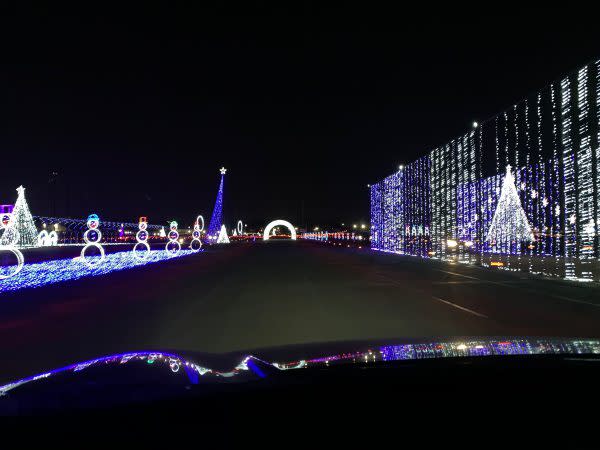 Cars enter through Gate 12 off 42ndStreet; signage guides the way to the admission gate. From there, guests dim their headlights and tune in to 95.1 for a festive musical soundtrack that incorporates classic carols and contemporary holiday favorites.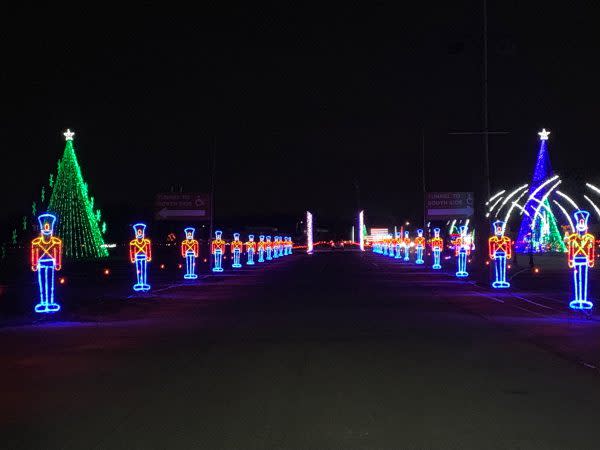 All told, the infield attraction incorporates more than 1 million LED lights powered through 50,000 computer channels, all arranged into vignettes that feature snowmen, Santa Claus, Christmas trees, toy soldiers, reindeer, elves, candy canes and much more. The "singing heads" stationed along the way are a clever highlight.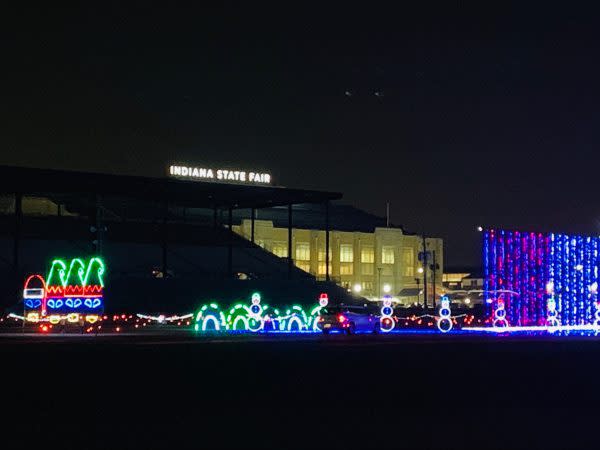 Admission at the gate is $7 per person or $30 per carload of up to nine passengers; cash and credit cards accepted. Children age three and younger get in free. A portion of all proceeds will go to support local charitable causes. And to all, a good night...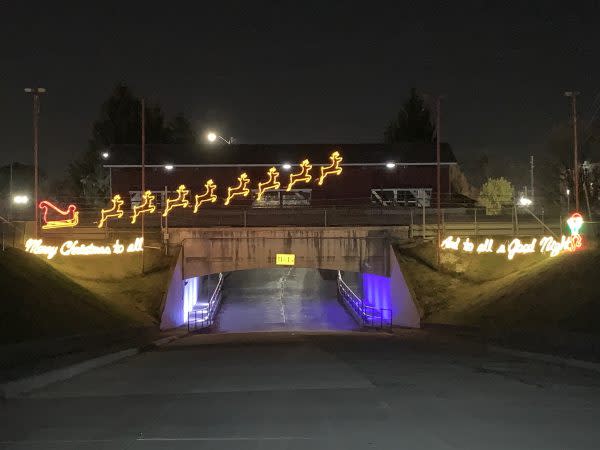 For more information, visit indianastatefair.com.