Holiday World officials have announced Saturday, May 15 as the opening day for the 2021 Season, which is the 75th year of operation for America's first theme park! Tickets are now available on the Holiday World website. Season Passholders will get early access to Holiday World the weekend of May 8 & 9. The world-class water park, Splashin' Safari, will open for the season on May 21.
Holiday World & Splashin' Safari offer two world-class parks for one price. Plan for two or more days of family fun at the world's first theme park! Known for their friendly staff and clean park, Holiday World & Splashin' Safari provide Free Parking, Free Soft Drinks, Free Sunscreen, and Free Wi-Fi.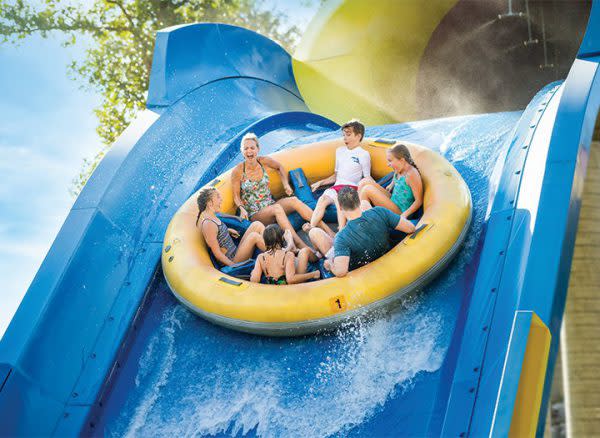 "For 75 years, four generations of my family have grown this park with slightly differing visions, but always with the same goal: to give families a break from reality. We are eager to open our gates and welcome back our Kids World and Happy Halloween Weekends events in 2021," said Leah Koch, Director of Communications and Fourth Generation Owner.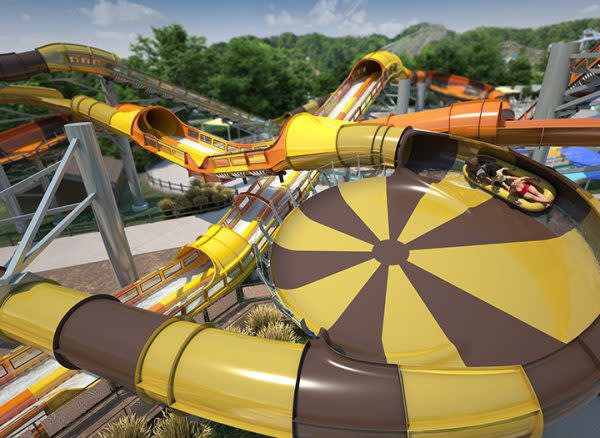 While the park has not announced its formal Covid-19 Safety Policy for 2021, in a statement online Koch shared that the park will continue to follow recommendations provided by the State of Indiana, the Centers for Disease Control and Prevention (CDC), and the International Association of Amusement Parks and Attractions (IAAPA). Guests will no longer use the inLine Reservation System to reserve rides. In addition to free parking, free sunscreen, free soft drinks, free wi-fi, guests can also expect the return of free hand "Santa-tizer. "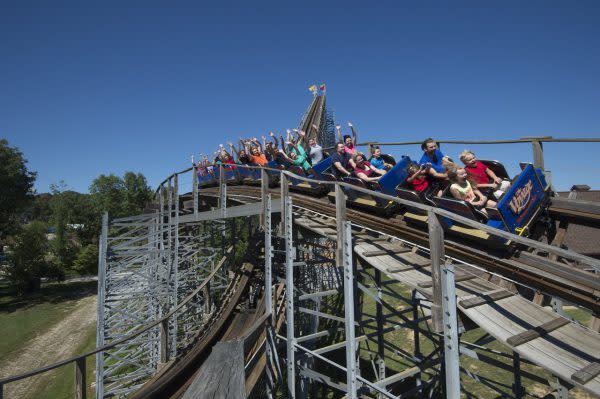 "If my great-grandfather, grandfather, and father ever pictured our 75th Birthday, I'm sure they didn't foresee these challenges. But I'm also sure they'd be proud to see that we've weathered a year of enormous uncertainty with grace and humility while keeping people safe and that we're ready to do it again this season," added Koch.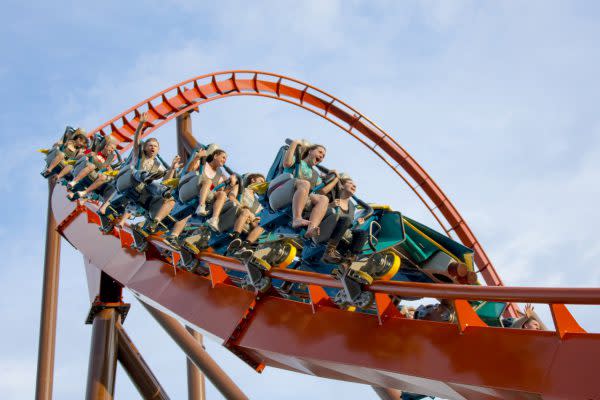 As Holiday World prepares to celebrate its 75th Anniversary they want to hear from past Guests and Team Members. Park officials are finalizing plans for the special season and working on a commemorative 75th Anniversary book. Please send pictures and memories to holidayworld.com/memories.
Guests can purchase Pick Your Day tickets after 8 am on Monday, March 1 at holidayworld.com/tickets