Miss America 2009 Katie Stam-Irk has a great love for her home state, and she enjoys taking her family out to explore the Hoosier State. Indiana is known for racing, agriculture and basketball, and her most recent trip touched on farm-fresh food and Hoosier hoops! You can check out the latest episode of Katie's Home State Adventures below.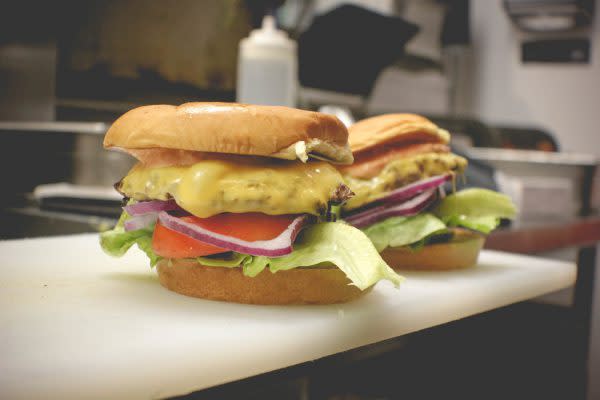 She paid a visit to innovative "Farm-to-Curb" restaurant The Mug, in Greenfield, enjoying delicious drive-in style dining, made with farm-fresh, local ingredients.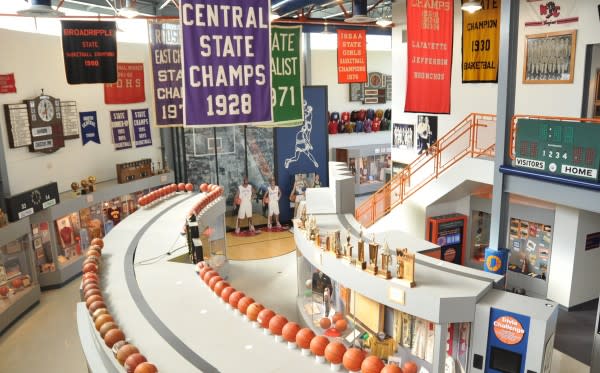 After filling their tummies, Katie's family headed to the Indiana Basketball Hall of Fame in New Castle. This incredible museum is a one-of-a-kind look at the game of basketball in Indiana, our state's favorite pastime.
Want to see more of Katie's Home State Adventures? See them all here.