I've been to the Children's Museum many times but each time they release a new exhibit I get giddy anticipating how awesome it will be. The new Hot Wheels: Race to Win was no different.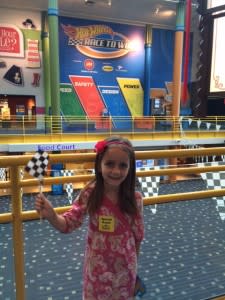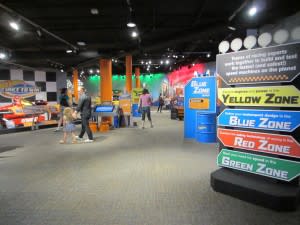 There were many exhibits to showcase the history and science of race cars.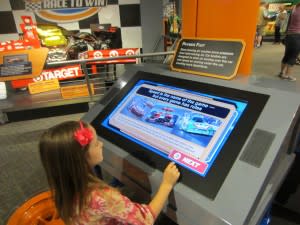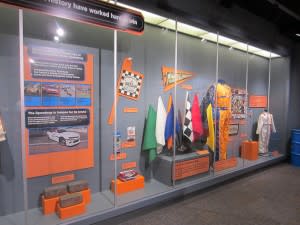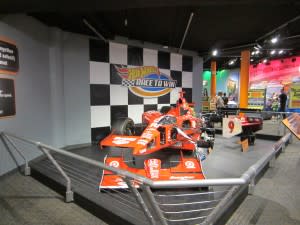 And of course, many on-hands exhibits for kids to try their hand at racing cars ...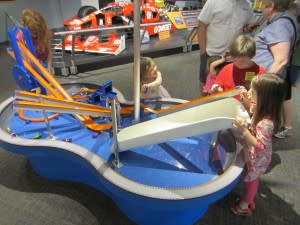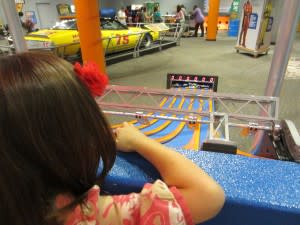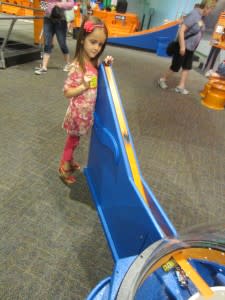 What's a race car exhibit without a pit crew ...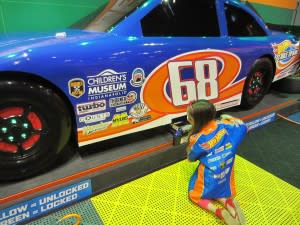 And being the winner!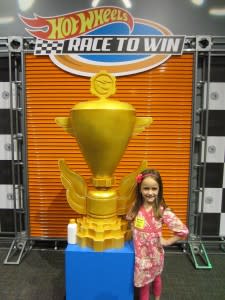 Here's the kicker - Hot Wheels is only open through August 16. So you'll want to plan accordingly.
And of course you don't just visit for the new exhibits. The carousel ...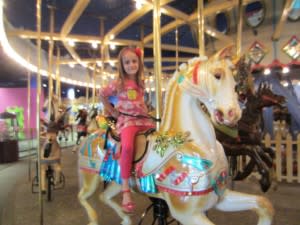 Treasures of the Earth ...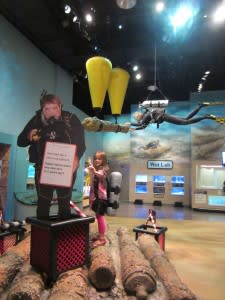 Health House ...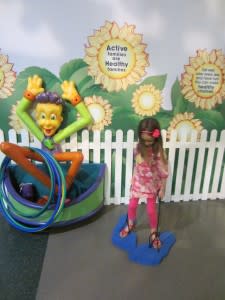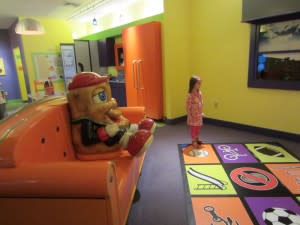 Ready to plan your trip? Visit the Children's Museum now. And for more information on events and attractions in the area, be sure to Visit Indy.