By now, you've read my shopping in Huntington County blog, right? What I didn't mention were two other stops I made that were definitely highlights of the trip.
The Emporium  – Have you heard of Joseph Decuis? The Eshelman family owns this unique restaurant that is in the heart of the small town of Roanoke, Indiana and they specialize in providing a high-end restaurant experience serving Waygu beef. If you aren't familiar, Wagyu is recognized as the finest tasting, healthiest beef in the world – and bonus - this is the only restaurant in the US that raises their own Wagyu with traditional Japanese husbandry practices — all natural, humane, drug-free, stress-free. You can read more about their fascinating story here.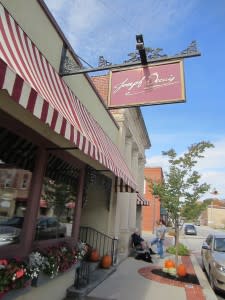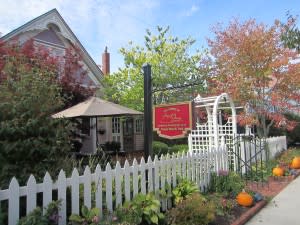 But, since I was visiting during the day, I went to the Emporium – their retail store which also provides a casual lunch atmosphere. It was one-of-a-kind.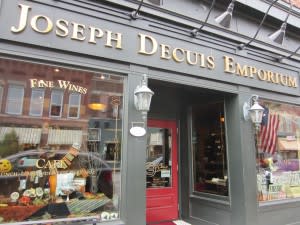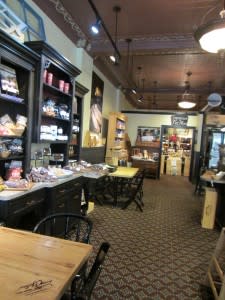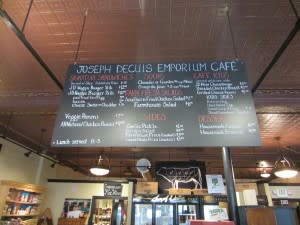 Can I please recommend the sweet potato fries?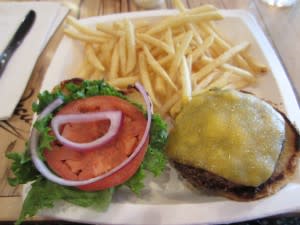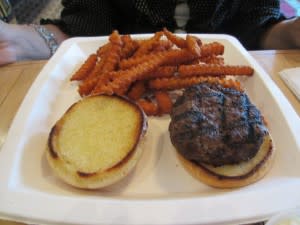 And one other stop definitely worth noting – Two EE's Winery. For being situated in the country, the atmosphere is very urban and lively. (I even hear they have live music on the weekends!) I sampled some fine wines, but my recommendation – the plonque slushie. Mmmmm…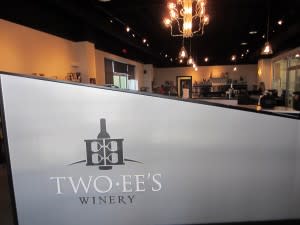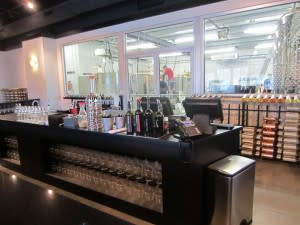 For more information on events, lodging and more, be sure to Visit Huntington!