There's no reason to be ashamed of cheesy-mac cravings or Pop-Tarts penchants. Several Indy eateries are offering a sophisticated spin on these childhood staples, because let's be honest, kid's food trumps all.
1. Scratchtruck
"Scratch Grilled Cheese, oh how I love thee. This was the first time I've had ribs of any sort in grilled cheese, and it certainly won't be my last after this experience." -Yelper Kelly H.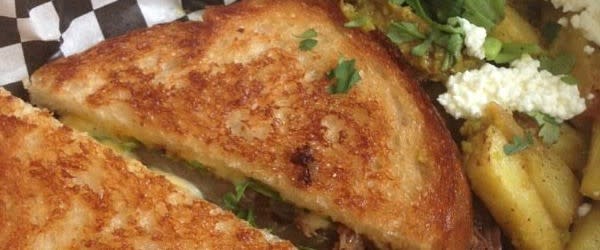 Photo by Yelper Garvy S.
2. Milktooth
"Tried the strawberry rhubarb, pop rocks pop tart today. So good! The food is inventive and unforgettable." -Yelper Gillian S.
Photo by Yelp Indy
"The king crab Mac and Cheese is a little slice of heaven. Great for a special occasion." -Yelper Jordan N.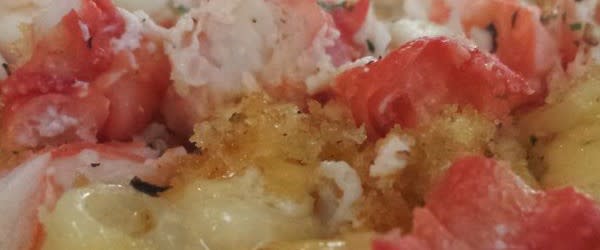 Photo by Yelper Jason G.
4. Black Market
"Different veggies and other delights await... and I will nom, nom them up with a bit of the homemade peanut butter (a surprisingly tasty combo)." -Yelper Mariam H.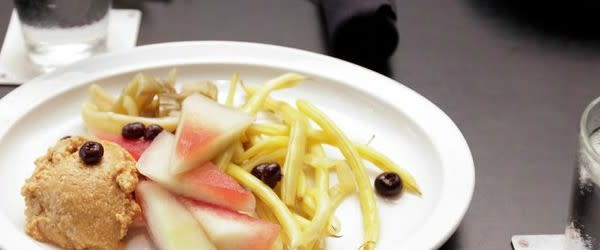 Photo by Yelper Leslie H.
"If you're looking for something a bit more savory, try the bacon grilled cheese sandwich- probably the best grilled cheese I've ever had in my life." -Yelper Scot C.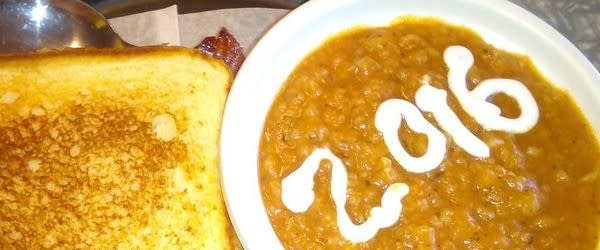 Photo by Yelper Jason S.
Mmmmm... now what?
1. Go try these restaurants!
2. Let us know your thoughts on Yelp.
3. Follow @YelpIndy on Facebook, Twitter, and Instagram to stay in the know.