The Hoosier state is home to many wonders and many destination-worthy sites. Our restaurants are no different, having made it onto the lists of celebrities such as Guy Ferrari and Yelp's Top 100 Places to Eat list. Whether you're looking for a top-rated Italian place, a quick drive-in, or a quality steakhouse Indiana has a top-ranking hit that will make your taste buds sing! They are all steeped in history, uniqueness, quality, and—of course—delicious food!
Triple XXX Restaurant
Guy Fieri, restaurateur, author, and Emmy Award winner, toured the many diners and drive-ins in the United States and reviewed each. Of them, nine of Indiana's best made the list, and two have distinguished themselves in their reviews: Triple XXX Restaurant and Indy's Historic Steer-In Restaurant. Triple XXX Restaurant in West Lafayette boasts 4.5/5 stars with four thousand reviews, and with its all-day breakfast, made in-house root beer, and the menu passed to each generation! The diner originated in the 50s and has maintained its charm by keeping the original look, friendly atmosphere, and original recipes.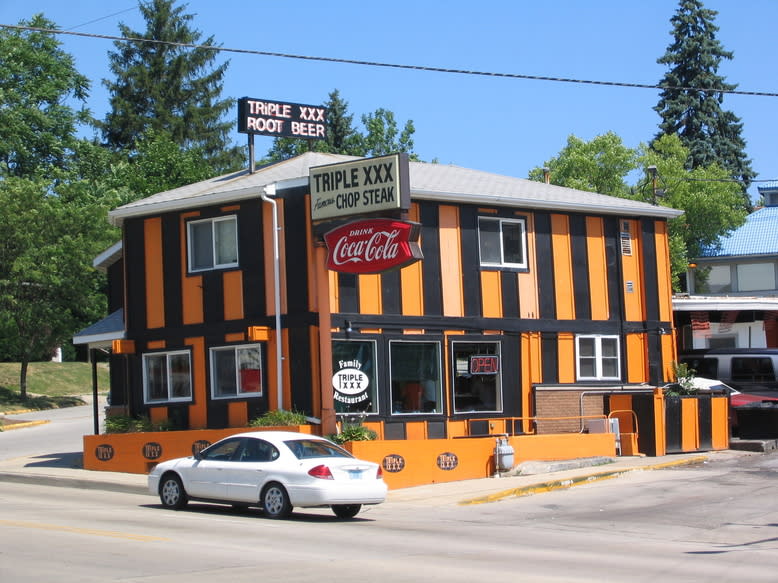 Steer-In
An East Side tradition since the 1960s, Steer-In has created one of the most popular menus and unique looks in Indy! The bright teal-blue building catches your eye, while the large drive-in area means there's no waiting for a table. Their freshly made food spans all meals throughout the day; both their cream pie, Burger Twin Steer and Cole Slaw have remained steady staples. All things said and done; the Historic Steer-In has won 4.5/5 stars and over three thousand reviews!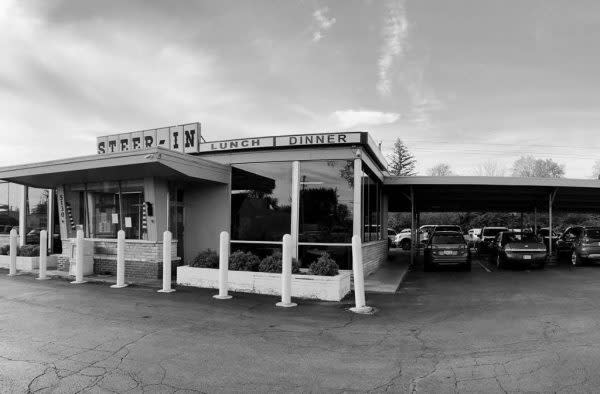 Livery IN Indianapolis
Touted as a visual, vertical feed that recaps yearly reviews, photos, and surveys, https://www.yelp.com/article/yelps-top-100-us-restaurants-2023 Yelp's Year End Review puts together the top 100 restaurants in the USA—and Indiana restaurants have two spots! Both Livery and Vida in Indianapolis, IN, have secured spots in this highly-ranked list. According to Yelp's Year End Review, Livery in Indianapolis is 91/100 in the US with their Latin-inspired menu. They have made a killing off exploring the sparked flavors of Latin America, a two-level bar.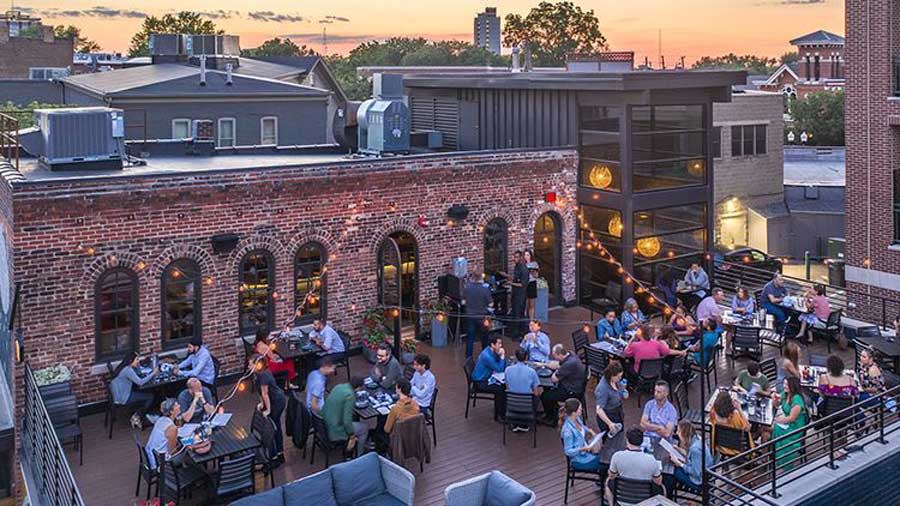 Vida IN Indianapolis
According to Yelp, Vida in Indianapolis has secured spot 37 in 100 and has won the AAA's Diamond award—all but ensuring an enjoyable, tasty experience! The AAA's Diamond award reflects their commitment to quality and consistency within their industry, be that hospitality or restaurant. With their modern setting, crafted cocktails, professional service, and worldly culinary influence, Vida will be sure to make a lasting impression and show you exactly why it has become so highly rated.
St. Elmo Steak House
Our final addition is St. Elmo Steak House, having been listed on Forbes' 10 Classic Restaurants and named an American classic by the James Beard Foundation; it's no wonder the house has attracted nearly every famous drier, athlete, and celebrity that has visited the Indy area. It has earned a 4.5/5 rating and over four 4,500 reviews with its locally-sourced food and drinks along with its classic saloon décor. Open since 1902, and being a landmark location for just as long, means that this is the oldest steakhouse in Indy still at its original location.
---
Step into Indiana's delicious food scene by first deciding what you want to sample—the Hoosier state boasts award-winning and highly listed restaurants in a variety of styles and flavors. Dine in, or steer in, to one of these classic dining spots during your stay and find out why they've stayed in the hearts of their communities. Whether you are craving dishes from a classic 50's diner, an award-winning steakhouse, or a more exotic pallet, there is something guaranteed to satisfy your cravings!