The 2018 Great American Beer Festival has wrapped up with over 800 breweries pouring over 4,000 craft beers, and five Indiana beers from four different breweries came back to the Hoosier State as winners! Winning breweries included Flix Brewhouse in Carmel, Taxman Brewing Co. in Bargersville, The Tap Brewery in Bloomington and Upland Brewing Co. in Bloomington.
The Brewers of Indiana Guild is proud of our member breweries that represented Indiana at the competition and festival with some of the country's best beers: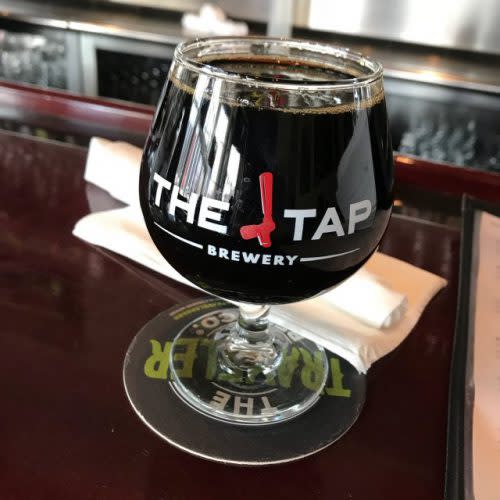 Kill the Lights – The Tap Brewery, Bloomington  Medal: Gold Beer Style: Imperial Stout
This full-bodied smooth and silky imperial stout delivers robust malty sweetness up front moving into a roasted malt character and accented by notable hop character. Roasty, rich & complex.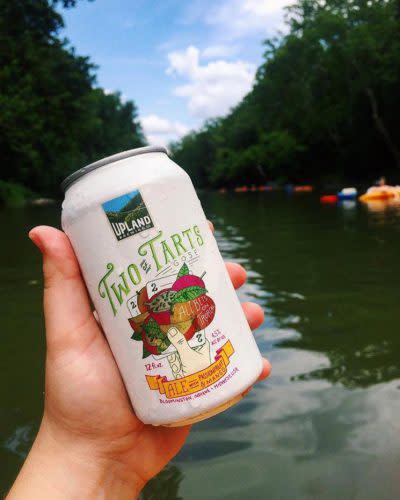 Two of Tarts – Upland Brewing Co., Bloomington Medal: Gold Beer Style: Gose
Pouring bright golden orange with a glowing translucent haze, this gose has the unmistakable flavor of mango and passion fruit and is slightly salty with notes of lemon and a crisp, dry finish. It's a sure bet that it will make a doubly pleasant citrus impression.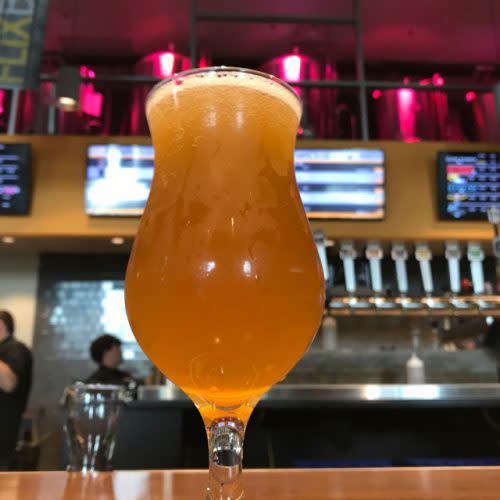 Tripel Carmel-ite – Flix Brewhouse, Carmel Medal: Gold Beer Style: Belgian-Style Tripel
This Belgian-Style Tripel lets the Pilsner malt and yeast character shine. Light and drinkable, yet complex featuring citrus notes and a peppery finish from the Belgian yeast, this unassuming beast of a beer masks the high alcohol extremely well.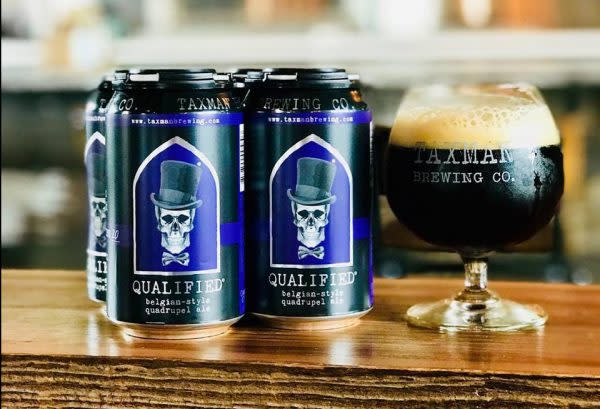 Qualified – Taxman Brewing Co., Bargersville Medal: Silver Beer Style: Belgian-Style Strong Specialty Ale
This dark ale features Belgian specialty malts with rich, deep notes of caramel, raisin & plum, enhanced by Belgian yeast esters. A sweet, complex ale, it's the perfect dessert beer to sip and savor.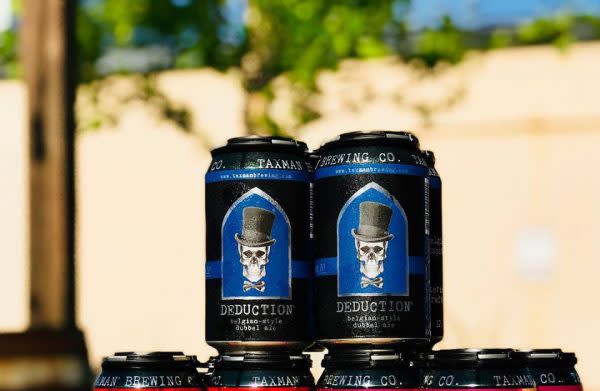 Deduction – Taxman Brewing Co., Bargersville Medal: Bronze Beer Style: Belgian-Style Dubbel or Quadrupel
This effervescent ale showcases malty sweetness with rich notes of raisin and fig. Although dark in color, this approachable dubbel features a light and dry body, accented by caramelized candi sugar.