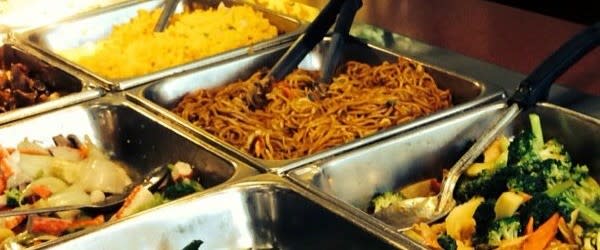 Photo by Yelper Haley R.
Another meal, another evening. A server saunters over to your table and places an average-sized meal in front of you. You pretend to love it, but let's be real- we all really just want one thing: a buffet. Buffets are freedom and joy wrapped up into one and then sprawled on a counter. If you wholeheartedly agree with us, keep reading. The Yelp Indy team has categorized our favorite buffets from around the state.
Chinese- Gracie's Chinese Cuisine, Evansville
"Great food, fresh food, and great price for the buffet. We're repeat customers for a reason. Gracie is pleasant and personally greets almost every customer through the door." –Yelper, Matt L.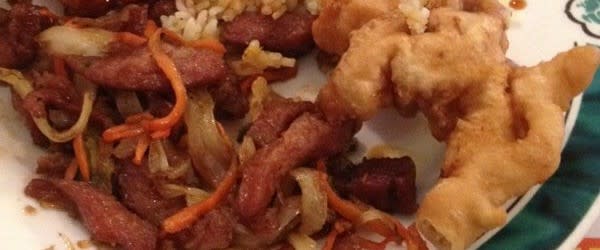 Photo by Yelper Brittany M.
Thai- Bangkok Thai Cuisine, Bloomington
"Awesome buffet! I will go back again for sure! The food was fresh and the atmosphere was nice. They also have outdoor seating." –Yelper Jennifer S.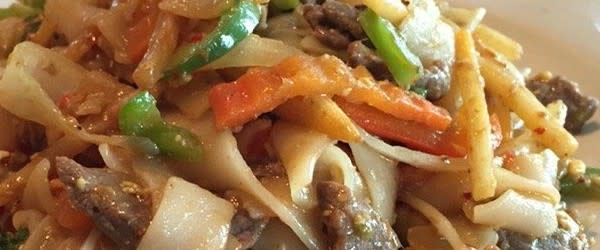 Photo by Yelper Travis D.
Indian- Amber Indian, Carmel
"The buffet is outstanding!  So many choices and variety from vegetarian options to some with meat.  Three different kinds of rice and all the naan you can possibly stomach without exploding.... And explode you will because you will easily over-indulge here on the choices and deliciousness of them all." –Yelper Ron R.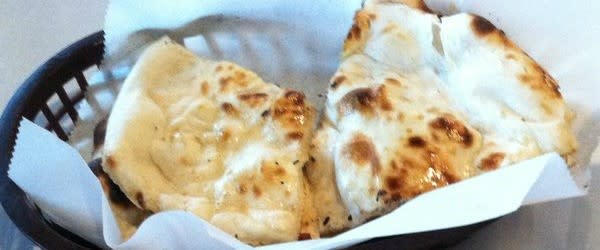 Photo by Yelper N.H.
Ethiopian- Abyssinia Ethiopian Restaurant, Indianapolis
"I recommend the all-vegan, three-day a week lunch buffet. It is a great way to get your feet wet in this under-appreciated cuisine!" –Yelper Eric B.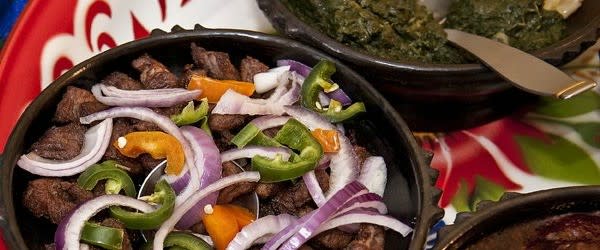 Photo by Yelper Morgan G.
American- Gasthof Amish Restaurant, Montgomery
"Don't miss this place, if you are ever in the area!  Amazingly good home style cooking.  Hot fresh baked bread, fresh (churned?) butter, many, many hot vegetables and vegetable dishes on the buffet, several meats (ok I am a vegetarian so can't really give a review of the meat but there were several that seemed very popular) and desserts." –Yelper Missi R.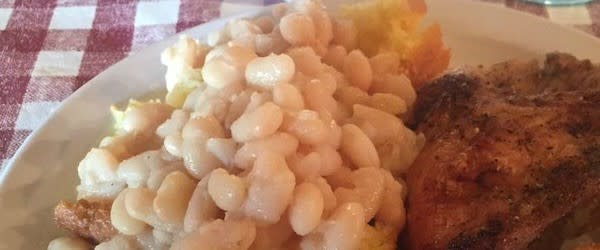 Photo by Yelper Craig S.
Follow @yelpindy on Twitter, Instagram, and Facebook for more local business fun!