Are you a cheese lover? You're not (prov)olone. Nothing gets "cheddar" than the Indiana Cheese Trail, so plan a road trip and "cheese the day."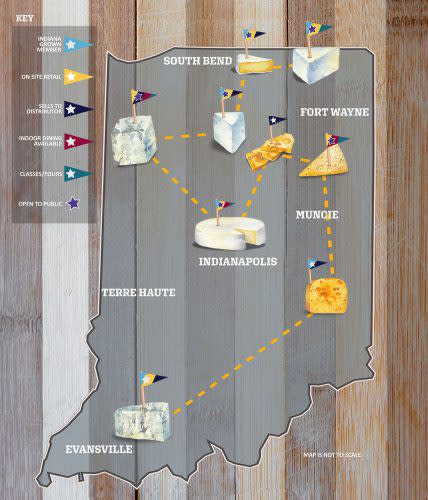 This month, the American Dairy Association Indiana, Inc. (ADAI) kicked off the inaugural Indiana Cheese Trail at Crystal Springs Creamery in Osceola near South Bend to celebrate delicious creations from creameries and cheesemakers all across the state.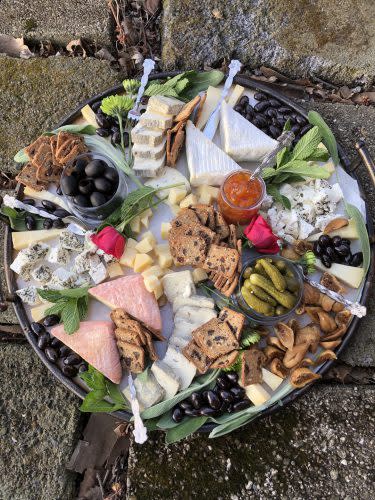 Photo courtesy of Tulip Tree Creamery
Counting 10 different Hoosier farms and facilities among its ranks, this new agritourism project gives hungry travelers the chance to visit, learn about and, most importantly, taste some of the best dairy producers our state has to offer.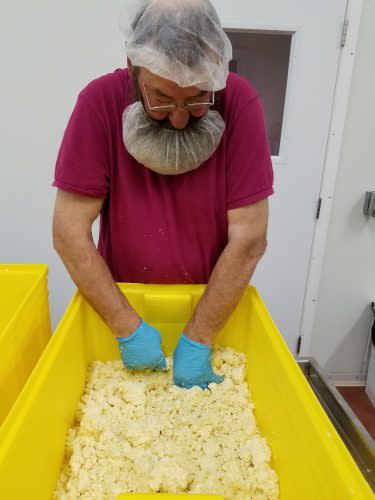 Photo courtesy of Jacobs and Brichford
Participating operations include Heritage Ridge Creamery in Middlebury; Crystal Springs Creamery in Osceola; Schnabeltier in Rochester; Fair Oaks Farms in Fair Oaks; Tulip Tree Creamery in Indianapolis; Trader's Point Creamery in Zionsville; Hufford Family Dairy in North Manchester; Golfo Di Napoli in Warren; Jacobs and Brichford in Connersville; and Steckler Grassfed Farms in Dale.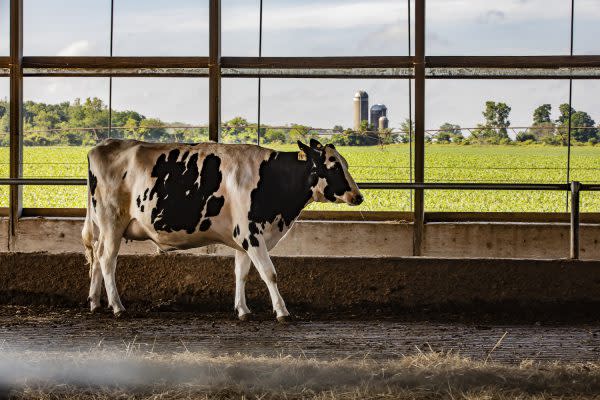 "We created this experience as a fun way for our community to meet the faces behind their farmer's market favorites and their grocery store selections," said Jenni Browning, ADAI CEO.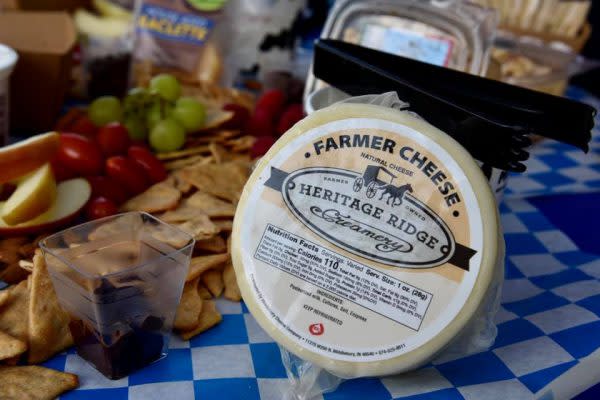 The trail crisscrosses the entire state, giving followers a chance to travel at their own pace and tackle one region at a time. Each destination offers a different experience, from sampling and educational classes to tours and even opportunities to meet the animals and livestock. Visit IndianaCheeseTrail.org to find out what to expect at each stop and to see where you can purchase Indiana-made cheeses at local farmers' markets, grocery stores, and gourmet shops.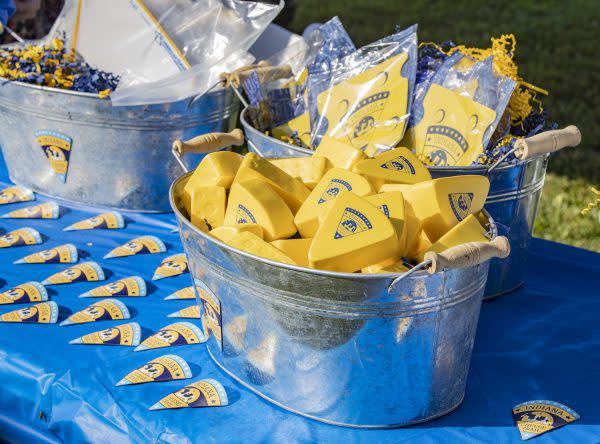 Cheese trail visitors are encouraged to share their adventures on social media using the #IndianaCheeseTrail hashtag. In addition, random giveaways will award participants with Indiana Cheese Trail merchandise.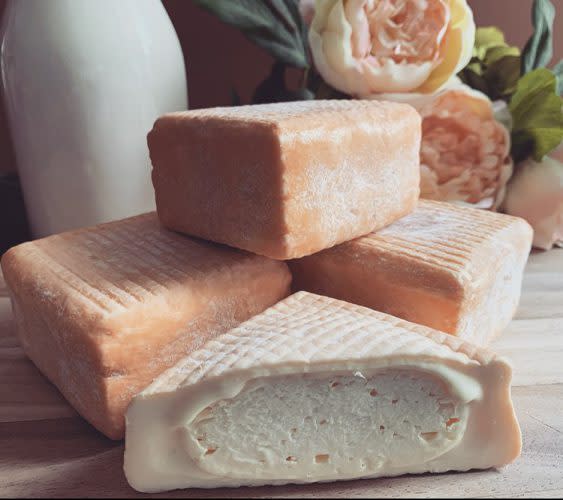 For more information, visit IndianaCheeseTrail.org.