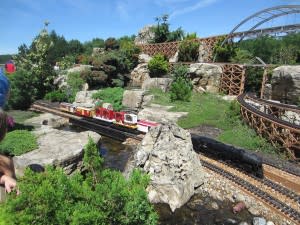 Taltree Arboretum
Indiana Dunes (located in Northwest Indiana) - is full of outdoor beauty. I'll get to their most visited attraction later, but let me tell you about Taltree Arboretum & Gardens. For starters the railway garden features seven model trains running through a miniature mountain-prairie landscape of small trees and shrubs.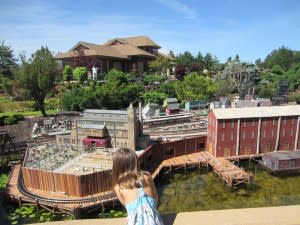 When you follow the garden around, you see the affect the railroad had on the development of the United States during several eras: the Civil War, westward expansion and American Industrial Revolution.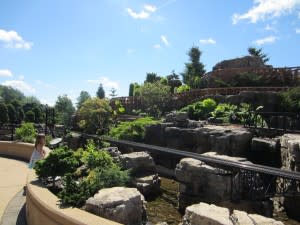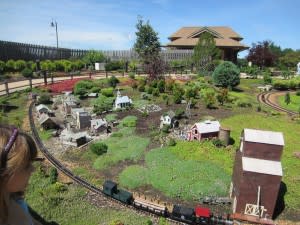 We really enjoyed walking around and looking at all of the details in the villages ...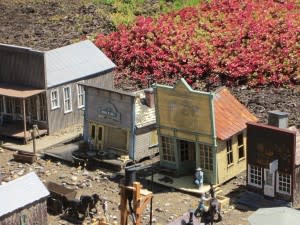 Especially finding the circus train!But that isn't all that Taltree has. We found the adventure garden wonderful!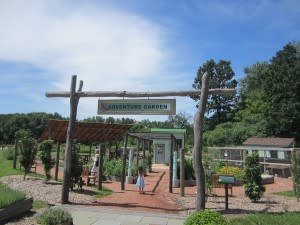 There is raised bed gardening, animals, a prairie plant ABC trail and hidden music garden.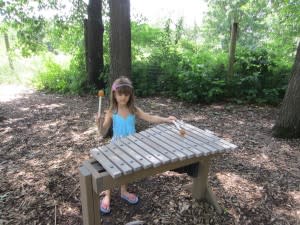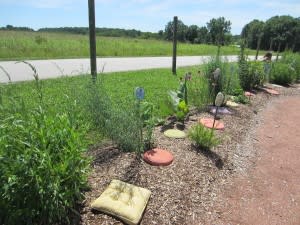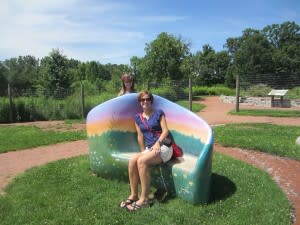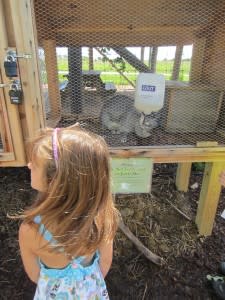 We spent a good morning walking around the grounds, but didn't see it all. Guess we left some for our next trip! (Tip: The first Tuesday of the month offers free admission.)
We left with the perfect amount of time to spend the afternoon at (wait for it) the jewel you have likely heard of ... the dunes!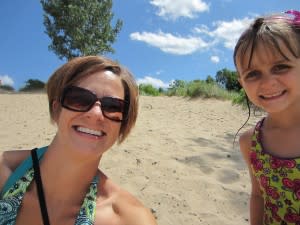 There are 15 miles of beach just waiting to be discovered. And this time of year, the water is perfect!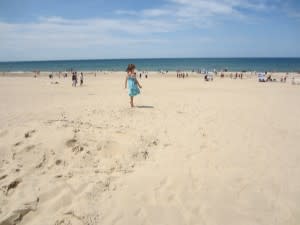 We even made it to the top of one of the smaller dunes.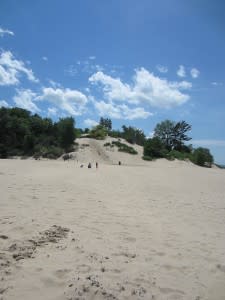 If you are feeling rather adventurous, challenge yourself to the 3 Dune Challenge. It involves a 1.5 mile hike up the three tallest dunes on the southern shore. I didn't take the challenge (pretty sure with a 5 year old in tow it wouldn't be easy), but again, something to add to my next visit.
After a tiring day we were fortunate enough to find a perfect dinner stop - The Port Drive-In.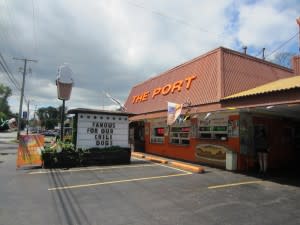 Who can turn down corn dogs and homemade root beer?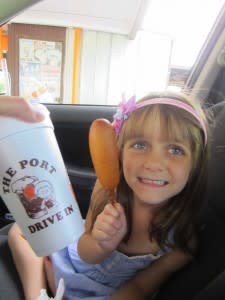 A grand day that I would recommend to anyone. If you want your beach fix and some outdoor rec fun without the drive ... your answer? Indiana Dunes!