Each winter across Germany, Christkindlmarkts (literally translating to "Christ child markets") usher in the holidays with open-air celebrations of food, fun and festivity. Here in Indiana, several communities offer their own spins on these seasonal customs.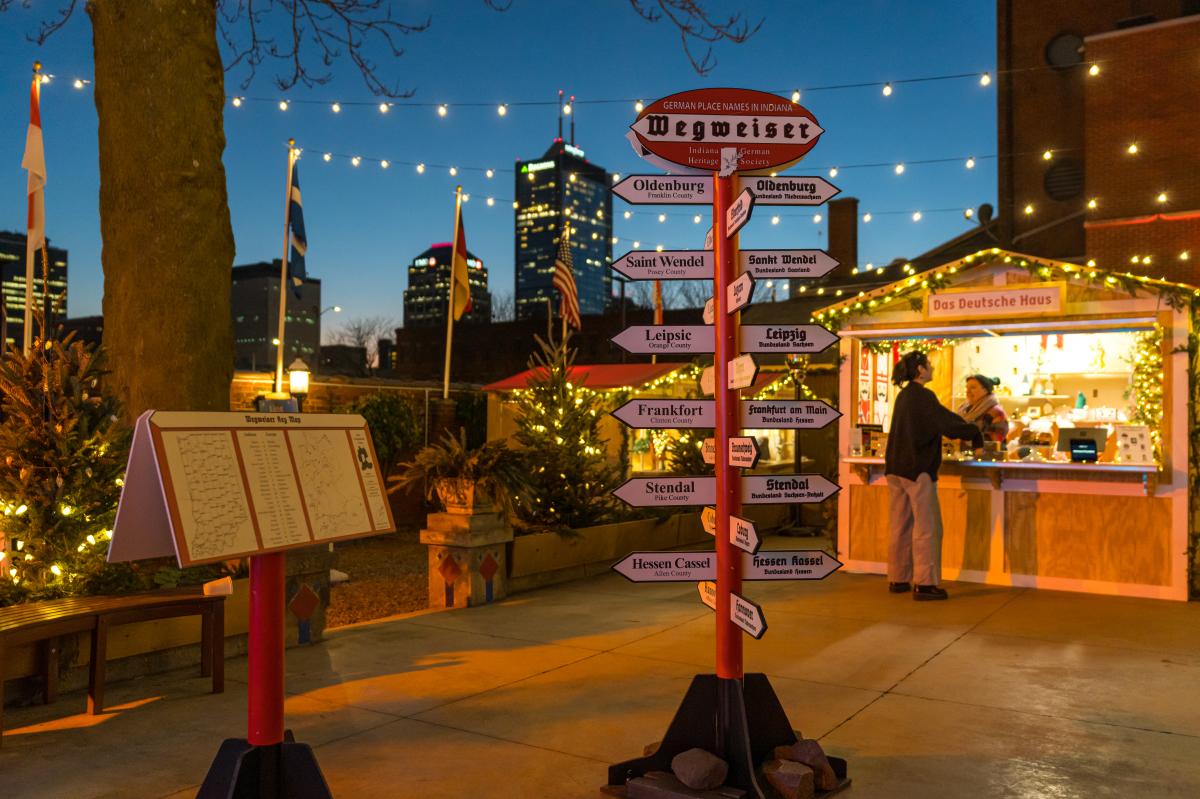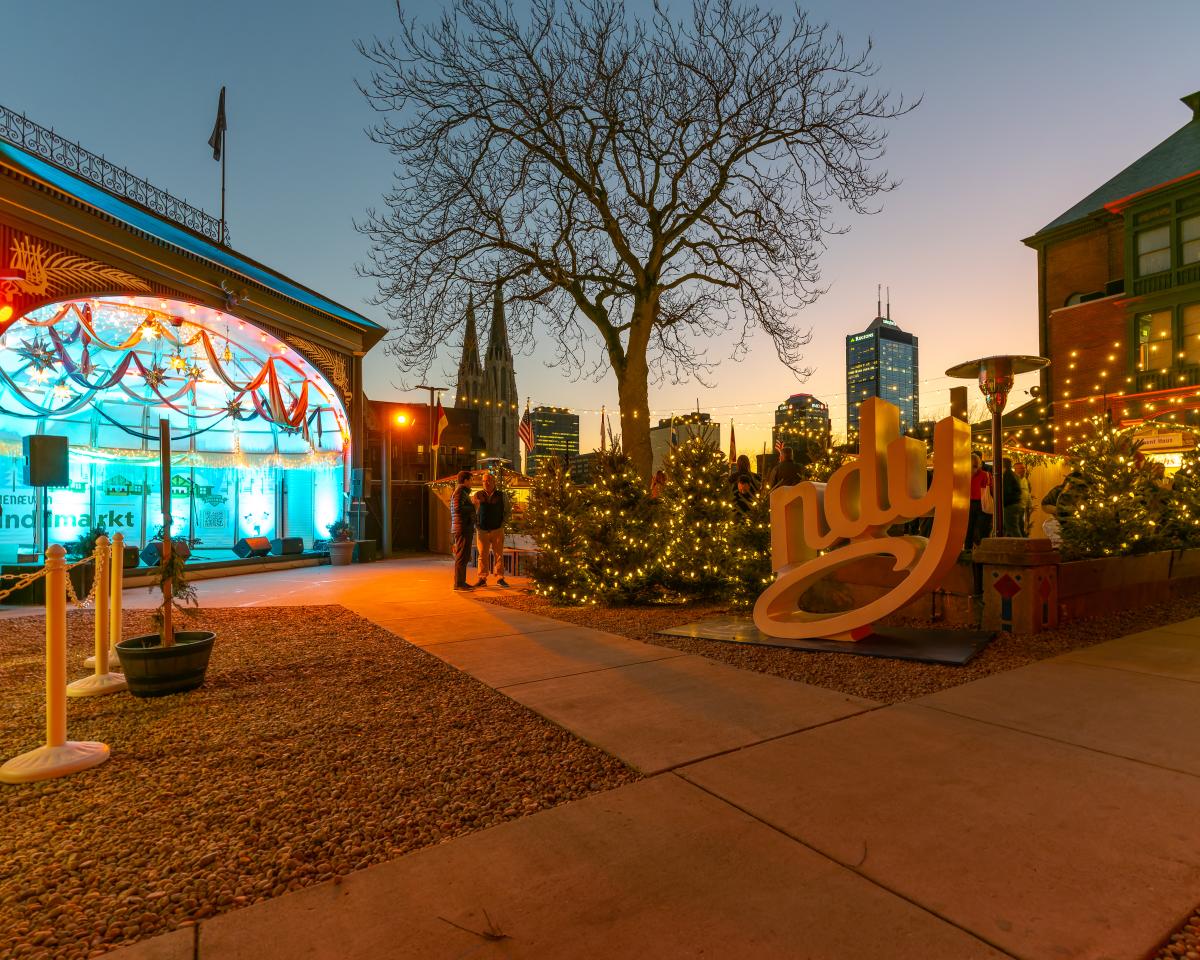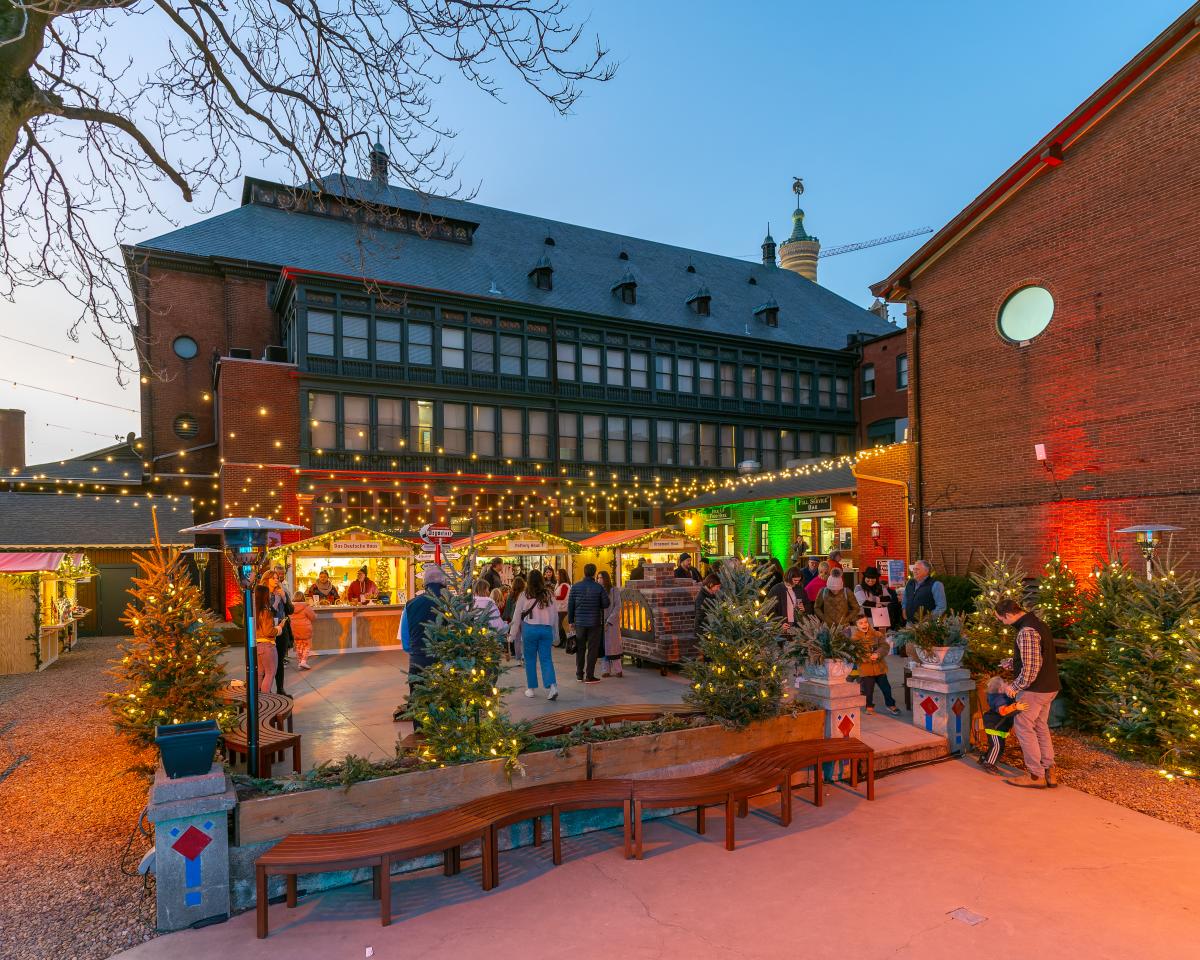 In the southwest corner of the state, Ferdinand's annual Christkindlmarkt kicks off its annual Bavarian-themed festival with an opening night ceremony that culminates in the arrival of the Christmas Angel on the steps of the handsome Monastery Immaculate Conception. What follows are two days of music, activities and shopping more than 200 booths stationed across six locations throughout town. Now in its 26th year, the Ferdinand Christkindlmarkt always takes place during the third full weekend in November.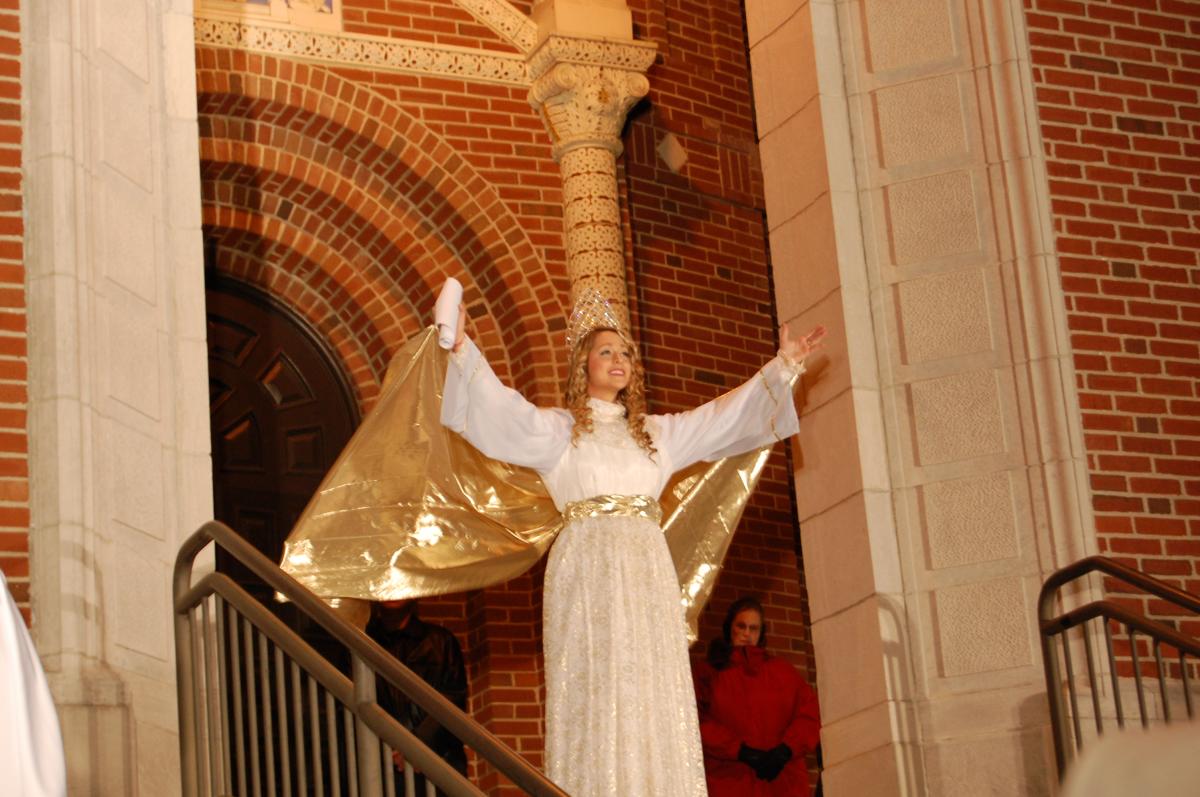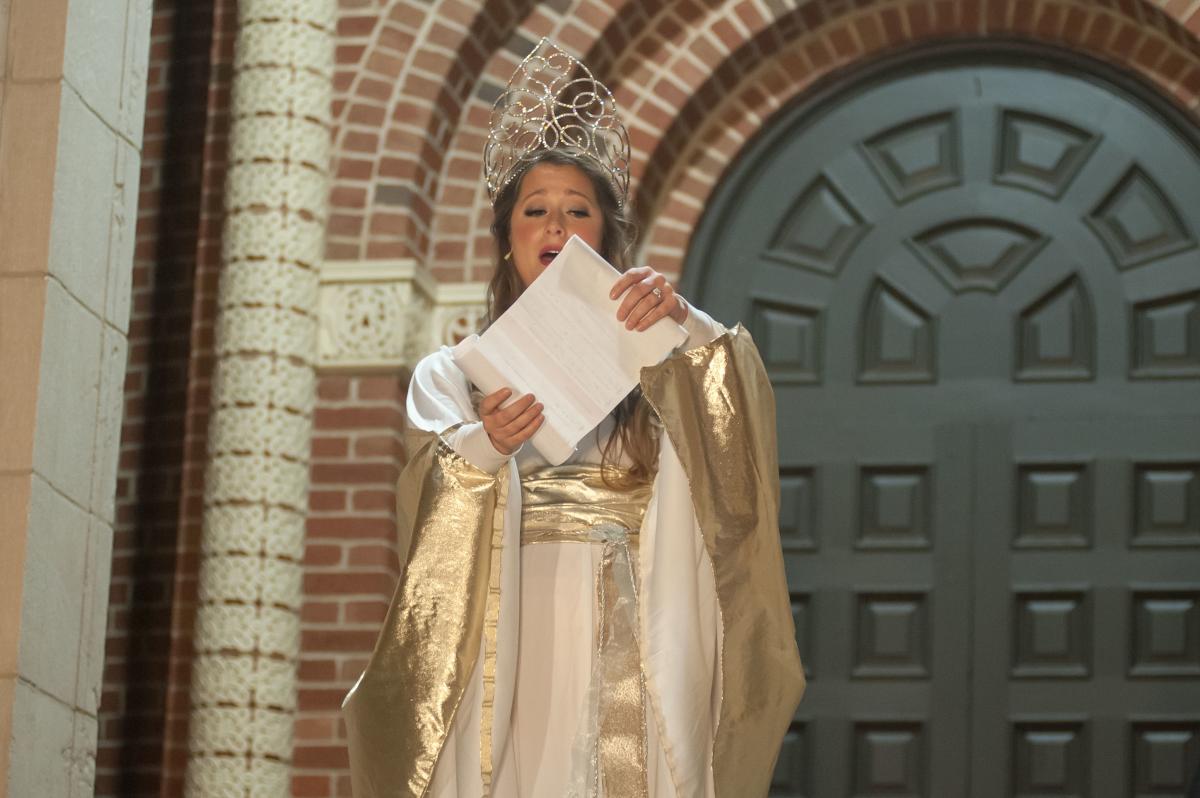 Established in 2017, the Carmel Christkindlmarkt has become a must-do holiday event for Central Indiana families. From mid-November through Christmas Eve, the festival takes over Center Green at the Center for the Performing Arts with rows of authentic vendor booths selling handcrafted German wares, an ice rink for skating, performance stages and lots of kids' activities. The 33-ft. lighted Weihnachtspyramide, or Christmas Pyramid, serves as a photogenic centerpiece and helps guests chase away any chill in the air with nine different flavors of hot Glühwein (mulled wine).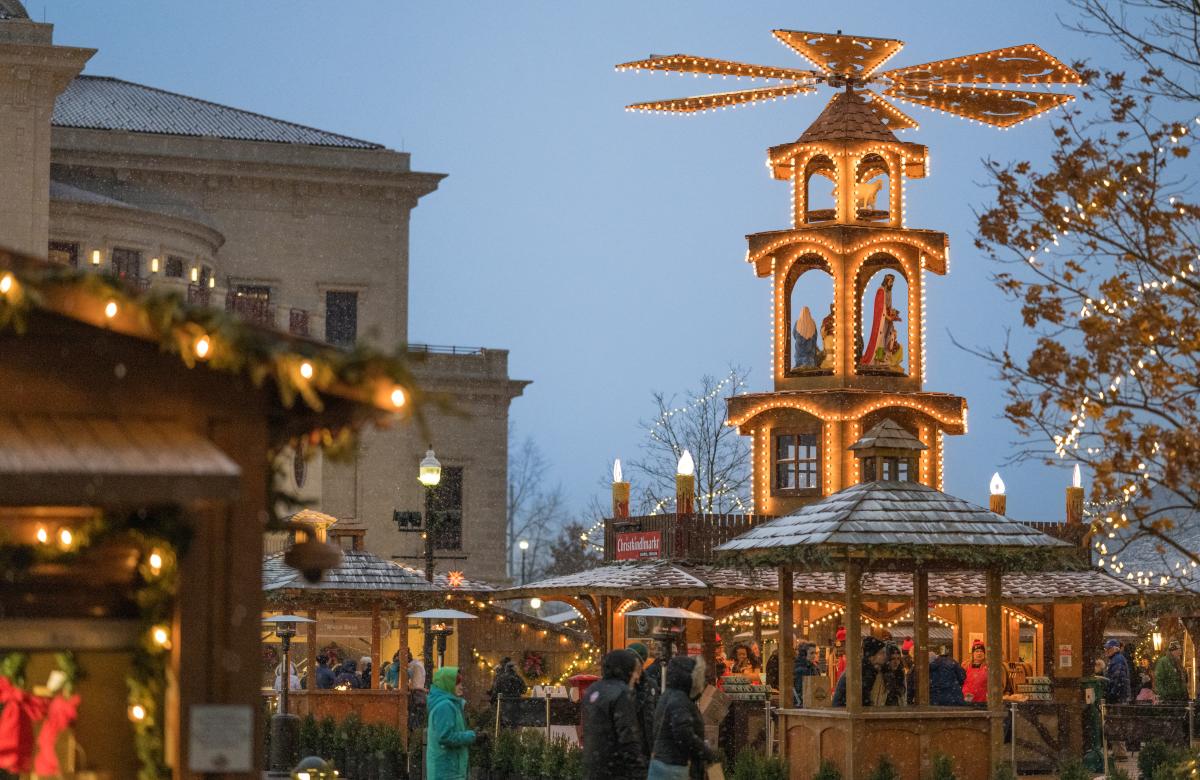 New this year, visitors can watch masterpieces take shape during glassblower demonstrations at the Werkstatt area, and there are always new vendors and tasty food/drink options to explore. A Market-themed Cocktail Crawl through Nov. 19 also features specialty beverages at six participating Carmel restaurants.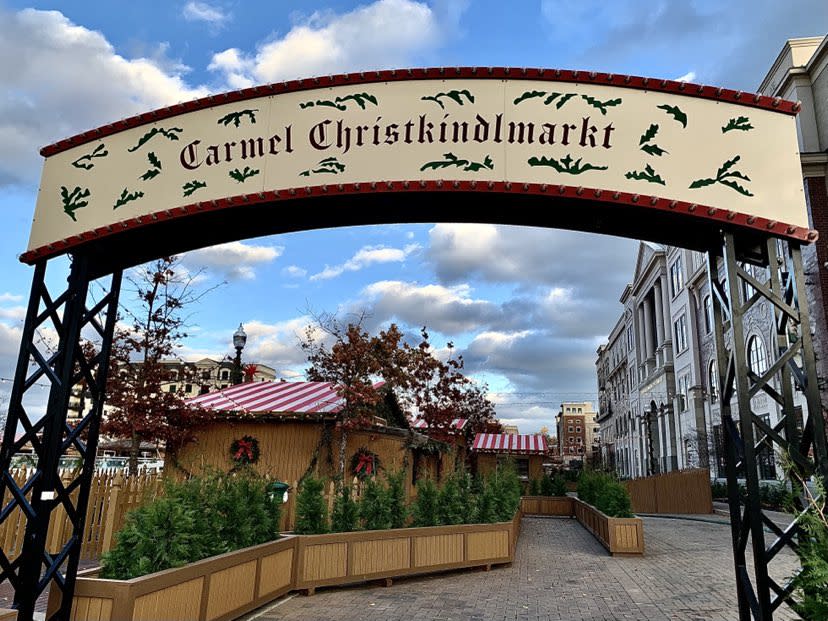 The most recent addition to the lineup, the Rathskeller Biergarten in Indy's trendy Mass Ave District makes a no-brainer backdrop for the Athenaeum Christkindlmarkt running weekends between Thanksgiving and Christmas. Shop for holiday gifts, enjoy old world beer and cuisine, and time your visit to catch a glimpse of Krampus, a mythical demon-goat who appears to punish anyone on the "naughty" list, quickly followed by the arrival of Sankt Nikolaus.
Frohe Weihnachten!