Nestled in the heart of Indiana University, the Indiana Memorial Union has long been a beloved destination for students and alumni. But with entertainment, food and accommodations all open to the general public, it's also a great one-stop spot for an overnight or weekend getaway for solo travelers, families and couples, especially in the autumn when the campus comes alive with gorgeous fall foliage.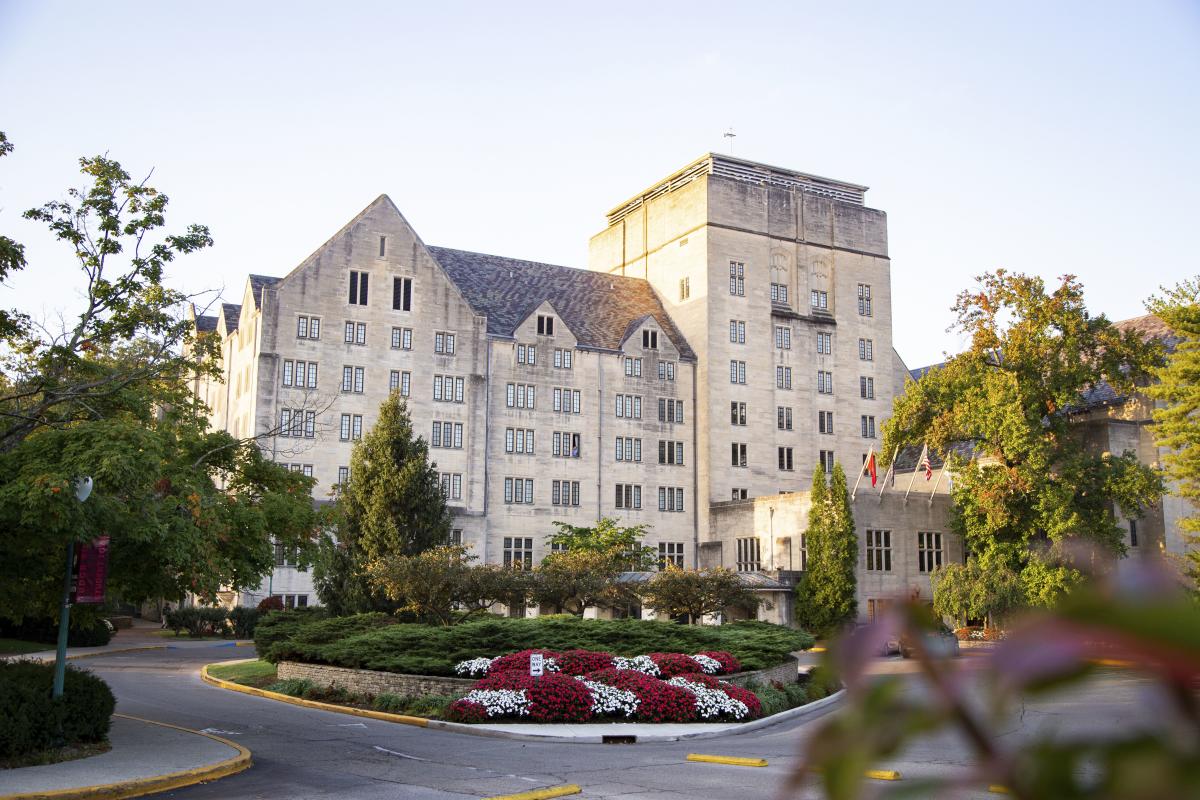 Constructed of regional limestone and more than a century old, this multipurpose IU landmark claims more than 500,000 square feet of space and hosts more than 17,000 people each year for a variety of events. If you're coming to Bloomington for a campus visit, the Biddle Hotel and Conference Center positions guests right in the middle of everything IU has to offer, with modern guest rooms decked out with Hoosier details.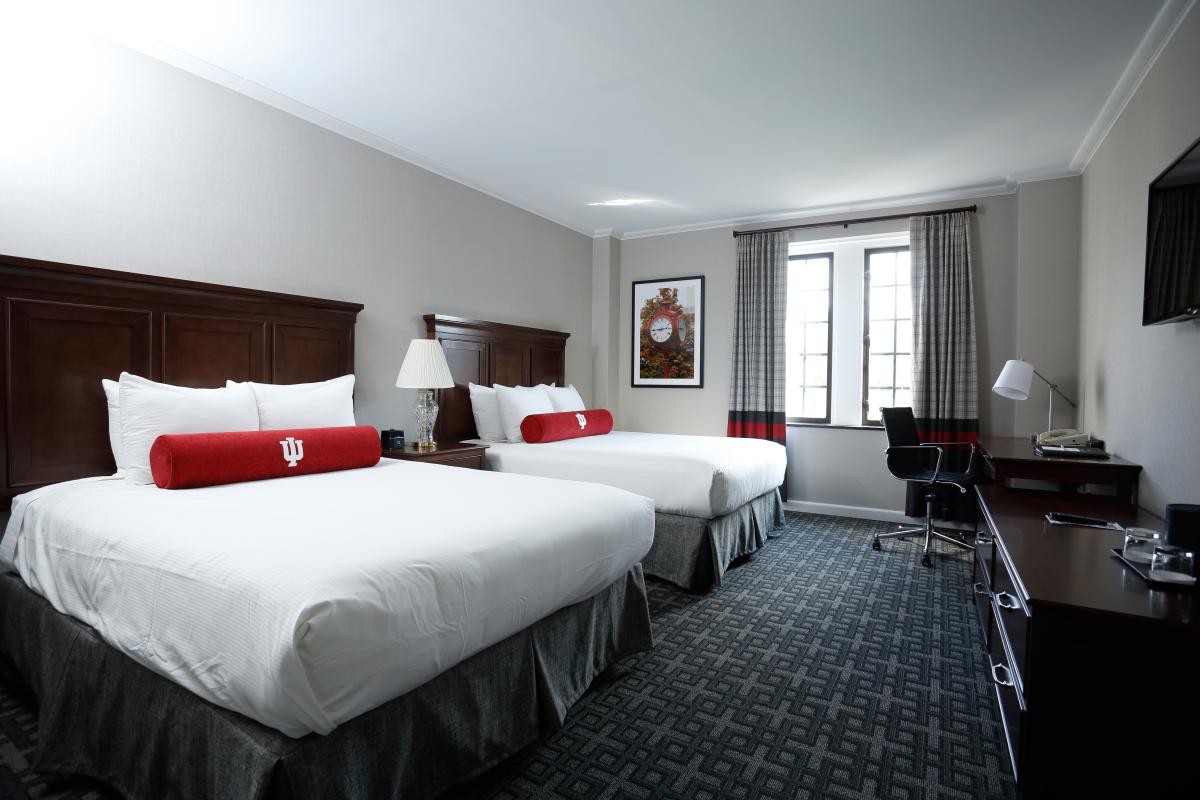 The Union's enviable location also puts overnight visitors within easy walking distance of the IU Auditorium, the Musical Arts Center, the IU Art Museum, the Lilly Library, buzzy Kirkwood Avenue and a tasty collection of global restaurants that line up along 4th Street.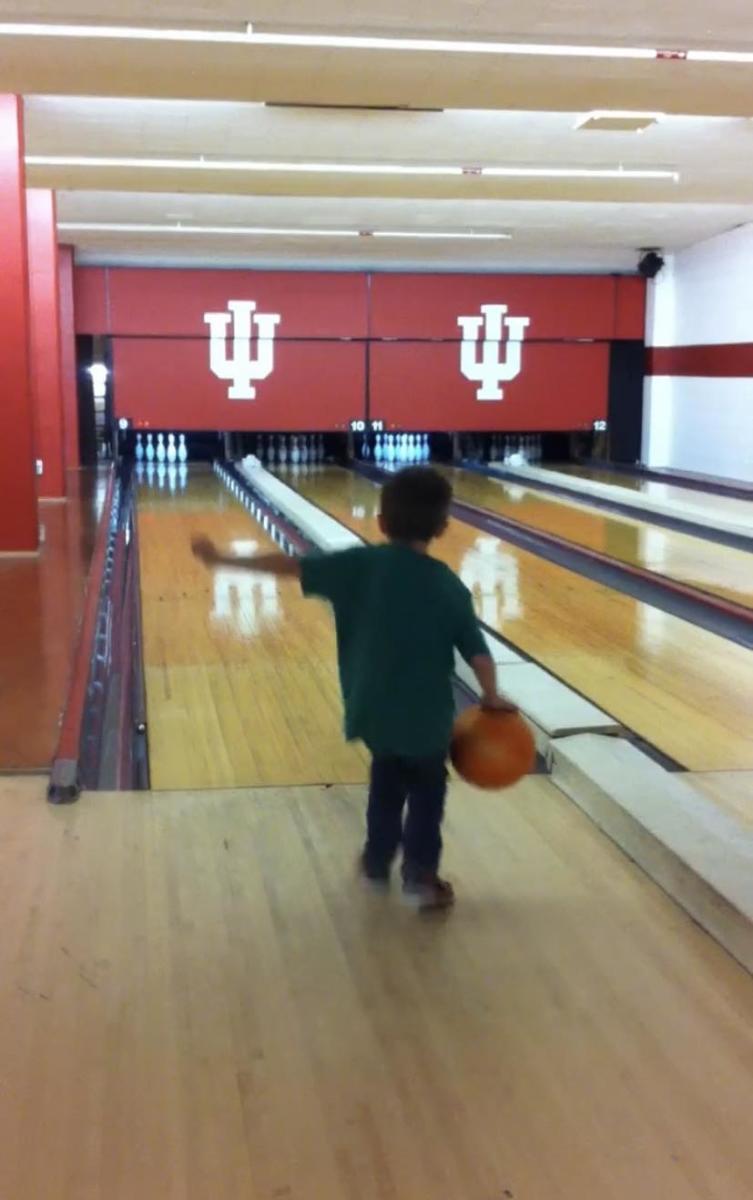 However, with so much to do right on-site, you may not even need to leave the building. Catch a movie in the Whittenberger Auditorium, snag a pool table to play some billiards, or rent a lane for cosmic bowling in the basement. The IMU also offers plenty of cozy nooks and crannies to settle into with a book and just relax. If the weather's nice, head out to the front terrace with a cup of coffee and enjoy the view of Dunn Meadow.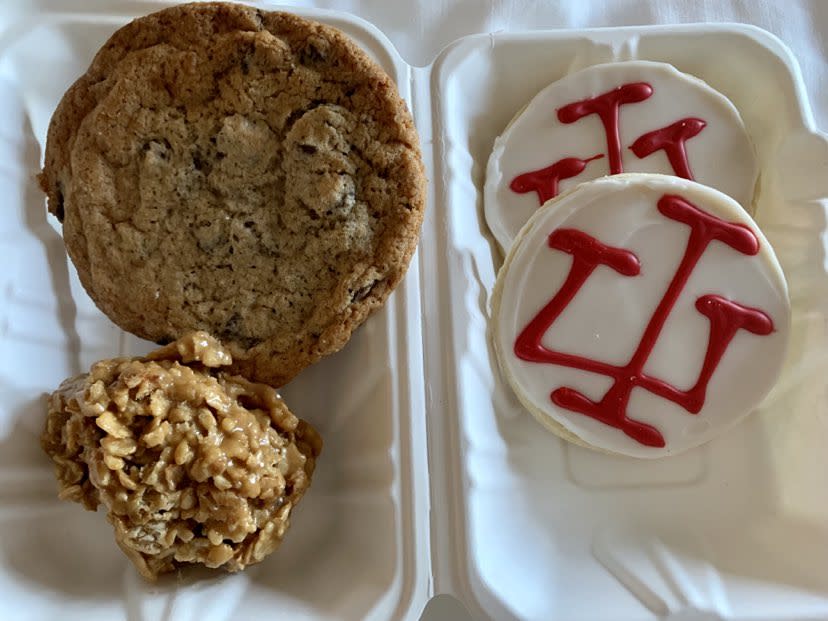 "Breaking Away" fans might recognize the IMU food court from its appearance in the 1979 film, although these days, it doesn't look much like it did back then. Casual food options here include popular college favorites like pizza, burgers, coffee, ice cream and a selection of international items. (IU students and graduates tend to seek out the Sugar and Spice bakery on the main level for its signature Special K chewy cookies.)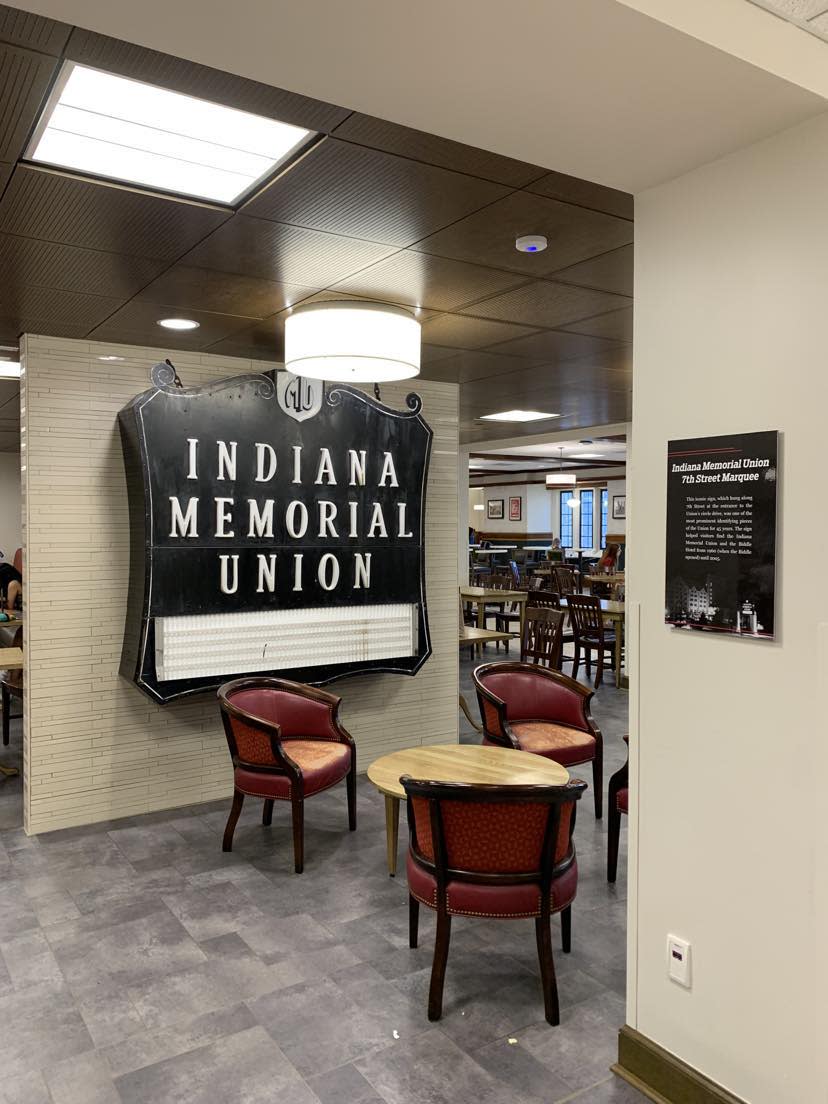 If you want a souvenir to take home, the Indiana University Bookstore stocks all manner of clothing, gear and gift items emblazoned with the IU logo. Indiana, we're all for you! For more information about the Indiana Memorial Union or to book a stay at the Biddle Hotel, go to imu.indiana.edu.