Travel + Leisure magazine joined forces with Yelp to create a list of the top 25 vineyards in the United States, and one Indiana winery made the list!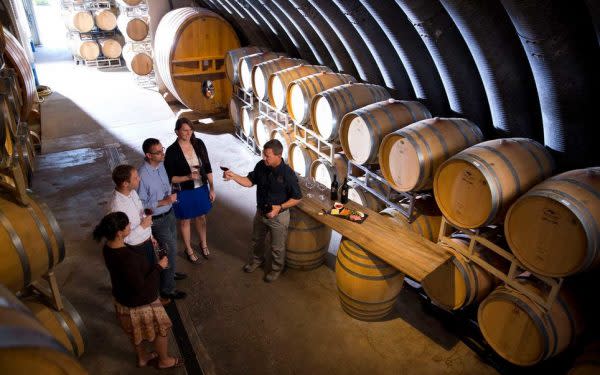 Oliver Winery in Bloomington is one of only two Midwest wineries to make the top 25 list, taking the 22nd spot on the list.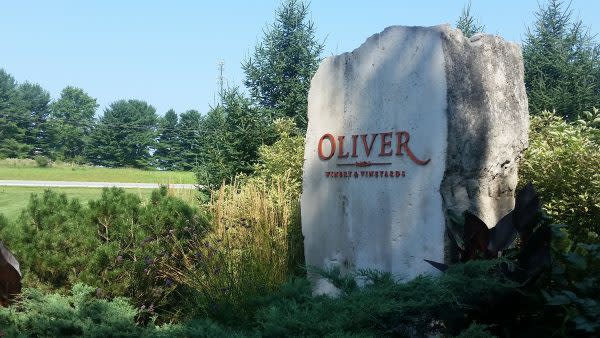 Oliver Winery is Indiana's oldest and largest winery and the largest winery east of the Mississippi River. With an award-winning wine-making team and distribution in 19 states, the winery is well-known for producing wines that reflect the flavor and character of the fruit from which they are made.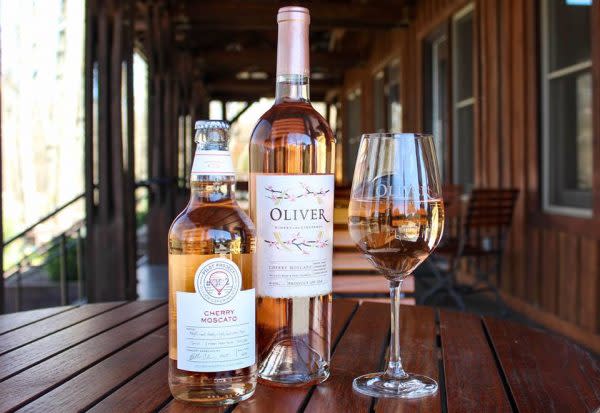 You'll find an extensive but approachable wine list at the winery's beautiful Tasting Room on State Road 37. Enjoy a glass of soft red - the top selling sweet wine in the state of Indiana. Or taste an estate-bottled vintage from Oliver's 54-acre Creekbend Vineyard, a crisp glass of Beanblossom Hard Cider, or a dry Oliver Cabernet Sauvignon, Chardonnay, or Riesling.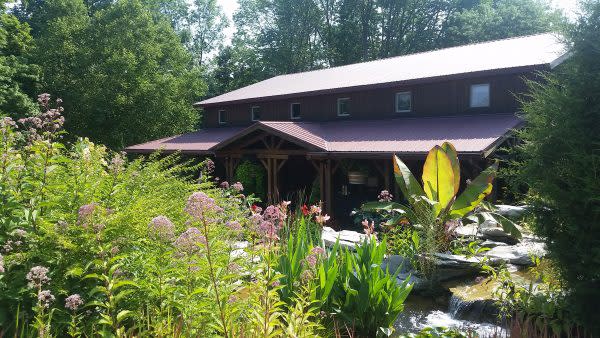 Stop by to learn from Oliver's highly trained staff, take a weekend production tour, purchase wine by the case or bottle, shop for gourmet food items and unique gifts, or enjoy a picnic on the patio surrounded by beautiful gardens.
Oliver Winery was voted as the second-best winery experience by VisitIndiana.com readers in 2016.