The weather is getting warmer. I know, it seems almost unbelievable, but it is. So what better way to celebrate than to visit one of Indiana's great zoos!
Potawatomi Zoo (South Bend) - Last summer, my daughter and I headed up this way during one of the hotter days of the year. We loved the size (perfect for a four year old to walk around) and the farm area was my favorite! And huge plus ... right across the parking lot is a large playground, complete with splash pad.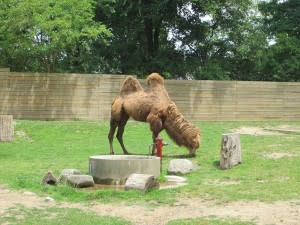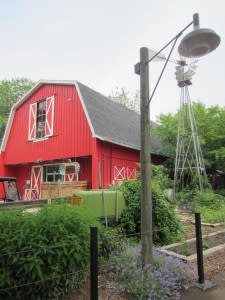 Fort Wayne Children's Zoo - I had heard about this place for years and it lived up to every story. A great, hands-on zoo for kids complete with several rides the little ones can go on.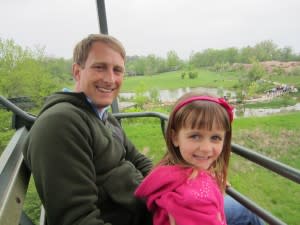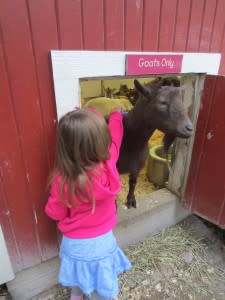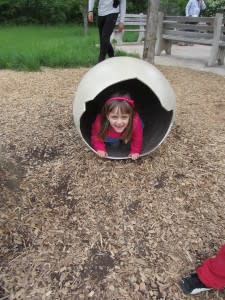 Mesker Park Zoo (Evansville) - The day we visited it was rainy, but I have to tell you ... the animals were very active and the crowd was light, so I call it a win!  The highlight of our day here was feeding the giraffes and of course their Amazonia exhibit.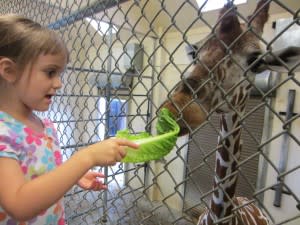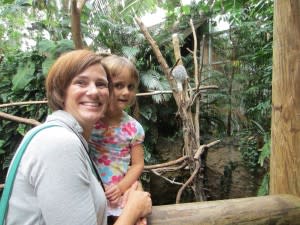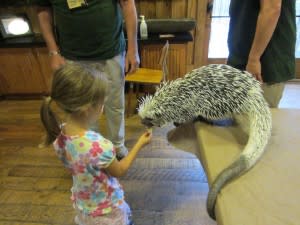 Indianapolis Zoo - We've only been here a handful of times (which is surprising since we live minutes from it!), but always love the lion area and the bird area. New this year - the orangutan center which will open in May. I can't wait to see it!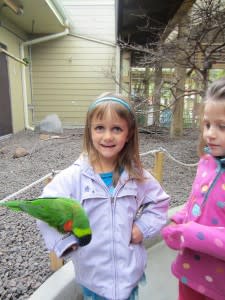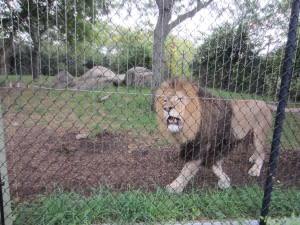 Columbian Park Zoo (Lafayette) - The best thing about this zoo - it is FREE!! What a gem  if you live in Lafayette/West Lafayette. We had a blast walking through the petting zoo and of course, pretending we were gophers!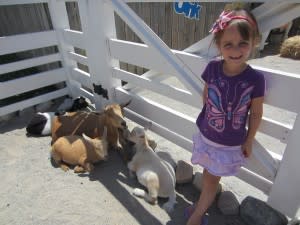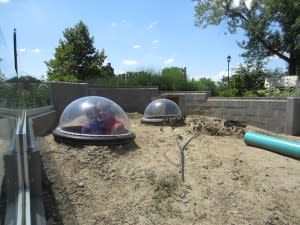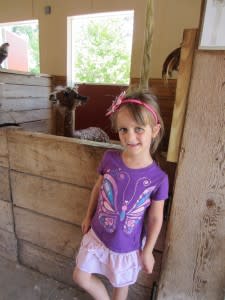 No excuses now ... no matter where you live in the state, there is a zoo within driving distance to make the perfect trip for your kiddos and you.